Avila Valley Barn
Known far and wide for their olallieberry pies, this quaint farm and marketplace is a favorite stop on the way to Avila Beach. Make sure to relax, visit the petting zoo, pick your own fruit, or enjoy a hay ride.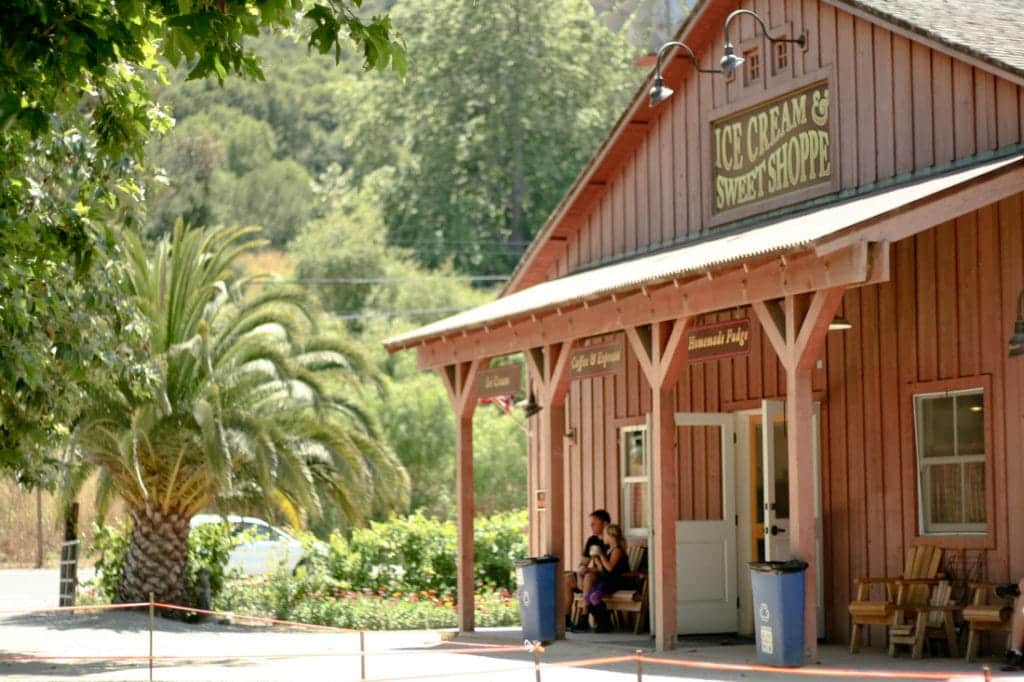 Avila Beach Sea Life Center
Don't let the small size deter you! The Sea Life Center offers marine life tours and exhibits. You'll learn about the local wildlife and be able to touch a few! The center also offers short cruises around the bay.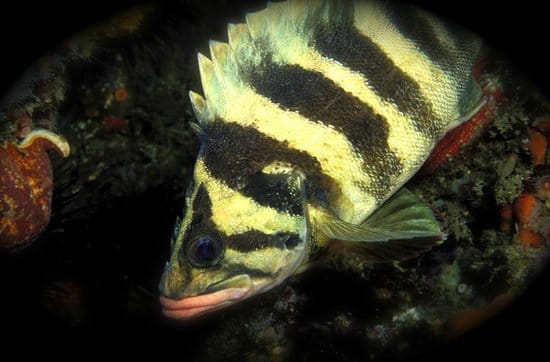 Bob Jones Trail
This relaxing 2.5 mile long trail runs parallel to the San Luis Obispo Creek and ends at Avila Beach. Mature oak trees and the meandering stream make this trail a secluded paradise.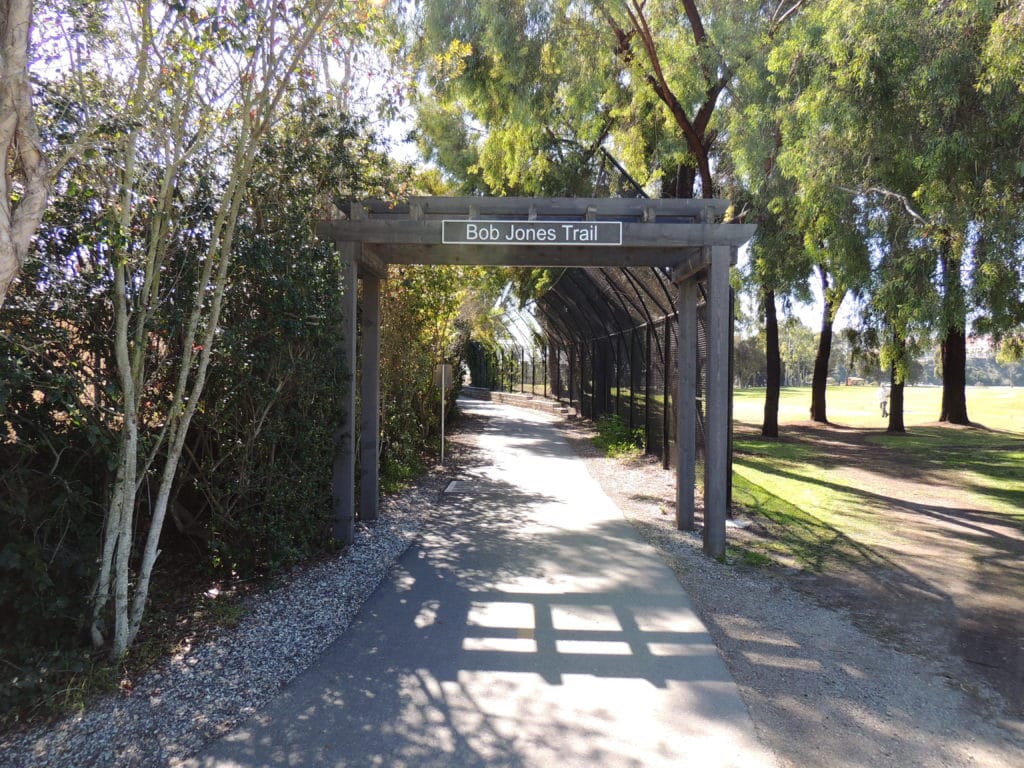 Price Historical Park
An ornate Victorian house built by Pismo Beach's founder is this park's highlight! Built in 1893, this site features trails, exhibits, historical houses, and gardens favored by monarch butterflies.