Petco Park
This 40,000 seat stadium is home to the San Diego Padres and also hosts a variety non- sports events, including Comic-Con activities and arena concerts for world famous bands. Lock your e-bike at one of the designated bicycle parking spots and take a stroll around the entry gates before returning to your bike tour.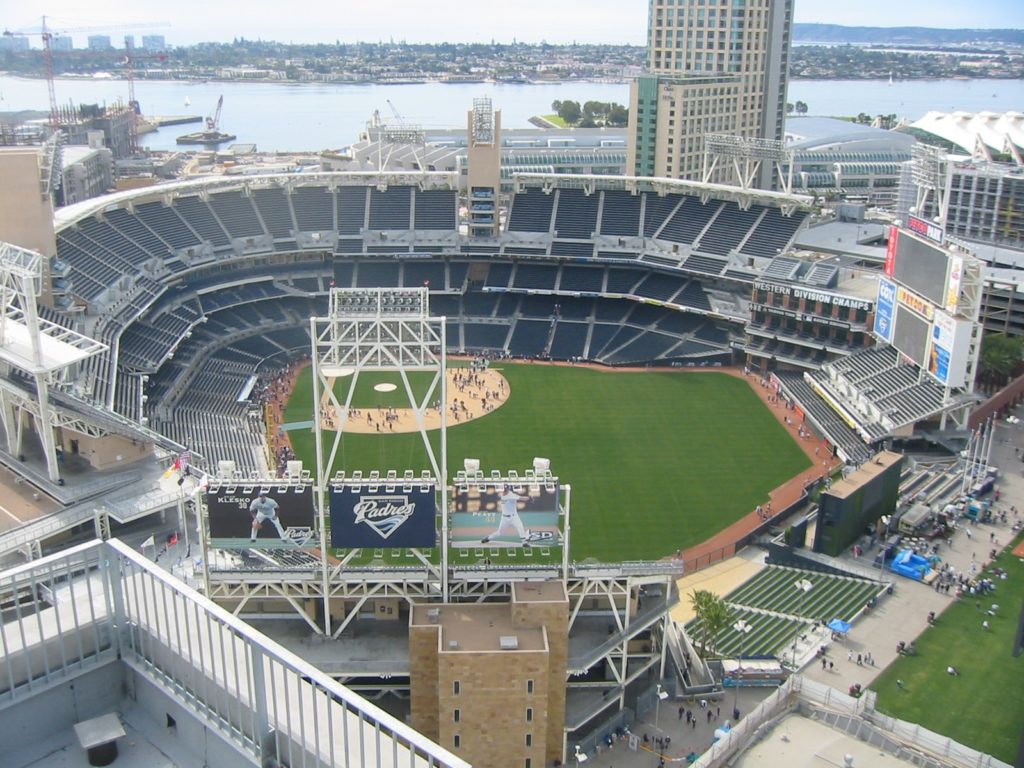 5th Ave Landing
A high class harbor that's held some of the world's most expensive megayachts – including billionaire Dennis Washington's vessel, named Attessa, that's been featured in Forbes Magazine. The smooth, paved boardwalk are perfect to cruise your electric bike down as you gaze in awe at the fleets of superyachts.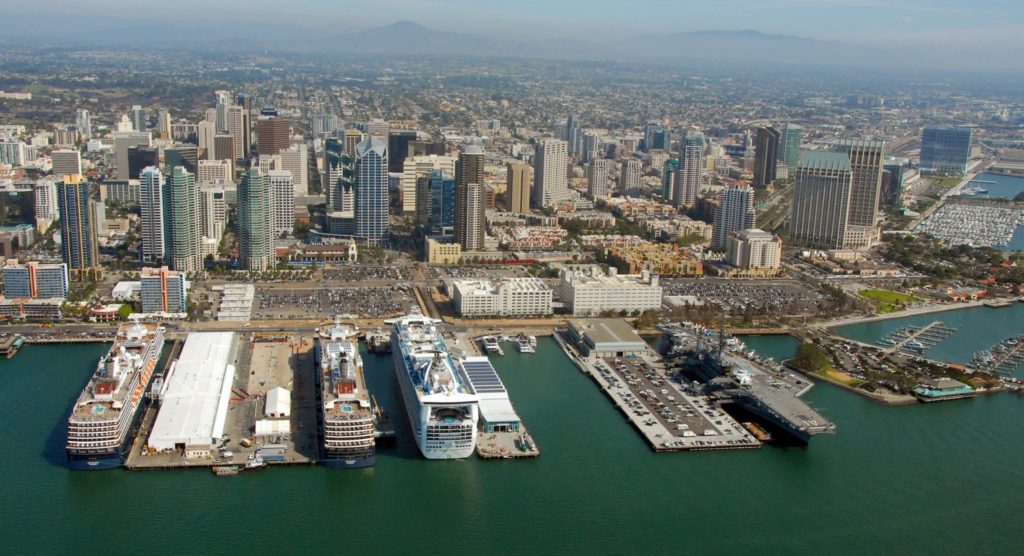 Harbor Island Park
If you're looking for the best view of Downtown San Diego's skyline – you found it! This marvelous waterside park is the perfect spot to take a break from your bike tour and admire the city before you step back onto your electric bike.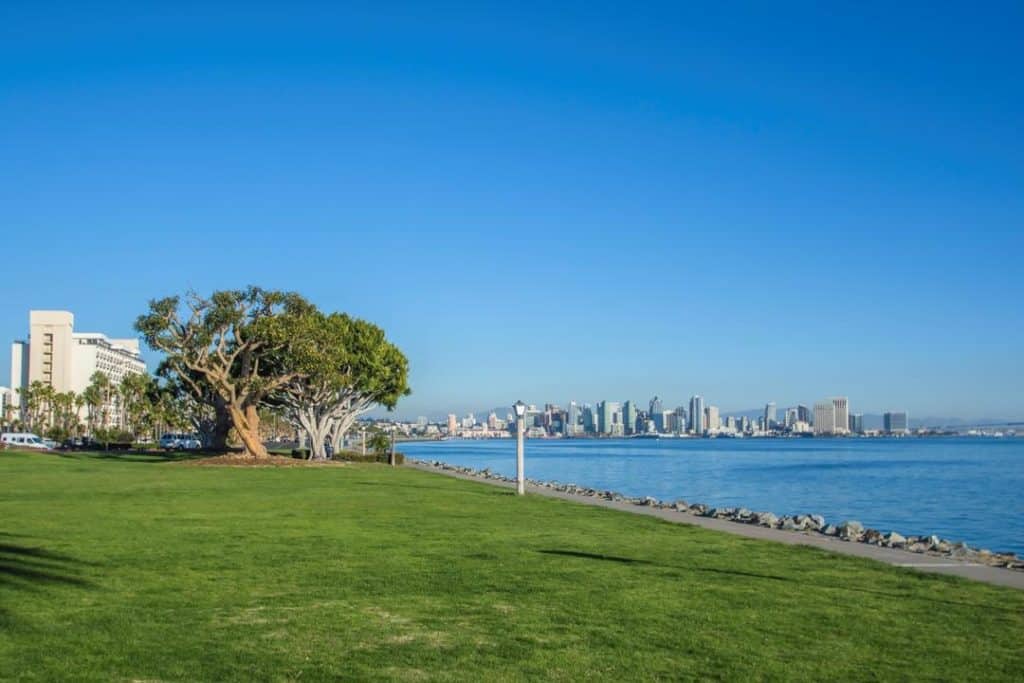 Broadway Pier
Perched on the San Diego Bay, Broadway Pier was built in 1913 to service passenger vessels. It's now the home of Port Pavillion, a cruise ship terminal and event venue. Take a moment to park your electric bike and examine the impressive glass building and intriguing art installations.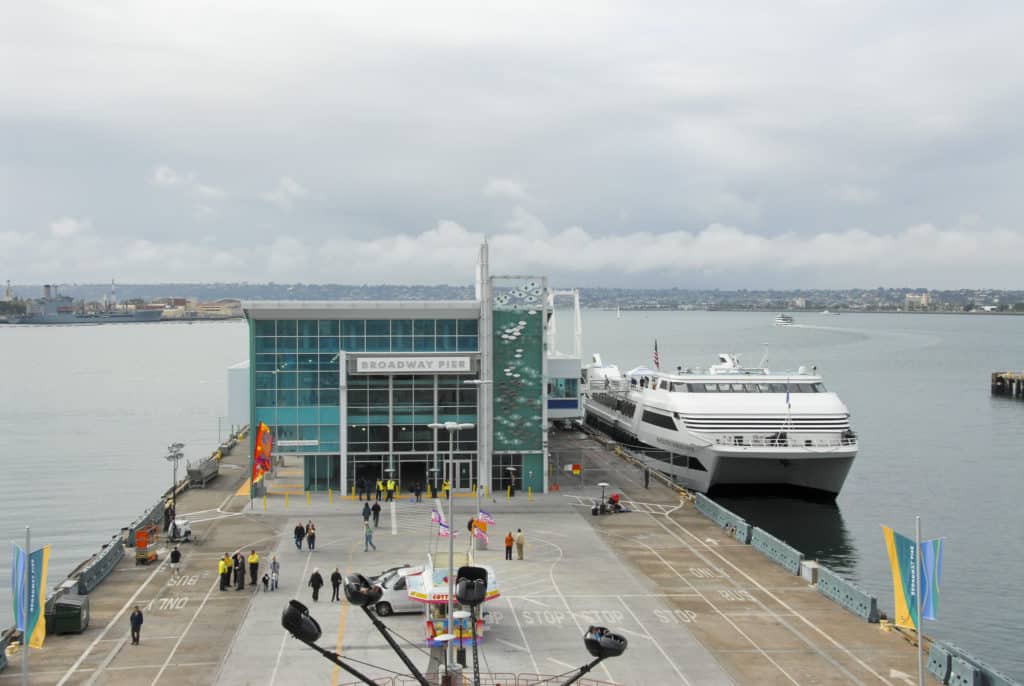 Ocean Beach
A picturesque neighborhood nestled against San Diego's shoreline, known for its funky vintage stores and popular dog beach. Ride from the Sunset Cliffs to the Ocean Beach Bike Path in no time with the electric bike's pedal-assist feature.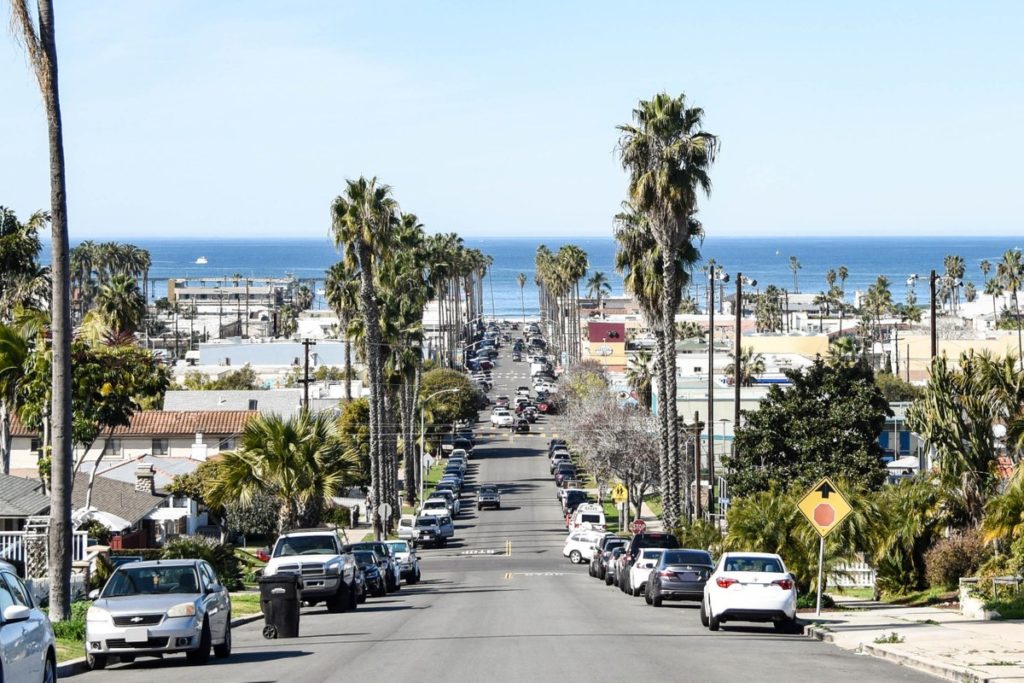 Seaport Village
With more than 70 businesses operating in this bustling tourism hub, there's something for everyone! Walk your electric bike through 14 acres of shops, restaurants and events at this popular waterfront plaza. Once you're back on the bike tour route you're free to fly away on your electric bike.