Back to All News
Dayton.com
WORTH THE DRIVE 5 road trips to take this summer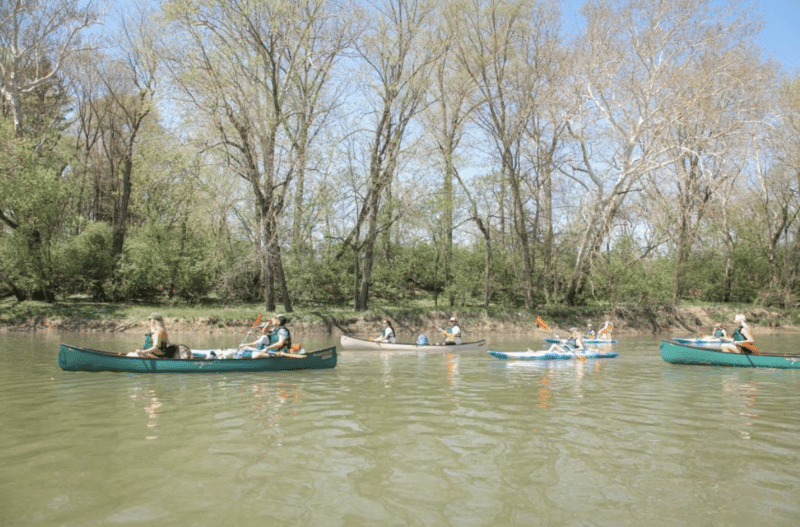 Summer's just begun and vacation season is in full swing. Getting away for a long stay can be challenging and expensive, but Dayton is situated not far from several day trip attractions to satisfy the summer travel bug.
Check out these five spots around Ohio, Indiana and Kentucky that are worth the drive. Feautured in the article is Cincinnati Nature Center, Buckeye Lake, Bicycle Museum of America in New Bremen, Kentucky Kingdom and Hurricane Bay and –
The Great Miami waterway offers several routes for kayakers, but if you want to explore beyond the rivers of Dayton, Indianapolis hosts a water adventure that's worth the drive.
At the Riverside Regional Park, a new hub for kayak, canoe and stand-up paddle board rentals, has opened between White River and White River Greenway. Frank's Paddlesports Livery offers visitors the opportunity to book a 7-mile trip, a 4-mile trip or rent by the hour. Guests taking to White River for the day will be transported to takeoff points at the Indianapolis Arts Center and Rocky Ripple to start their journey.
The White River State Park in the state's capital runs alongside the river and provides even more water activities for the family to cool off during a daytrip to the city. On the Central Canal, pedal boats are available to rent. Visitors can even choose pedal boats that look like swans and seat up to five people. The swan boats are incorporated into Wheel Fun Rentals' Sunset Rides along the lit canal through the summer season.