Back to All News
27 Best Things to do in Long Beach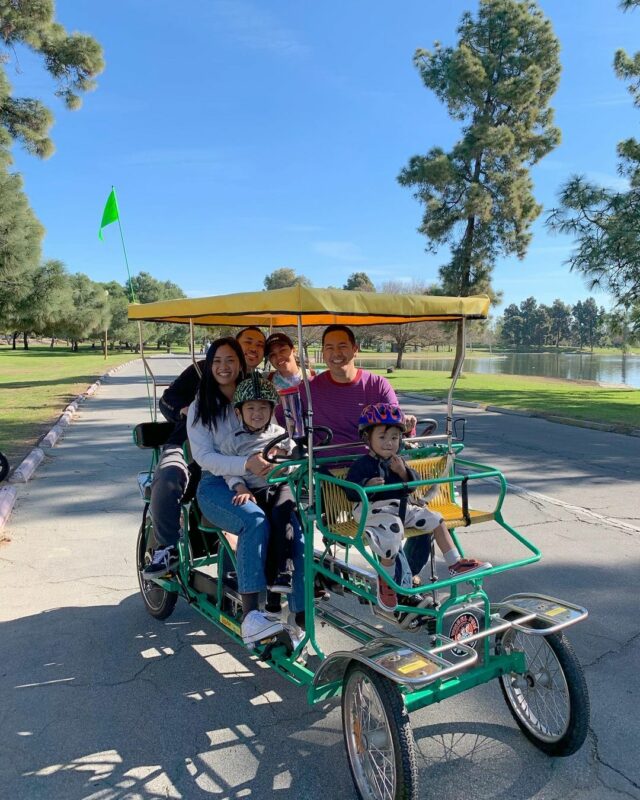 What are the fun things to do in Long Beach, California? As the name says, it is a beach or a coast surrounded by water. Are you a person who loves to roam and enjoy the shores? Then this is the right article that you are reading now. Before we discuss the fun things to do in Long Beach, let us learn about Long Beach, its location, weather, and other facts about it.
Fun Things about Long Beach, California
Long Beach, CA, is a coastal city and harbor in Southern California, USA, 20 miles South of Los Angeles. The best part of this city is the ocean views, which cover 5.5 miles of beach for those who would love to have water adventures on the Pacific Ocean.
According to the World Population Review statistics, the present population of Long Beach, CA, in 2023 is approximately 4,68,000, forming California's 7th largest city and the USA's 41st massive city.
Long Beach's unique beauty combines an urban environment feel with beach views, and that's why it is one of the best cities to visit in Southern California. Also, this waterfront city allows experiencing marine life, diversified culture, tourist attractions, parks, gardens, art galleries, swarming neighborhoods and sites, festivals, water adventures, and much more add to the list.
Last, enjoying luscious food, city lights, and soaking in the sunshine of Southern California with other excitement along the seaside day and night, Long Beach, CA, is a family-friendly destination with alluring attractions to grab more visitors and tourists.
Weather and Climate in Long Beach, California
Long Beach, CA, experiences a semi-arid Mediterranean climate where the summer is short, arid, and warm. Winter is long, cool, mild, and partly cloudy. Summer starts in June and goes till September, while winter begins in November and goes on till March.
In summer, the temperature lies in the range of 64°F and 82°F. In winter, the temperature range is between 49°F and 64°F. August experiences the hottest summer, and December experience the coldest winter.
Based on the above weather, the most comfortable and pleasant months to visit Long Beach are from June to October.
El Dorado Park is another attractive nature park along the San Gabriel River in Long Beach, CA. It is one of the best things to do in Long Beach for strolls on greenery-filled walking trails and enjoying a picnic under the shade of trees.
The activities to enjoy in this park are the disc golf course, courts for roller hockey, tennis, basketball, BBQ, and fishing. Tourists can also use Wheel Fun Rentals which provides bicycle rentals with cycles like four-wheel bikes, classic cruisers, kids bikes, and go-cart style bikes.