Back to All Press Release
Wheel Fun Rentals
Electric Bikes Roll into Wheel Fun Rentals at Hotel Del Coronado and the Wyndham San Diego Bayside
For Immediate Release:
November 27, 2017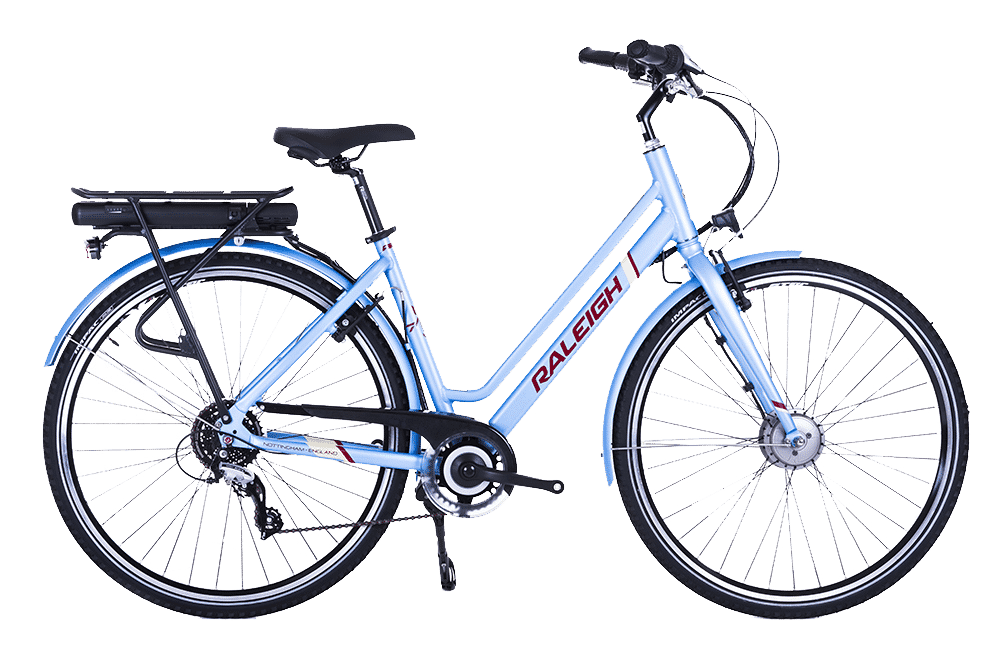 Wheel Fun Rentals is excited to announce the addition of electric bikes to their recreational lineup at two San Diego area locations: Hotel Del Coronado and Wyndham San Diego Bayside. Recognized as the industry leader in leisure rentals, Wheel Fun Rentals' latest offering gives riders a new way to enjoy Coronado Island or San Diego's Embarcadero. These premium electric bikes boast robust battery life, meaning riders will have enough power to ride over 20 miles without breaking a sweat.
"We've been renting specialty cycles in the San Diego area for over 15 years, so we are excited to announce the addition of electric bikes as a permanent fixture to our fleet. The addition of the e-bike will provide both locals and visitors even more recreational options, and the opportunity to ride longer and farther," said Sheena Walenta, Wheel Fun Rentals' marketing director.
Hotel Del Coronado
1500 Orange AvenueCoronado, California 92118(619) 342-7244Open 7 days a week: 9am – sunset
Wyndham San Diego Bayside
1355 N. Harbor DriveSan Diego, California 92101(619) 342-7244Open 7 days a week: 9am – sunset
One-hour electric bike rentals are $20 an hour, while half day rentals are $49. Wheel Fun Rentals offers a variety of specialty cycles, traditional two-wheeled bikes, and now are thrilled to bring e-bikes to San Diego and Coronado Island. Be sure to visit our website at www.wheelfunrentals.com to plan your visit!
###
About Wheel Fun Rentals
Founded in 1987, Wheel Fun Rentals started with four-wheel Surrey cycles, evolved into specialty bike rentals and bike tours, and now offers recreational rentals of all kinds from more than 100 outlets in 16 states.  Specializing in unique bikes and tours, Wheel Fun Rentals has been offering clean, healthy family fun and affordable outdoor entertainment to more than 2.5 million customers annually from city and state parks, resorts, and retail outlets through corporate locations and franchised territories. For more information about Wheel Fun Rentals please visit www.wheelfunrentals.com or call 805-650-7770. Follow Wheel Fun Rentals: @WheelFunRentalsOfficial on Facebook, @WheelFunRentalsOfficial on Instagram, and @WheelFunRentals on Twitter.

Media Contact: Sheena Walenta, (805) 650-7770 sheena@wheelfunrentals.com.