Coronado Island
The name Coronado means "The Crowned One," which was chosen based on the fact that four uninhabited islands off the coast had been named "The Coronados" many centuries before by Spanish explorers.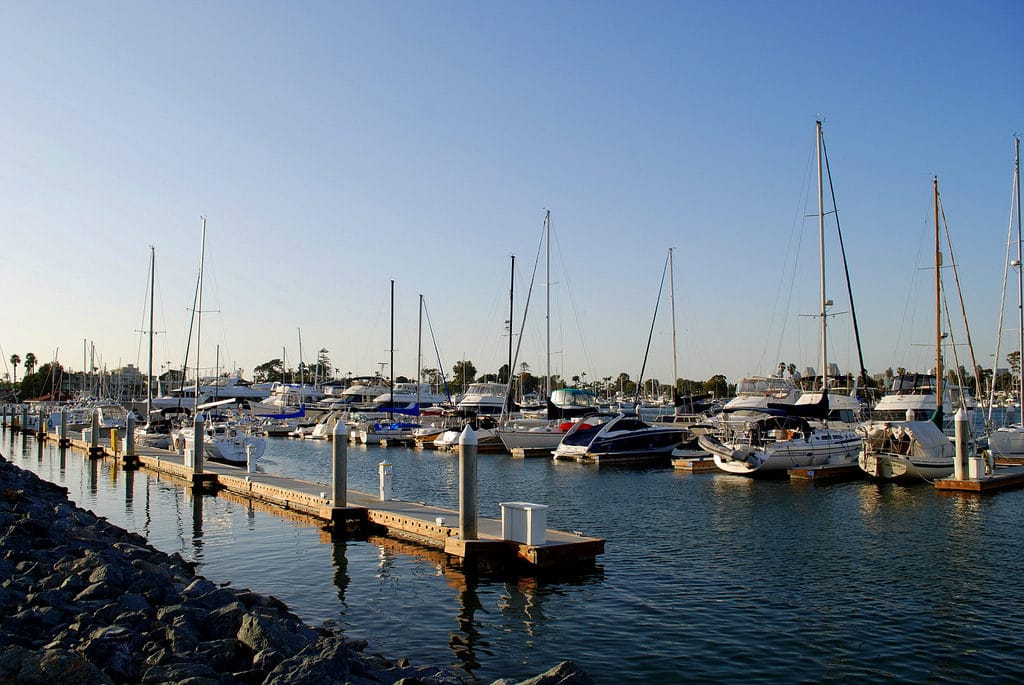 Coronado Bay Bridge
San Diego Bay is only about one mile wide, but the bridge is over two miles long – the added length allows the structure to gradually reach a height of 243 feet, necessary for large ships to pass underneath.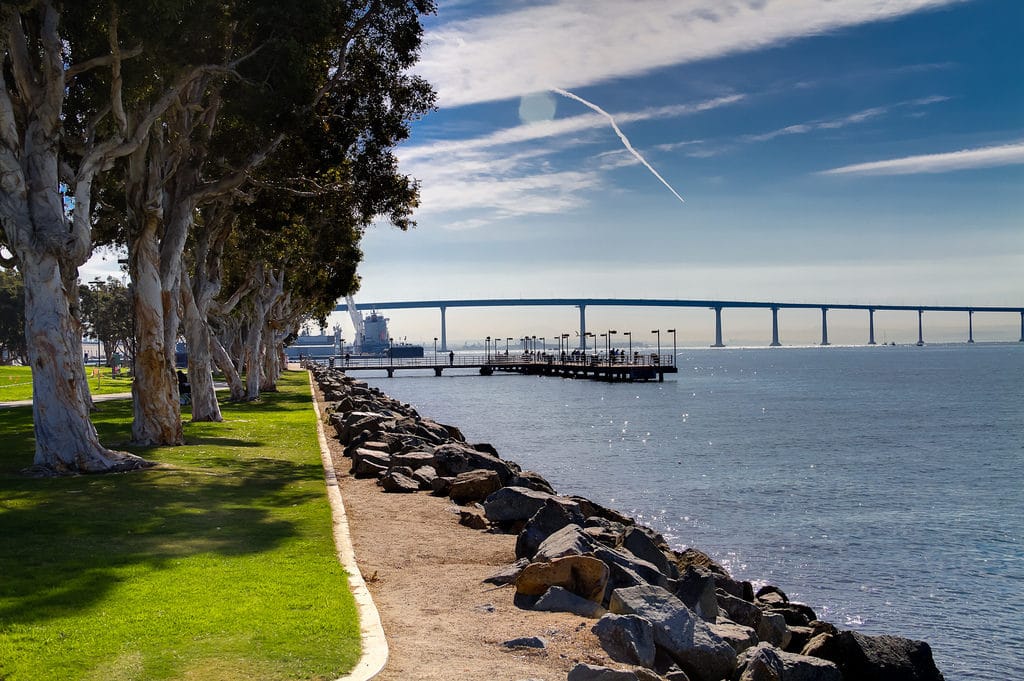 The Frank Baum House
L. Frank Baum, the man who wrote the Wizard of Oz series spent many winters at the Hotel del Coronado in the early 1900s, where he wrote three or four of his sequels. Although Baum had conceived the Emerald City before he ever saw The Del, it is thought that he embellished the concept of Emerald City after seeing the hotel. Baum also designed the crown-shaped chandeliers that are hanging in the hotel's Crown Room.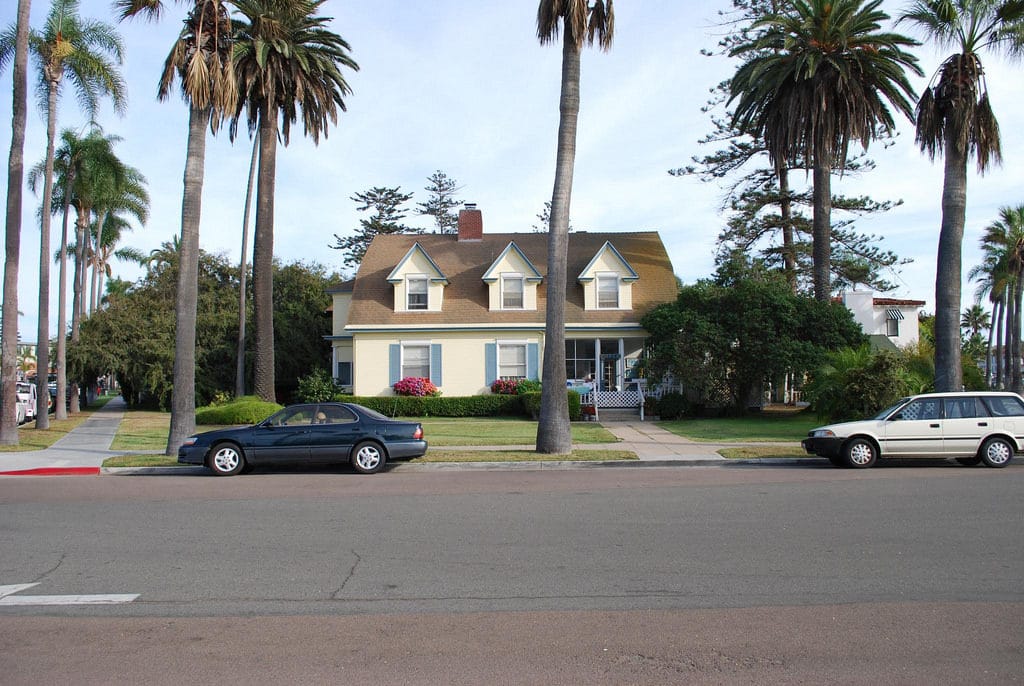 Hotel Del
It is reported that over 1 million yards lumber was used in the construction of the hotel and it took over 7,000 barrels of cement to pour the foundation. In 1970 president Nixon hosted the first state dinner to take place outside of the White House in the Crown Room.