Back to All News
Trip Savvy
The 25 Most Romantic Things to Do in Los Angeles
Assuming you have a romantic partner with whom to experience all that Los Angeles has to offer, LA can be one of the most romantic places on the planet. The diversity of opportunities for romance is unparalleled anywhere in the world. From a beach getaway to a mountain retreat; from urban gardens to private sunset flights over the city; from champagne spa baths for two to sexy underground nightlife; if you can't find something in Los Angeles to set just the right romantic mood, you just don't have an ounce of romance in you.
Rent a Pedal Boat in LA or Orange County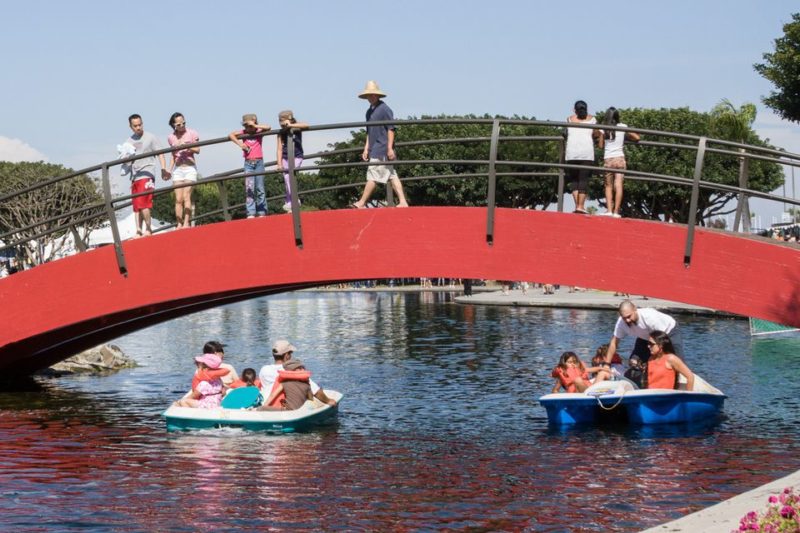 A leisurely pedal boat (paddle boat) ride is a pleasant way to share an hour or two outdoors, especially on a hot day.
Fun places to pedal across the water around Los Angeles include: