Start your adventure
All San Diego Tours
Whether you're in town on vacation looking for an iconic Southern California experience or a lifelong-local who's looking to discover new corners of your hometown, Wheel Fun Rentals has got you covered. Our custom bike tour map guides you to the must-see San Diego sights you won't want to miss!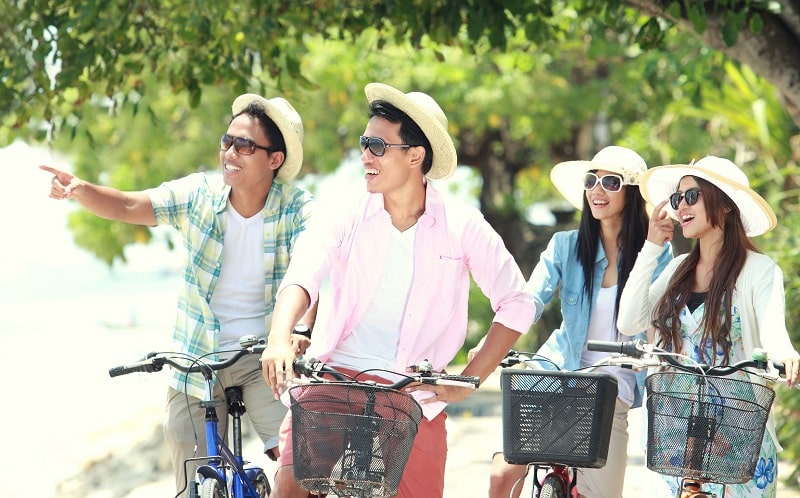 Self-Guided Bike Tour
Enjoy over 15 miles of shopping, restaurants, and fun activities – including the Historic Carousel that was hand-carved in 1895! Walk your bike as you make your way through the harbor complex, then simply hop back on at the end to continue your ride along the Boardwalk.
Approx. Time
3 - 4 hours total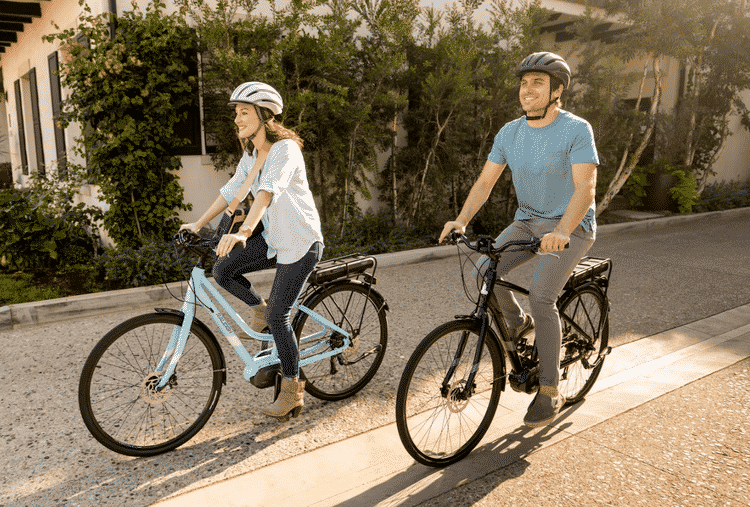 Self-Guided Bike Tour
Cover over 15 miles of this amazing Southern California city without breaking a sweat! Our new electric bikes make it easier than ever to cruise from Ocean Beach to the Embarcadero and experience all that San Diego has to offer along the way.

Share the fun!
Give a Gift Certificate
---
Give the gift of fun! Gift certificates make great gifts for birthdays, graduations, holidays, anniversaries, and more. When you give a Wheel Fun Rentals gift certificate, you're actually giving someone a memorable experience with the people closest to them — an experience that's not only fun now but also memorable for years to come.