San Diego Convention Center
Home of the world-famous Comic-Con, the convention center has welcomed over 20 million guests since first opening in 1989. Check out the building's unique glass exterior as you zip down Harbor Boulevard on your e-bike.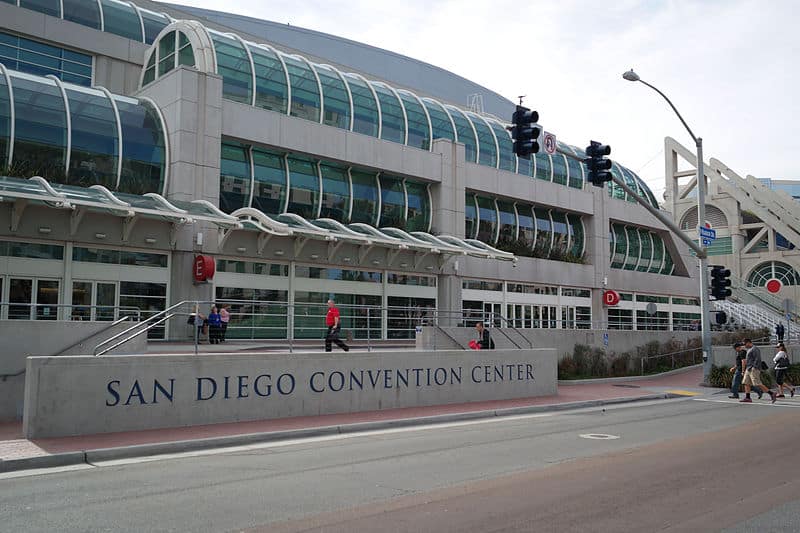 Embarcadero Marine Park North
This waterfront park offers unbelievable views of the San Diego Marina, with bike racks available if you'd like to lock up your electric bike and take a break on the grass. After you've soaked up some sun, return to the tour route to travel to the Embarcadero Marine Park South, located just across the marina.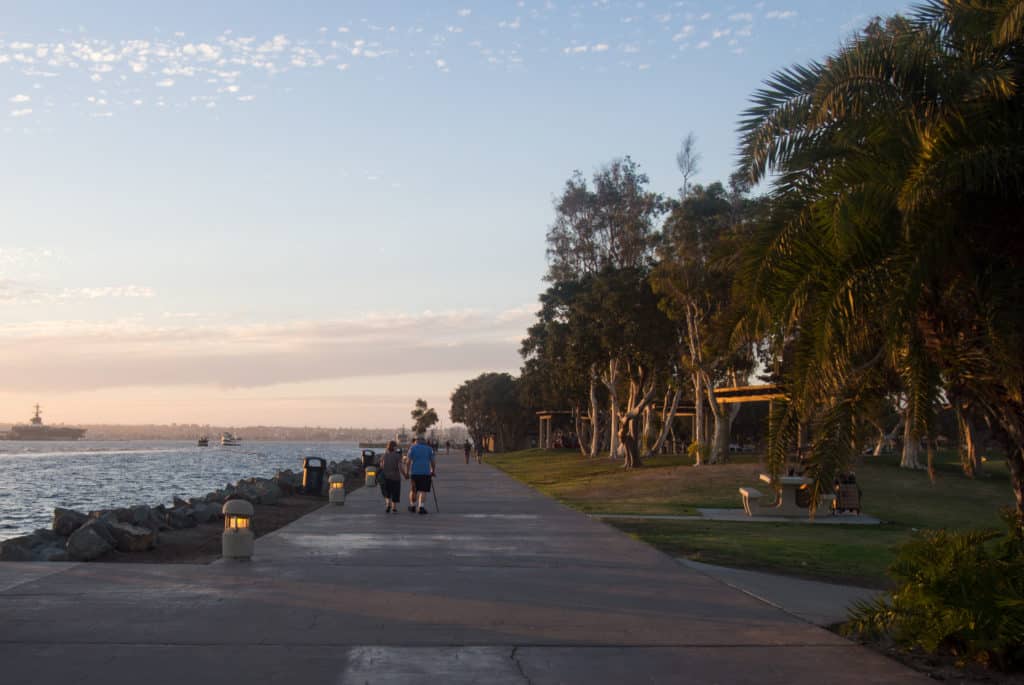 Embarcadero Marina Park South
A sunlit park on the edge of the San Diego Bay that contains a multitude of amenities, including basketball courts, exercise stations, and a fishing pier. After checking out the San Diego Convention Center nearby, lock your electric bike at one of the park's many bike racks and take a break from your bike tour to grab a bite to eat at one of the nearby eateries.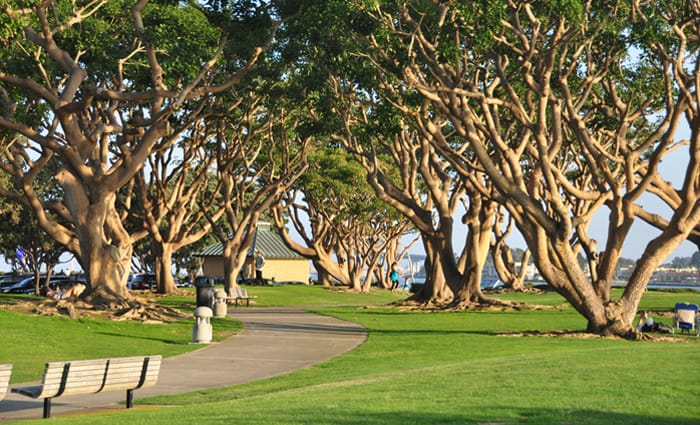 Firehouse Museum
Learn more about fire fighting's fascinating history while viewing memorabilia from the past 100 years – including La Jolla's very first fire engine! This convenient stop on the bike tour route is an easy and quick way to learn more about San Diego's history as you soar your e-bike towards Little Italy.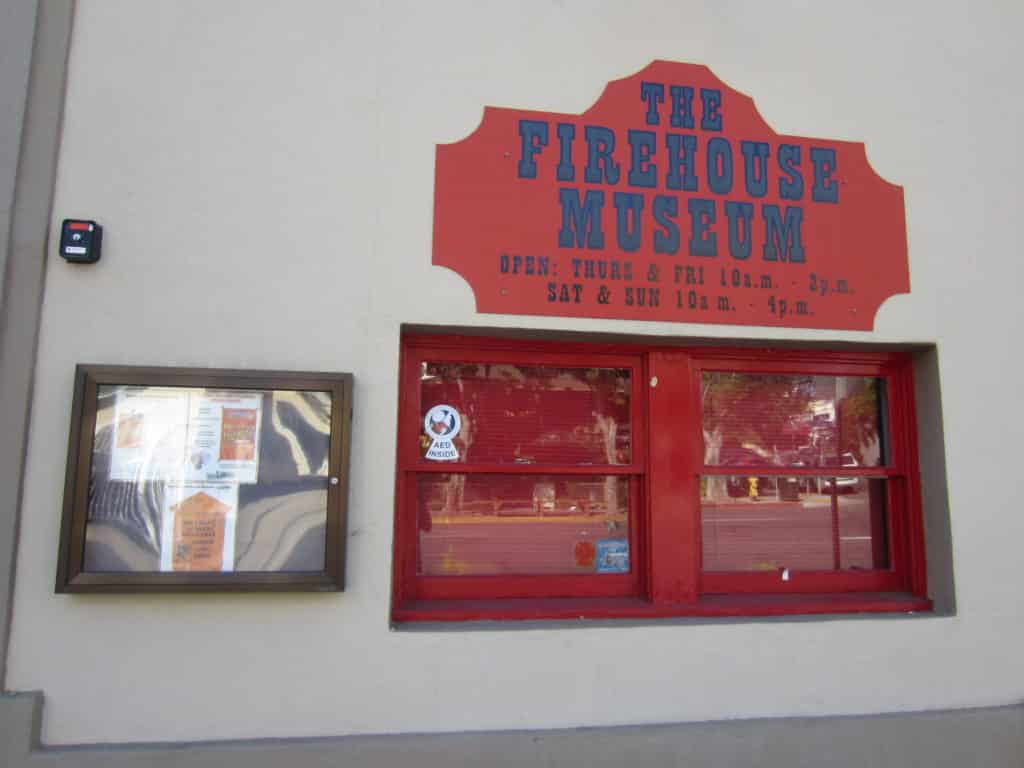 USS Misway Museum
The impressive museum is actually an aircraft carrier that was actively used in the US Navy from 1945 to 1992, and is considered the most popular warship museum in the country. Many of the historic airplanes can be seen from the shore, so keep an eye out as you ride your e-bike along the wooden boardwalk.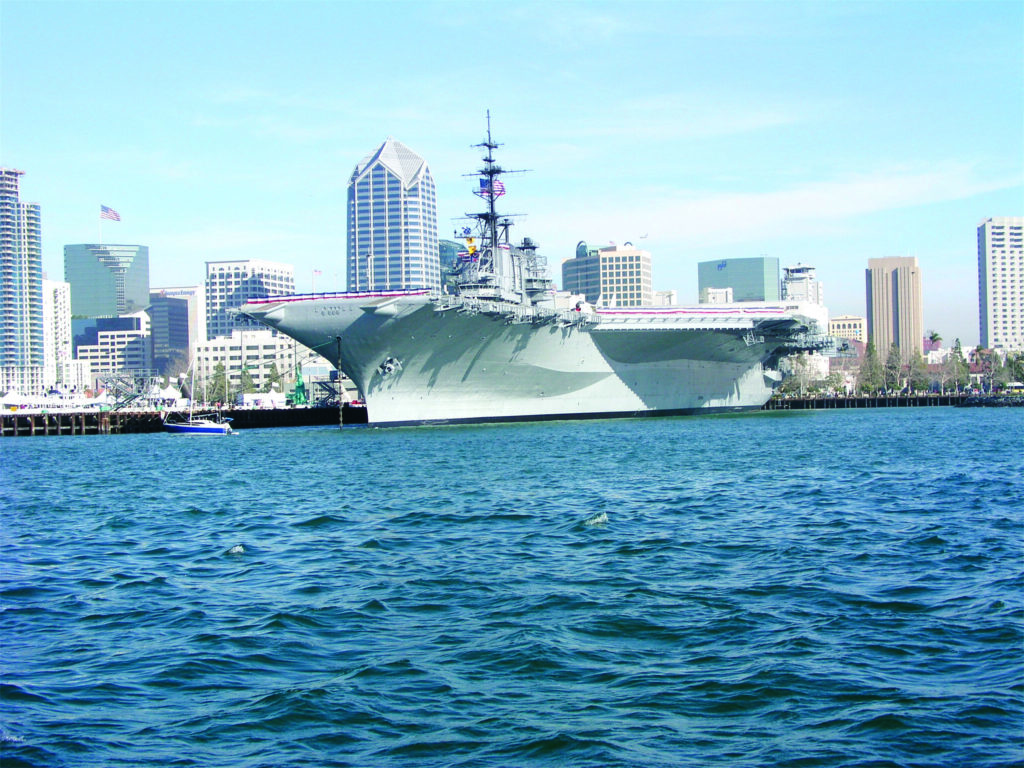 Little Italy
Nestled in the heart of Downtown San Diego, this bustling neighborhood is popular with tourists and residents alike and hosts a weekly farmers market known as "the Mercato" (the Italian word for "market"). The electric bike's pedal assist feature will help you cover the entire neighborhood, so you'll have more time to spring off your electric bike and grab some pizza!