Seaport Village
Enjoy loads of shopping, restaurants, and fun activities – including the Historic Carousel that was hand-carved in 1895! Walk your bike as you make your way through the harbor complex, then simply hop back on at the end to continue your ride along the Boardwalk.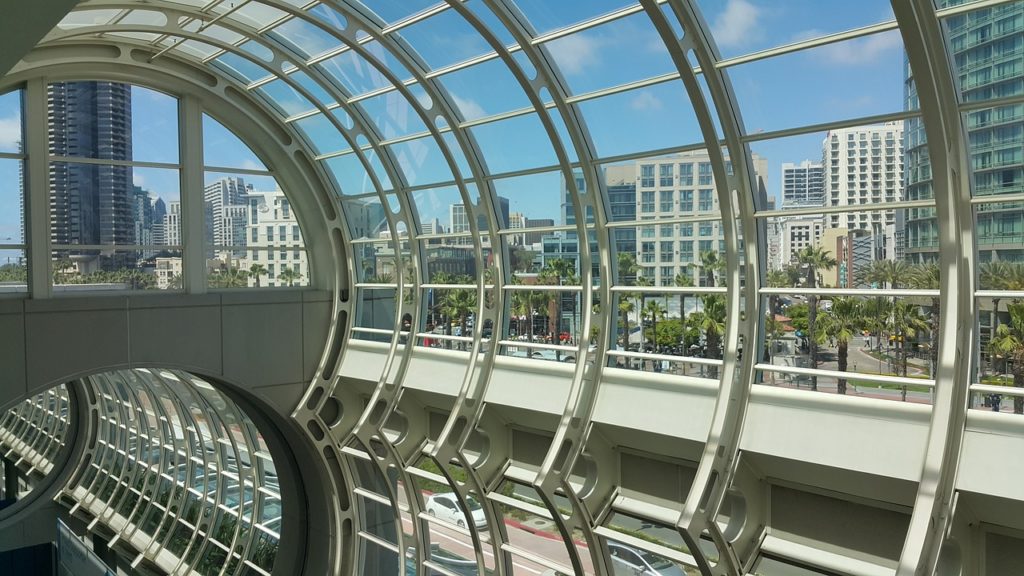 5th Avenue Landing
Immerse yourself in the glamorous world of Super Yachts at San Diego's luxury dock, which lodges up to 12 yachts at any time in its berths.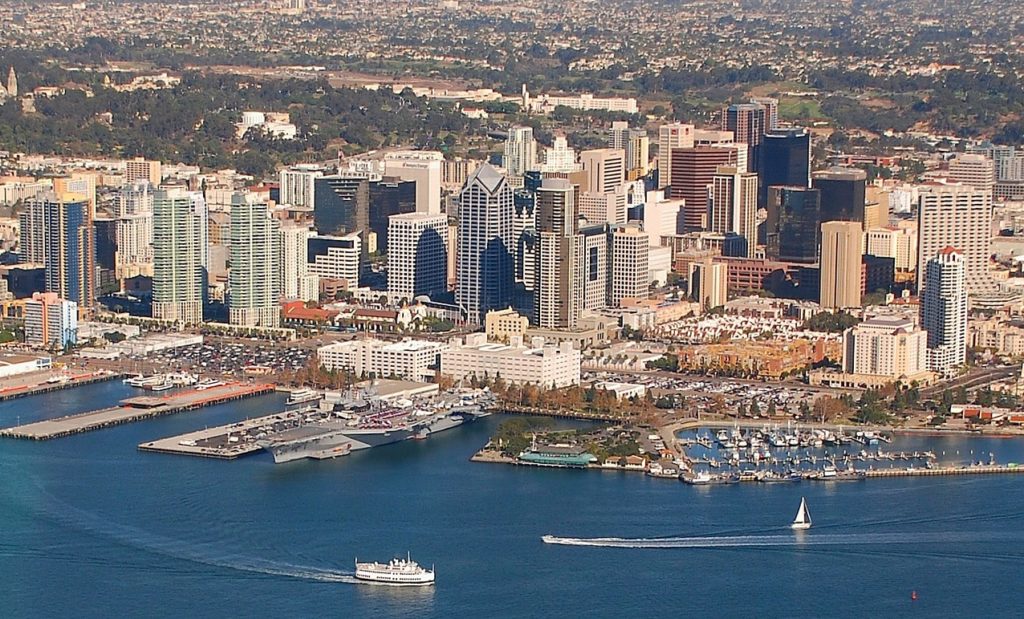 Petco Park
Petco Park is not just the home of the San Diego Padres baseball team – the 42,000 seat event behemoth has also housed concerts for Taylor Swift, the Rolling Stones, and Madonna. Designated bicycle parking is available for those wishing to get off and stretch their legs while exploring the many Entry Gates.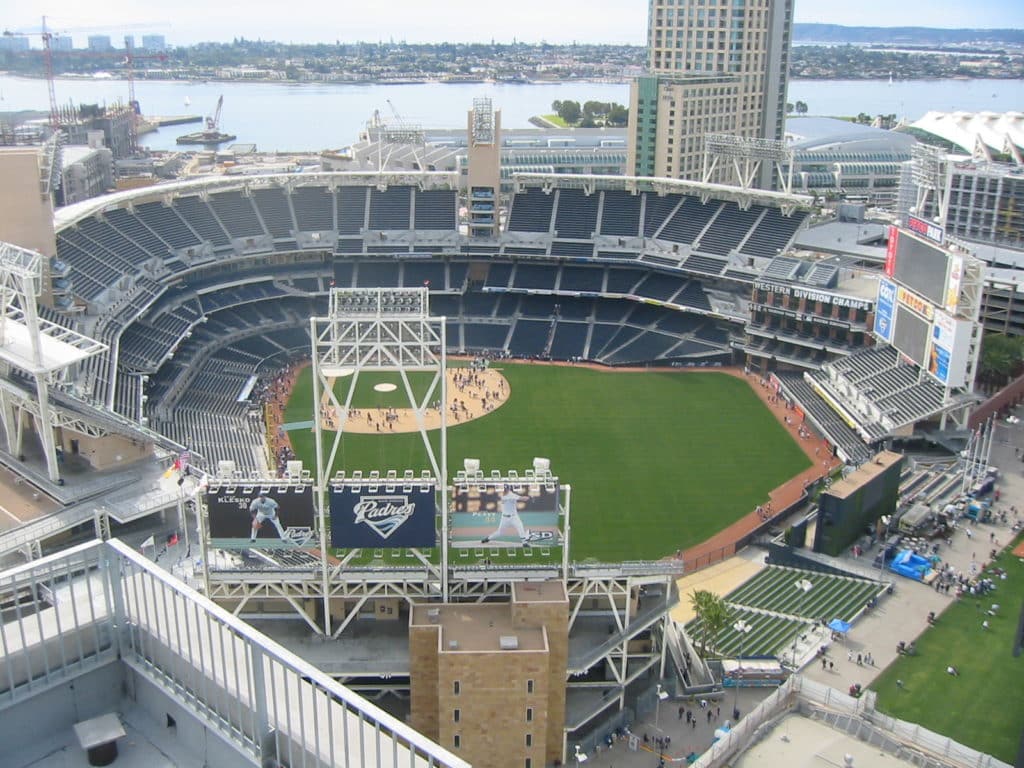 Maritime Museum of San Diego
Founded in 1948, the museum houses over 10 international, national and state historic ships. A great place to learn more about the ocean, military ships and the commercial fishing industry.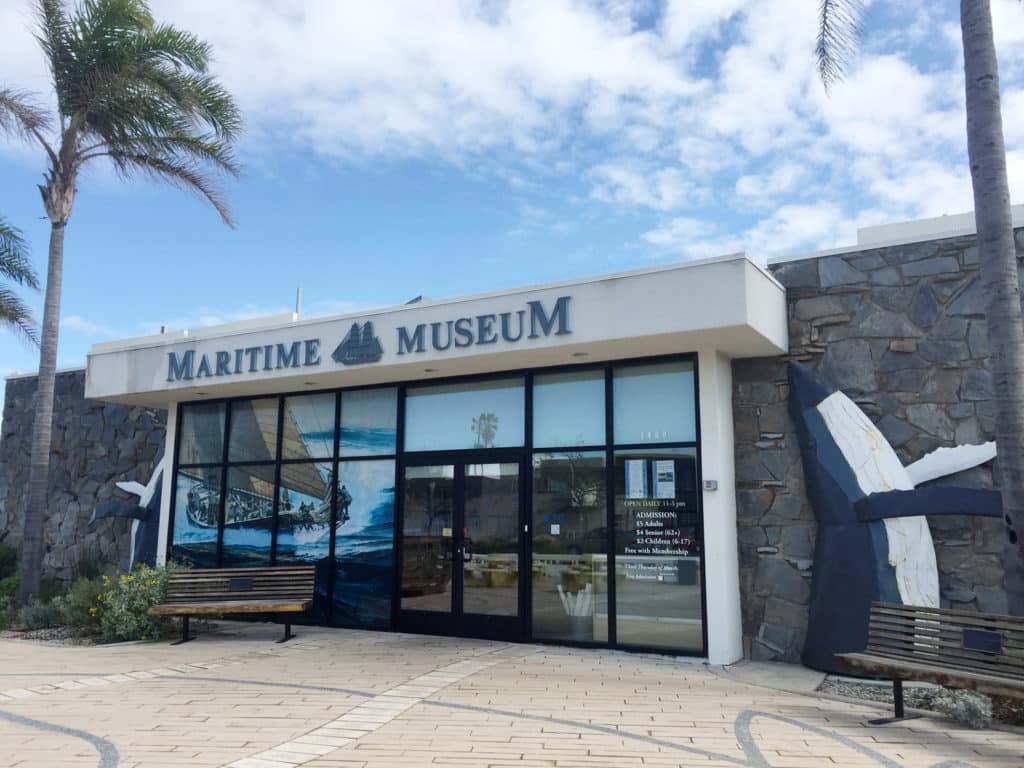 Port Pavilion at Broadway Pier
Remodeled in 2010, Port Pavilion is a beautiful place to watch the cruise ships glide by, or take a walk around to appreciate the eco-friendly structure that includes 7,550 sq. feet of windows to reduce the need for excessive indoor lighting.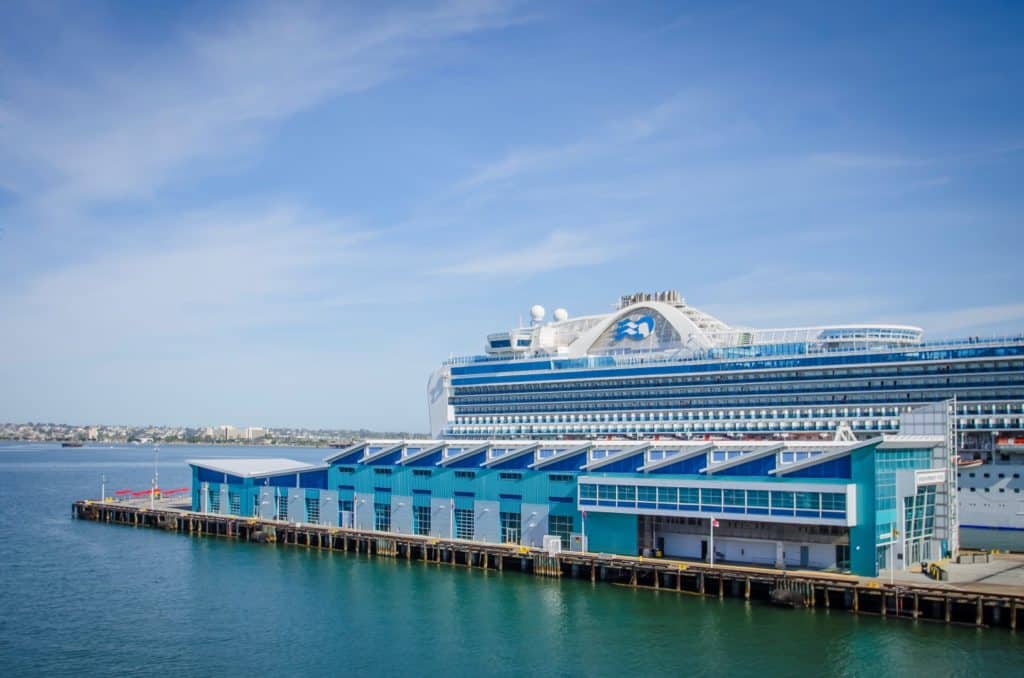 Tuna Harbor Park
A grassy, shaded park on the water where the 25-foot tall "Unconditional Surrender" kissing sailor statue resides. Perfect to cruise through on your bike before pausing your ride for a quick break.