Back to All News
Passport to San Diego
Things to Do in San Diego – Outdoor Activities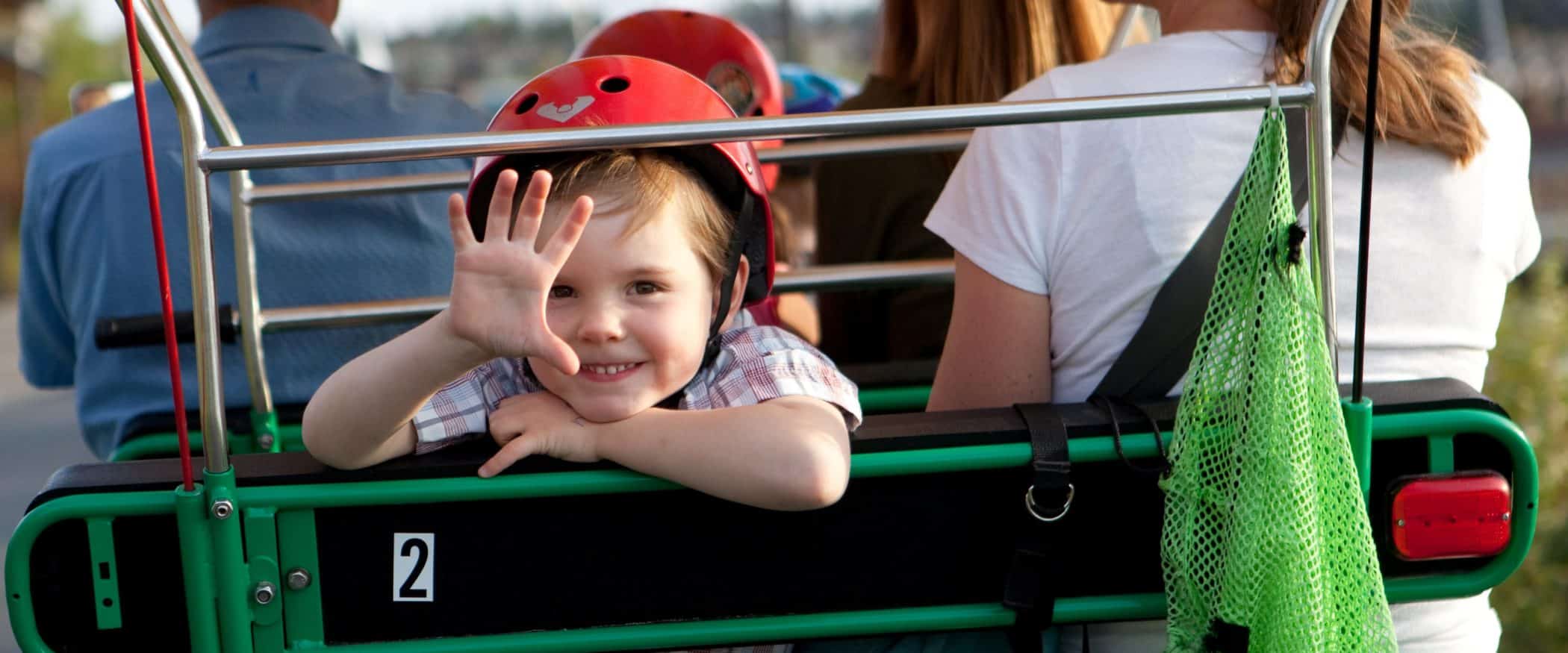 Things to do in San Diego, especially outdoor activities are endless. Given the region's perfect year-round weather it's perfect for beach activities, golfing, surfing, hiking and biking top the play list for recreational pursuits here, so for unique alternatives, we suggest a thrilling parasailing experience at San Diego Parasail Adventures, renting a bike at Cheap Rentals in Mission Bay or Kayaking with La Jolla Kayak. For a relaxing harbor dinner cruise under the night lights on San Diego Bay visit Hornblower Cruises and Events. Be sure get valuable discounts using our coupons.
View coupons on original site.
Article by PassPort to San Diego.