NOW HIRING! GREAT SUMMER JOBS AVAILABLE – WORK IN THE FRESH AIR & GET FREE BIKE RENTALS!
CLICK HERE TO APPLY >>
Start your adventure
All San Diego Tours
Taking a tour is the best way to discover the area when you're visiting, but it's also a great way to re-discover if you've been here before or are a resident. There's so much to see with the self-guided bike tour that is included FREE with half-day and full-day rentals!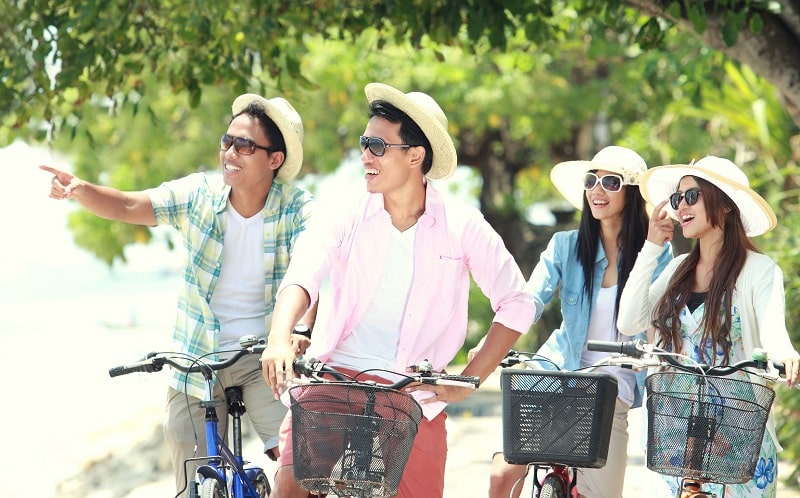 Self-Guided Bike Tour
The San Diego Waterfront Self-Guided Bike Tour is the perfect snapshot for visitors to get acquainted with the San Diego waterfront as well as learn about memorable historical San Diego stories and see all the most popular landmarks San Diego's Embarcadero has to offer! Included FREE with half-day and full-day rentals.
Approx. Time
3 - 4 hours total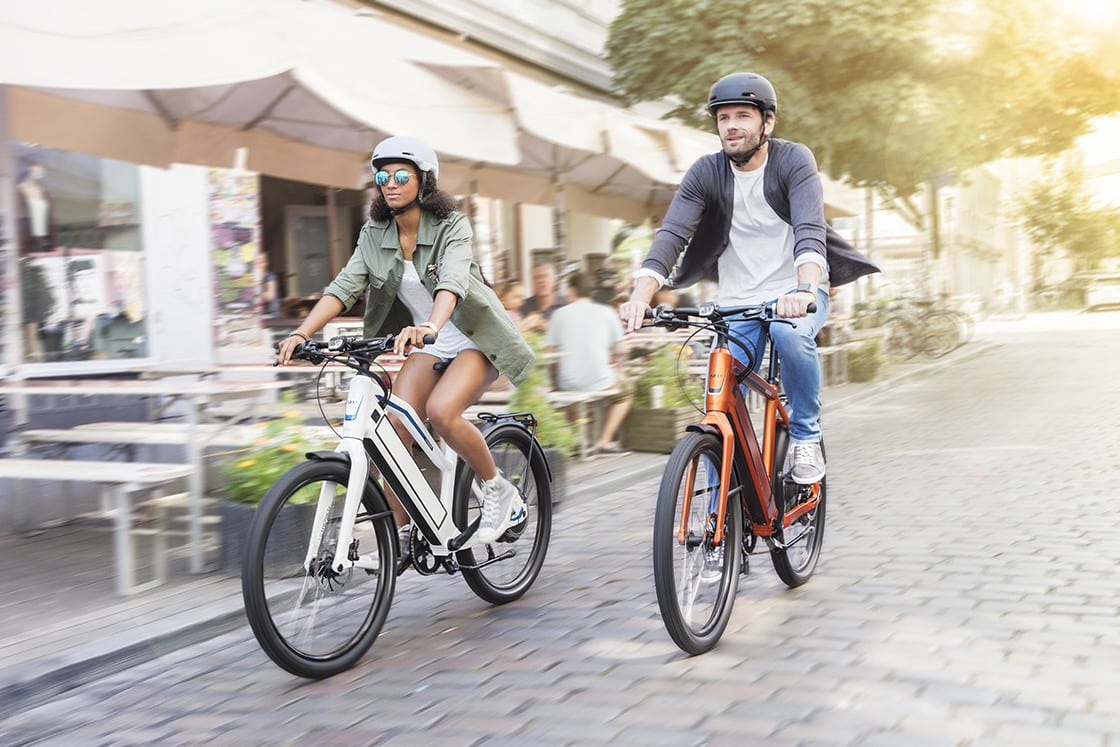 Self-Guided Bike Tour
Tour over 15 miles of this quintessential Southern California city with ease! Our e-bikes make it easier than ever to ride from the San Diego Convention Center to Ocean Beach and experience San Diego like a local. The self-guided bike tour is included FREE with half-day and full-day rentals.

Share the fun!
Give a Gift Certificate
---
Give the gift of fun! Gift certificates make great gifts for birthdays, graduations, holidays, anniversaries, and more. When you give a Wheel Fun Rentals gift certificate, you're actually giving someone a memorable experience with the people closest to them — an experience that's not only fun now but also memorable for years to come.