SEAPORT VILLAGE
Spend some time exploring Seaport Village, and do it without breaking a sweat. Our electric bikes will allow you to visit as many of the 70 shops and eateries as your heart desires without getting tired.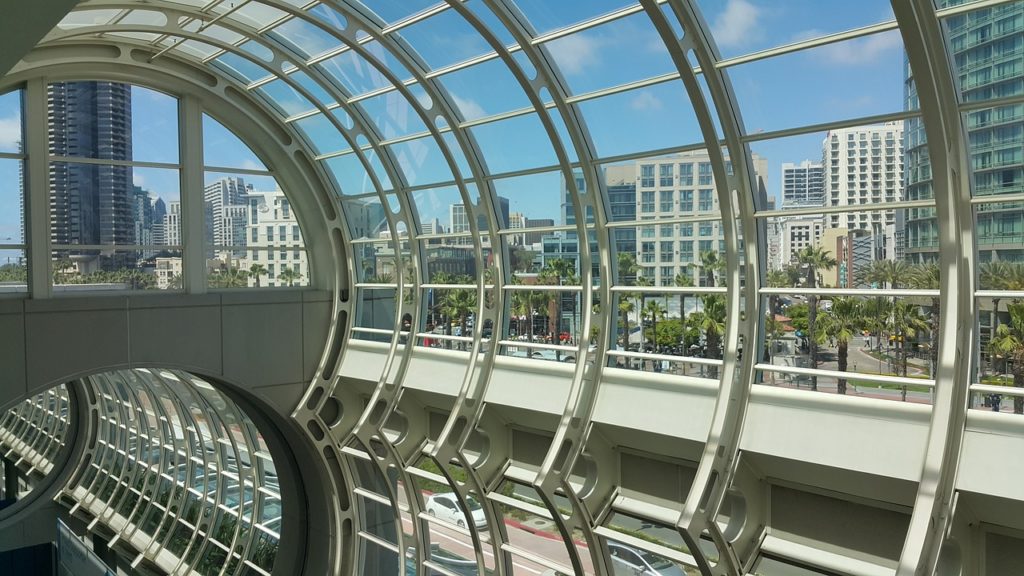 5TH AVENUE LANDING
San Diego's notorious superyacht dock and scenic promenade park just steps away from the San Diego Convention Center.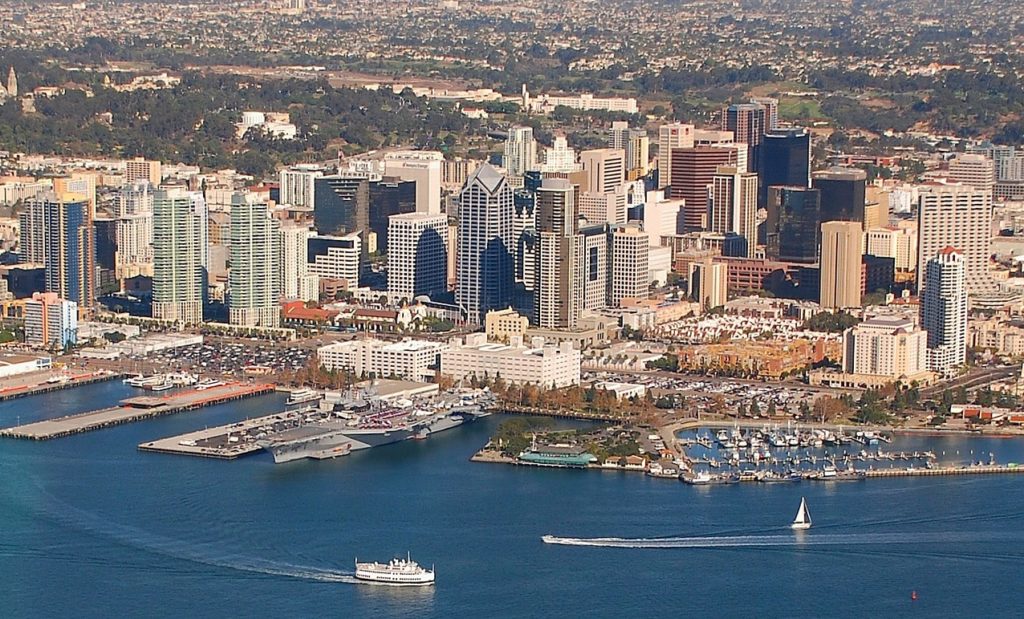 EMBARCADERO MARINA PARK SOUTH
Situated right on the bay, you'll take in gorgeous sites from the seat of your electric bicycle, visit the fishing pier and maybe shoot some hoops at the basketball courts.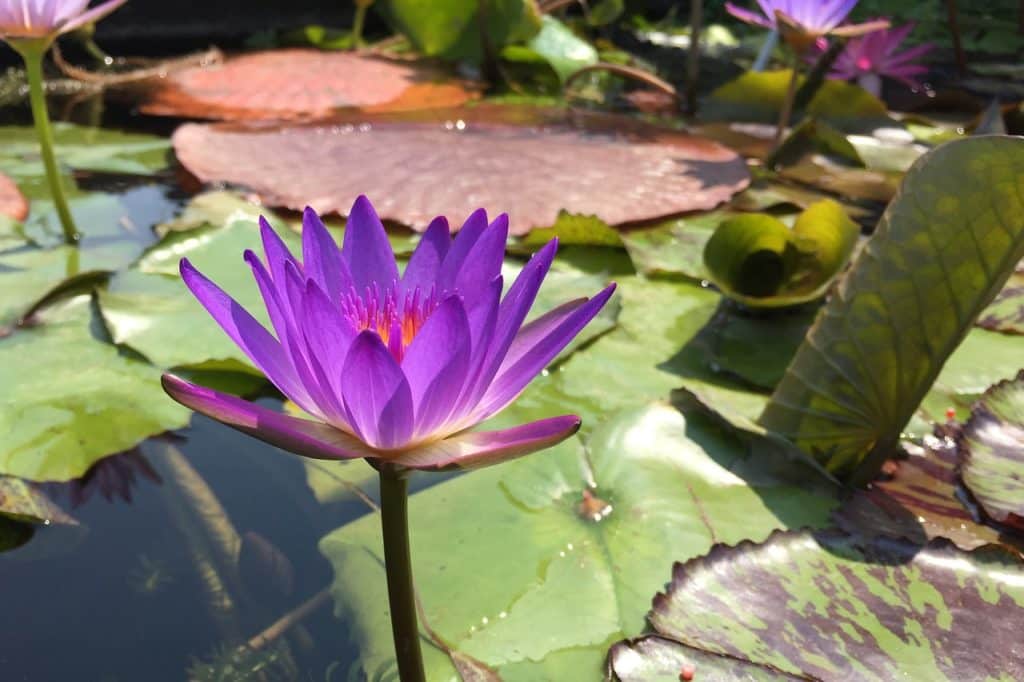 EMBARCADERO MARINA PARK NORTH
Just outside of Seaport Village sits this beautiful recreation and event park overlooking the bay.