All Ventura Tours
Ventura Bike Tours
Ventura is the ideal place to kick off a self-guided bike tour. There are so many beautiful sights nearby, and it's within biking distance of two dazzling towns with unique charms of their own: Carpinteria and Ojai. Choose your adventure!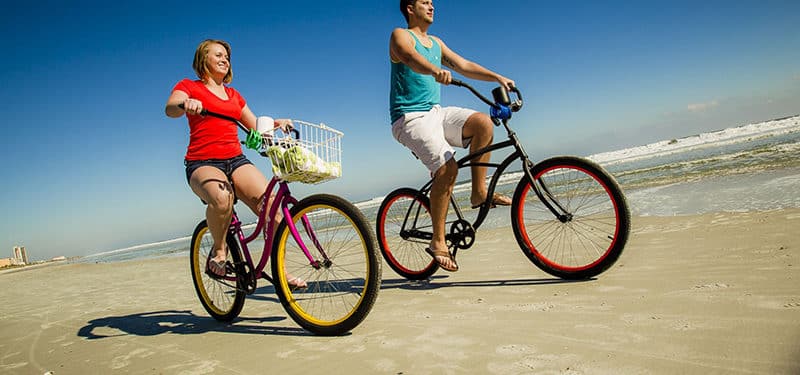 Self-Guided Bike Tour
This self-guided bike tour starts at the Crowne Plaza Hotel, where paved sidewalks run up the coastline to the beachy town of Carpinteria. The full tour is a moderate level tour, though many people choose to turn around when they are ready—making this a great sightseeing excursion for all levels of riders.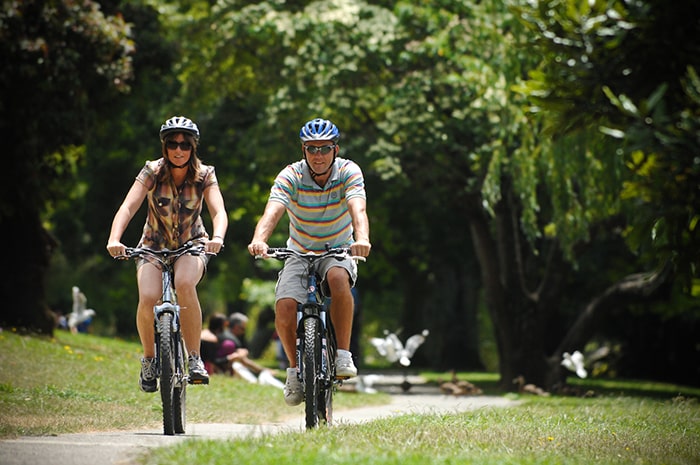 Self-Guided Bike Tour
Your tour starts under the Ventura Pier, where paved sidewalks run up and down the coastline, and takes you inland toward the city of Ojai via the Ventura River Trail and the Ojai Valley Trail that connect to create a spectacular 17-mile urban bike ride (34 miles round-trip).