Back to All News
Pure Wow
30 of the Best Things to Do in Chicago with Kids
We've all been there: The kids are bored. They're cranky. They've seen every episode of Paw Patrol there is to see and then some, and it's no longer holding their attention. It's time to head out and explore the city—and we don't mean that tired old park at the end of the block. You live in one of the greatest cities in the world, so we don't need to tell you that there's an endless roster of world-class attractions to explore, from the famous 200-foot Centennial Ferris wheel at Navy Pier to the bevy of fledgling butterflies that take flight daily at the Peggy Notebaert Nature Museum—and we know just where to start. After all, no matter how well you think you know the Windy City, there's nothing like seeing it through a child's eyes. Here, find 31 of the best things to do in Chicago with kids.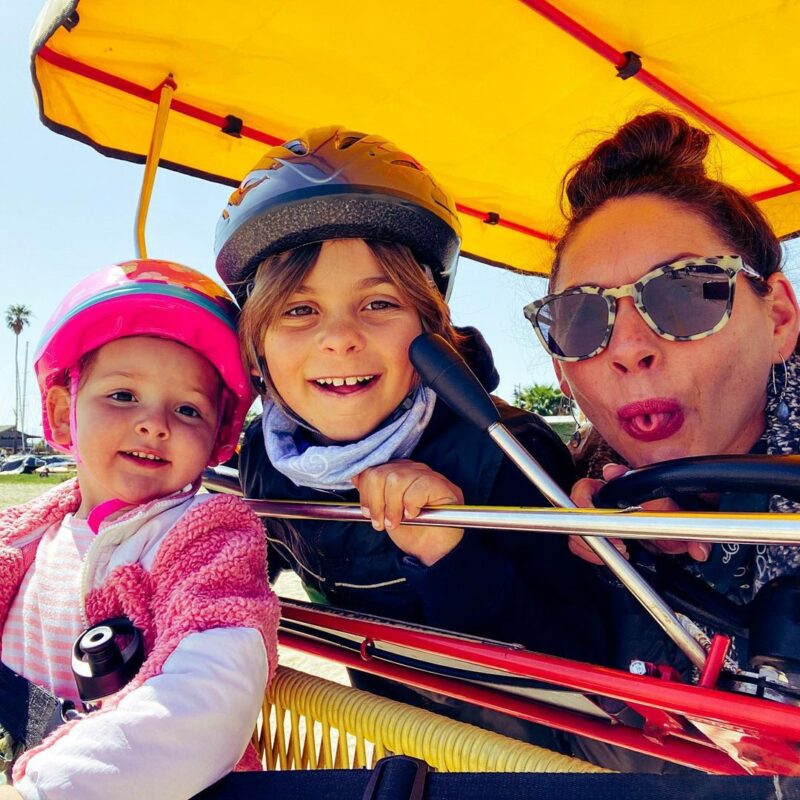 When the punishing sun proves to be too much for your tiny tots, provide them with some shade while you get your workout in courtesy of Foster Beach's Wheel Fun Rentals—a selection of surrey carts and bicycles, the former of which will comfortably fit up to three full-size members of your crew plus two smaller children in its front basket. Older kids (6+), meanwhile, might prefer a little more independence in one of the company's choppers—a three-wheel cruiser with a padded seat and a recumbent pedal positioning. While the operation is currently closed for the season, you can expect it back at the Foster beachfront come May 21, 2022.
5200 N. Lake Shore Dr., Chicago, IL, 60640; wheelfunrentals.com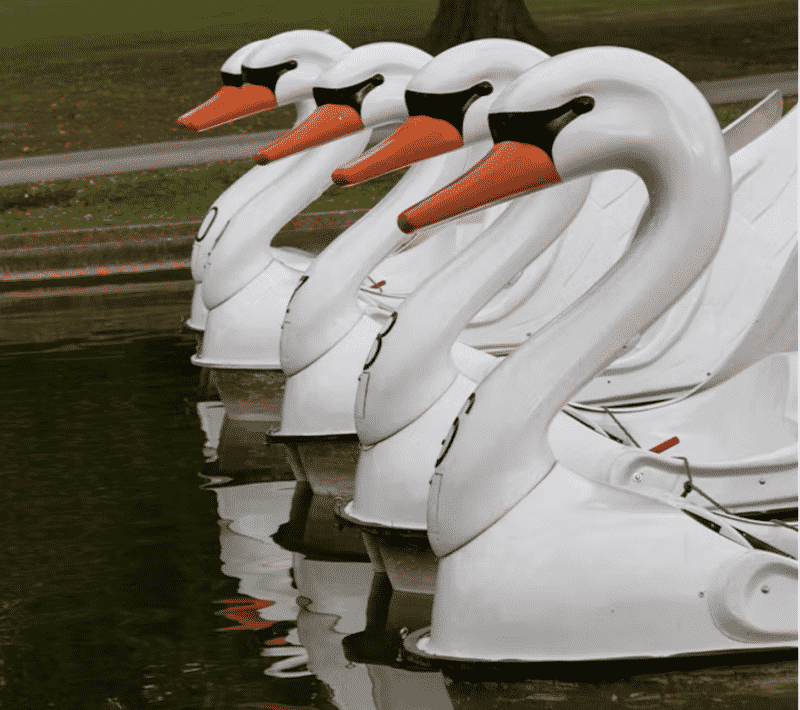 Know what's even more fun than taking the kids out on the water in a paddle boat? Make it a swan. Yep, Wheel Fun Rentals (that's the same company behind those awesome surrey carts at Foster Beach) introduced the city to swan boat rentals in 2018 and has been going strong ever since. These water crafts hold up to two adults and two children at a time, and you'll be sent out with a life vest with each voyage for added safety.
$6 for Kids, $11 for Adults
1301 N. Humboldt Dr., Chicago, IL, 60622; wheelfunrentals.com