Back to All News
Very Local New Orleans
Hidden Gems: 12 Hours in New Orleans City Park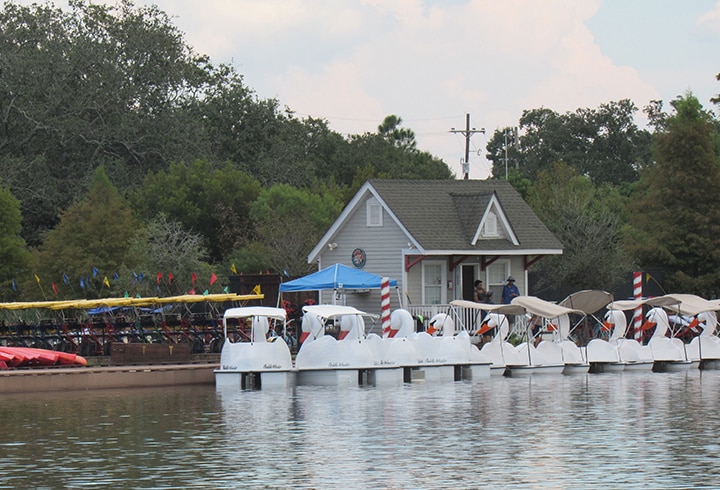 If you've lived in New Orleans for any amount of time, you know about its City Park — the massive sprawling park filled with beautiful oak trees, wildlife and amusements. When we say the park is massive, we mean 1,300 acres big. To put that in perspective, New Orleans City Park is about 50 percent larger than Central Park. Yeah, the one in New York City. Now that we know how huge the green space is, let's see how to pack a day in this giant pleasure ground.
1 p.m.: Oaks in the Park
On your stroll to the big lake, stop and admire the Spanish moss and resurrection fern, both often found growing on the oaks in the park. Along your stroll, keep your eyes peeled for wildlife. Alligators, pelicans, swans and ducks call City Park their home.
When you get to the big lake, rent a Pedal Boat or Row Boat –  Wheel Fun Rentals provides both boats and bikes for rent from the City Park Boat House on Big Lake and across from Carousel Gardens Amusement Park.
Paddleboat Cost: Children under 17 –  $6 per hour | Adults – $11 per hour