Back to All News
NOLA.com
How to Get On the Water in New Orleans This Summer
How to Get On the Water in New Orleans This Summer by Jake Clapp for NOLA.com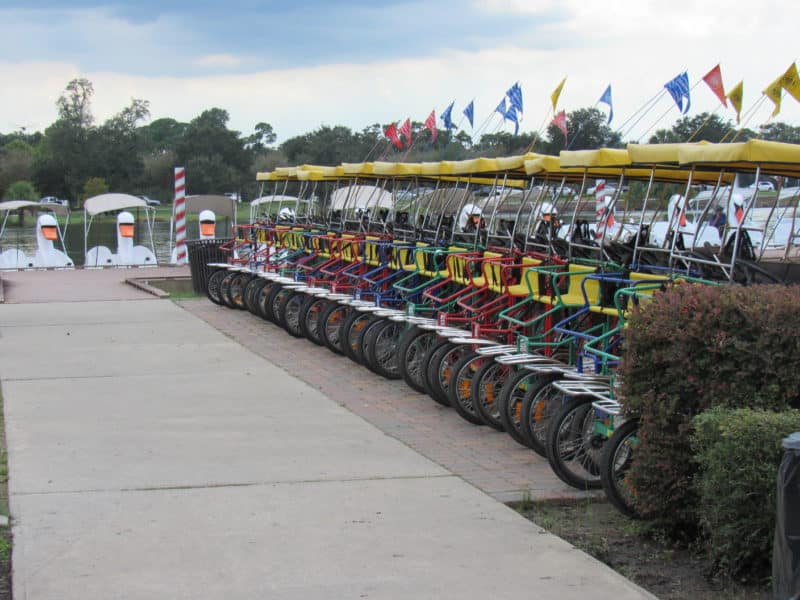 Although this summer might look drastically different than previous years in many ways, one activity you can count on is a cool cruise across Big Lake's waters in a Swan Boat or kayak! Wheel Fun Rentals' locations in New Orleans City Park are open for the unique bike and boat rentals that are popular with locals and tourists alike.
Choose from two convenient locations within the park – visit the location on Big Lake Trail for water rentals like the iconic Swan Boats or sporty single and double kayaks. Or try the location right outside the Carousel Gardens Amusement Park that has a large selection of Surreys, specialty cycles, and different 2-wheeled bikes for adults and children.
More information on the bike and boat rentals in New Orleans City Park can also be found here!