Back to All News
KDHL Radio
New Graceful Swan Boats Hitting Minnesota Lakes This Summer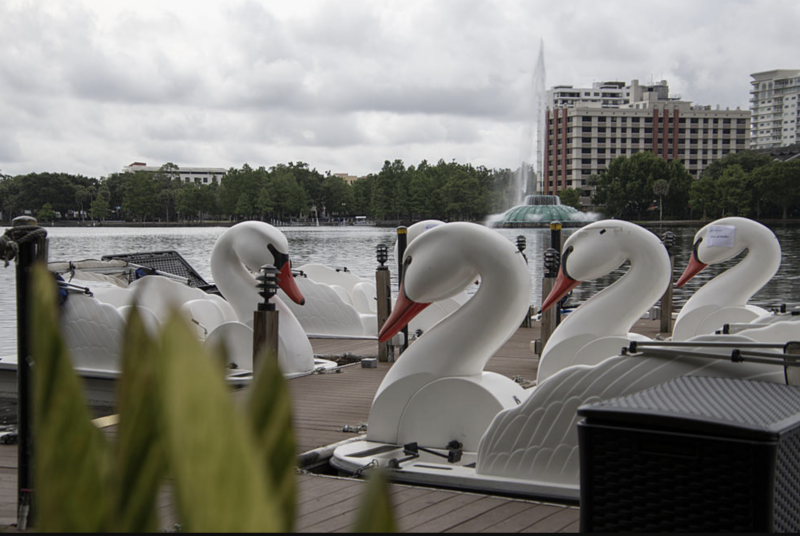 We're slowly but surely coming up on summertime and all of our fun summer plans! Something that a lot of Minnesotans like to do with their summer is spending it on the water. That could be on a pontoon, on a kayak, swimming, etc. There are all sorts of options. And there's actually a new option that you can try out at a Minnesota lake this summer: swan boats.
I know I've seen these somewhere. Maybe I'm thinking of an amusement park ride or something. But these beautiful swan boats can be used this summer as a way to pass the day peacefully on the water.
These new swan boats, according to Bring Me the News, will be on Lake Nokomis in Minneapolis and Como Lake in St. Paul. Each swan boat fits a maximum of 2 adults and 2 kids. So you could make this a family outing or a fun date night.
Speaking of this being a date night, there's actually going to be an option to rent the swan boat for dinner and for twilight rides. What a great date idea! A regular rental of the swan boat is $30 per hour but I haven't been able to find a price breakdown for the other options just yet. The rentals are being provided through a company called Wheel Fun Rentals so I'm sure all the details will be on their site when it's all ready. They plan to have the rentals ready to go at the end of this month.