CLOSED FOR THE SEASON. COME VISIT US APRIL 15, 2023!
View Hours
Start Your Adventure
Self-Guided Bike Tours
Our self-guided tours include your choice of bicycle, a route map with all the great points of interest and historic facts about the area, a helmet, bike bag or basket, and a bike lock. Plus, our rental clerks are happy to help you select the perfect bike for your self-guided bike tour adventure.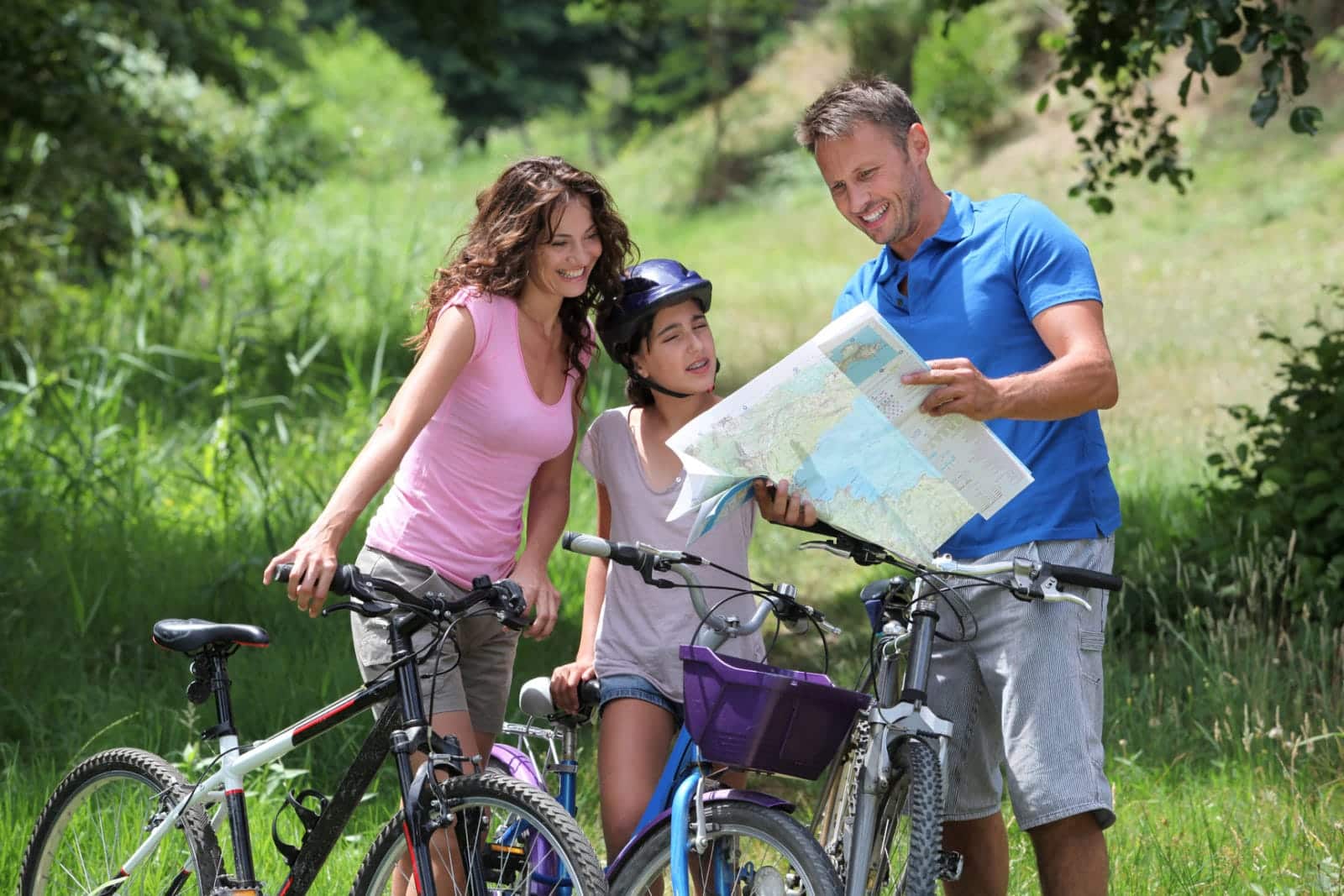 Self-Guided Bike Tour
The spectacular scenery of Prospect Park's Self-Guided Bike Tour offers unparalleled bike routes in Brooklyn, NY. Enjoy miles of roads as they wind through lazily through the park while you visit the Long Meadow and other exciting points of interest.