FDR Boardwalk
At over 80 years old and spanning 2.5 miles, this boardwalk continues to be a popular spot to enjoy Staten Island's coastline.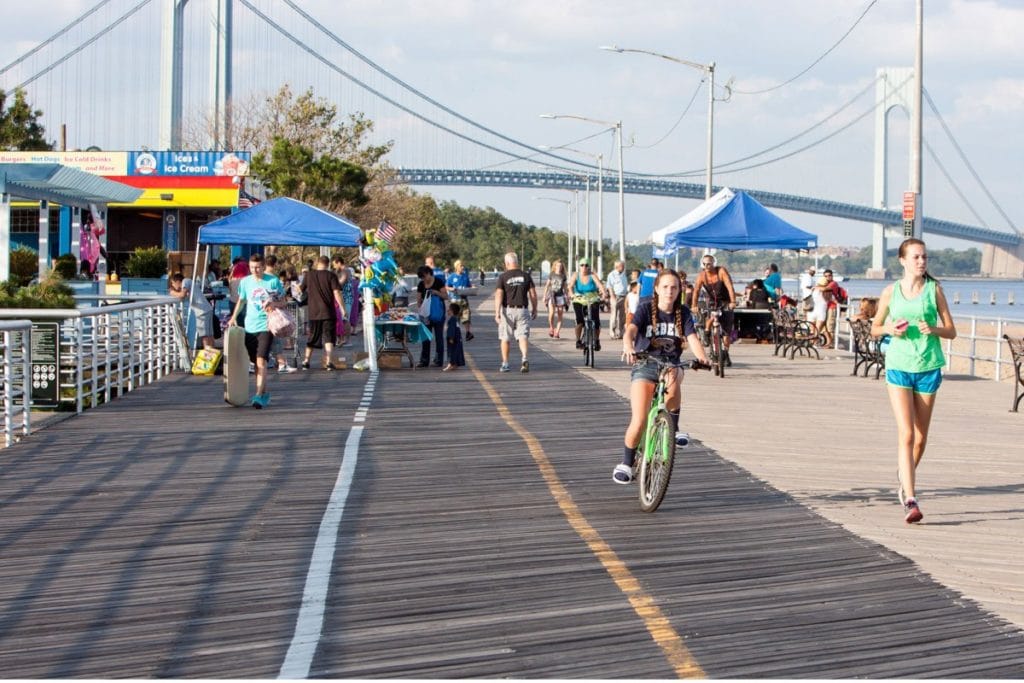 Fort Wadsworth
Part of the Gateway National Recreation Area, Fort Wadsworth is a former military installation with a storied past going back to 1663. Closing in 1994, it was the longest continuously manned military installation in the United States.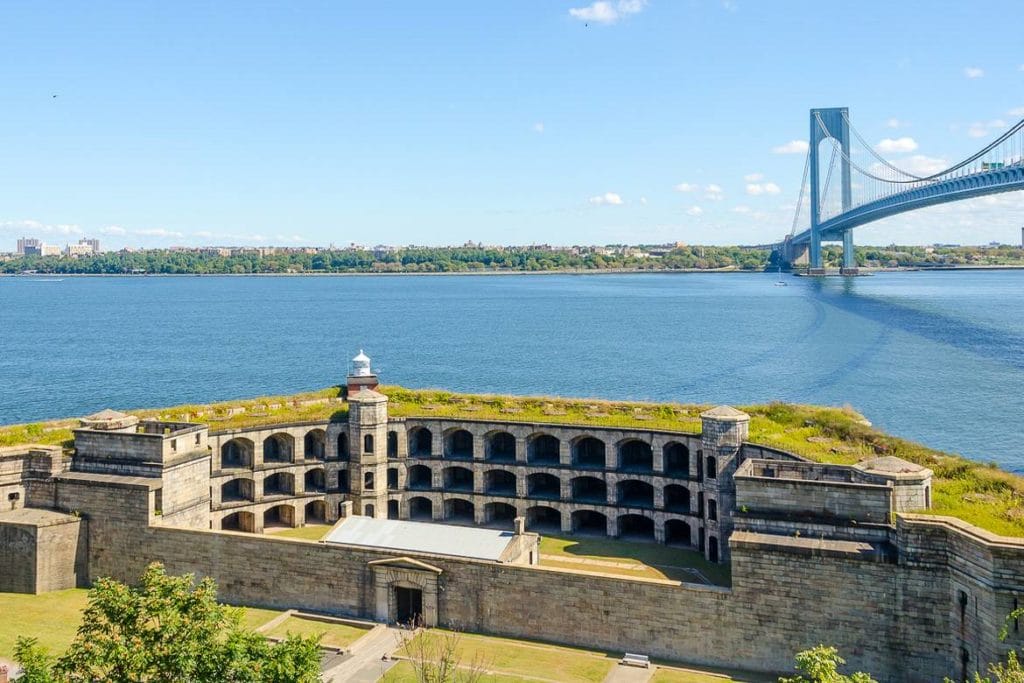 Fantasy Shore Amusement Park
As Staten Island's only amusement park, Fantasy Shore offers a variety of classic rides and amusement park games.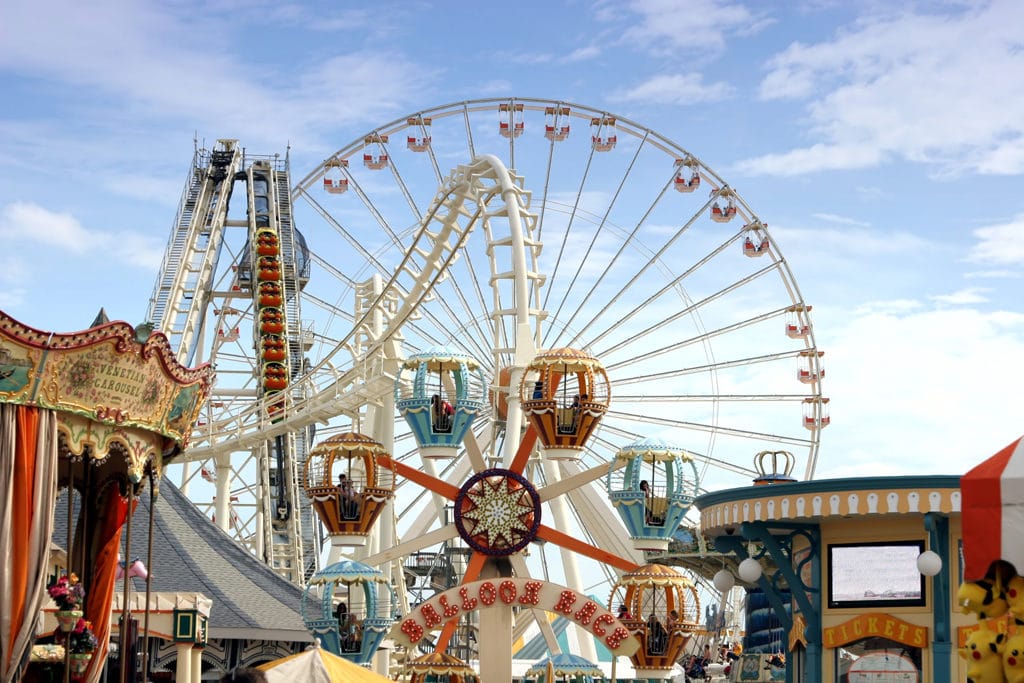 Midland Beach
Enjoy the sun, surf, and sand at this classic Atlantic Ocean beach. Make sure to visit the Midland Beach War Memorial which honors the late Navy Chaplain Vincent R. Capodanno.