Back to All News
BRAVO
Swan Boat Ride on "Summer House"
Carl Radke, of Bravo's Summer House, and then-girlfriend Mackenzie Dipman enjoyed a swan boat ride on their romantic getaway to Los Angeles.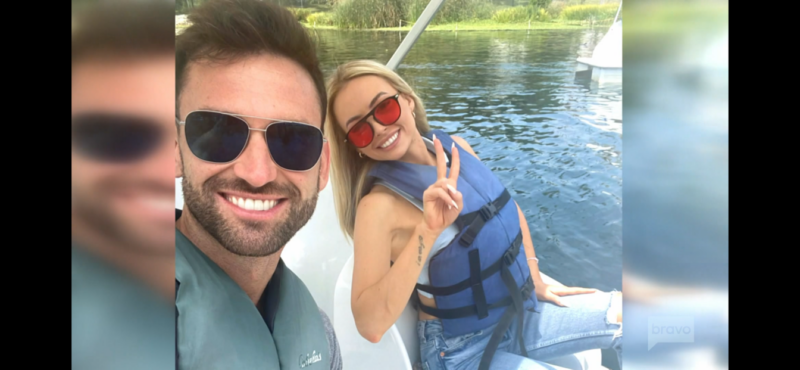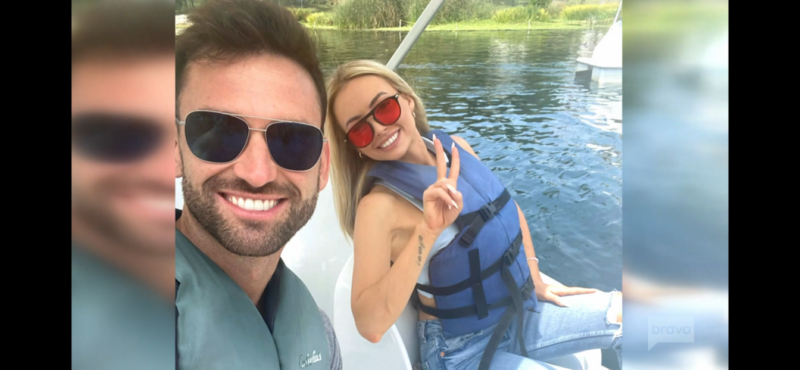 The swan snapshot, as featured in a Season 6 episode of Summer House, was described as the highlight of their trip and an iconic thing they wanted to make sure to do while in LA.

Since Summer House first debuted in 2017, viewers have seen original star Carl Radke go through his fair share of relationship ups and downs in front of the cameras. And Season 6 is no different.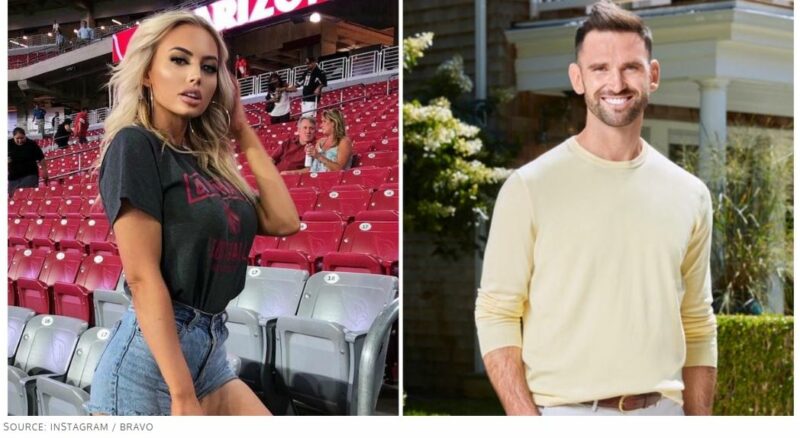 However, the couple has since split, and Carl is now hooked up with housemate Lindsay Hubbard.