The San Juan Estuary
Where the San Juan Creek meets the Pacific Ocean.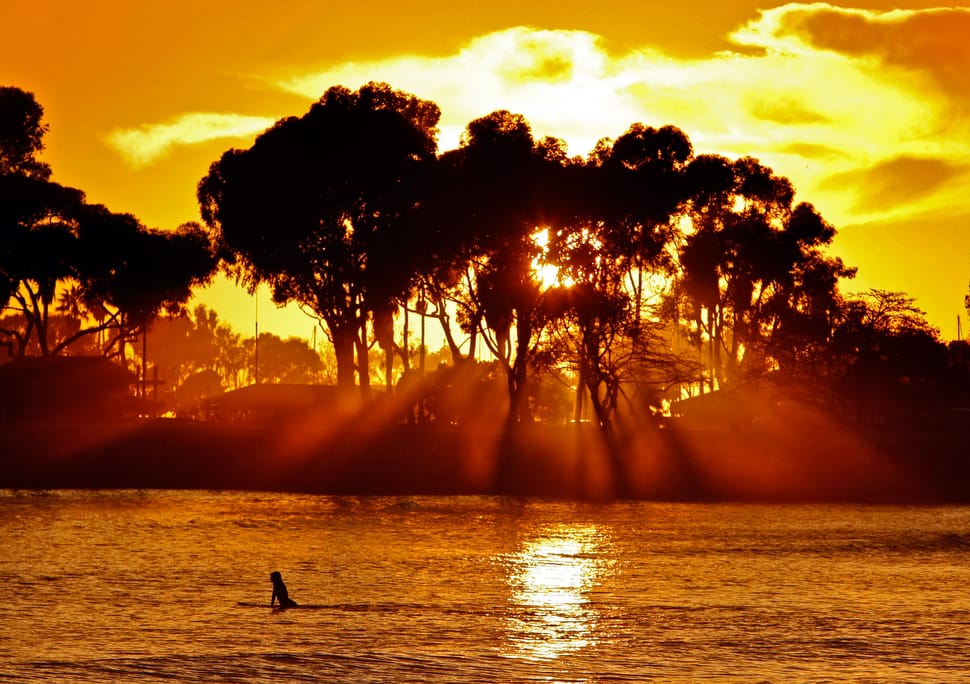 San Juan Creek Trail
Once thought extinct in Southern California, Steelhead are attempting a comeback to their ancestral streams. San Juan Creek is also a draw for bird watchers, with thousands of birds such as Marbled Godwits and the endangered Brown Pelican.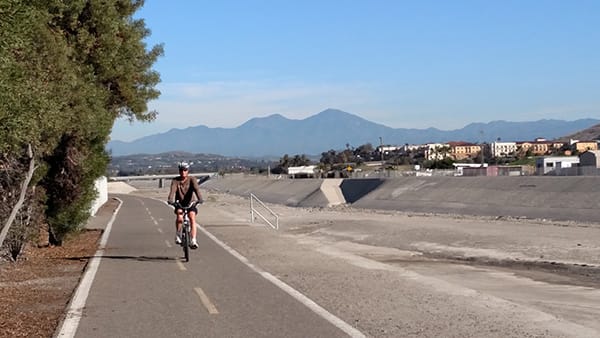 Trabuco Creek
Running from Riverside to Orange County, Trabuco Creek measures about 21 miles. Trabuco Canyon is a popular recreational area and home to the creek headwaters.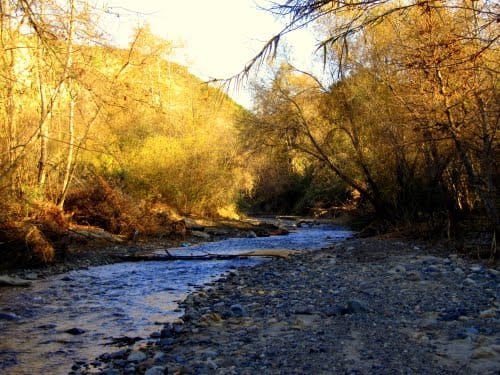 San Juan Capistrano Mission
The seventh mission founded Nov.1, 1776, by Father Junipero Serra, and named for St. John of Capistrano, Italy. The mission's most famous residents are thousands of cliff swallows. Arriving in March, and leaving in mid-October, these special birds stop here to raise their young during their migration to Argentina.