Talbert Nature Preserve
Divided into 6 distinct zones, this natural haven contains a wide array of local native plants and animals including great blue herons, pickleweed, saltwort and lemonade berries.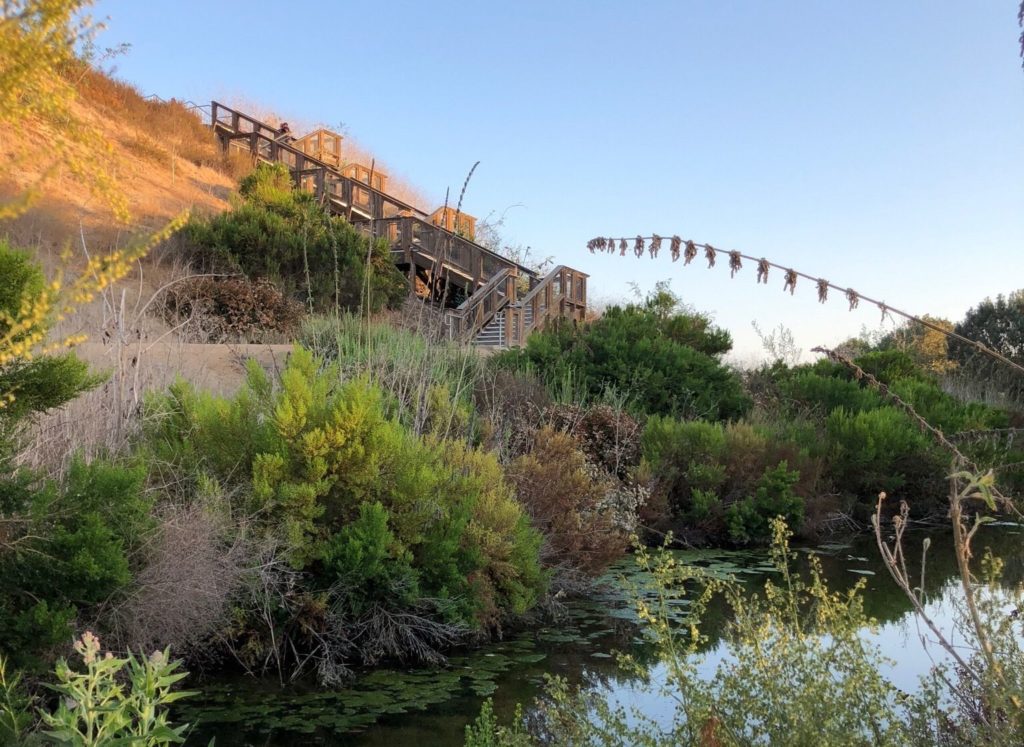 Newport Beach Pier
Located at Balboa Peninsula, the pier and surrounding area are buzzing with people of all ages having fun in the sun and enjoying the impressive ocean views. Hungry? Various restaurants are available on the peninsula, including the popular Taco Bell Cantina.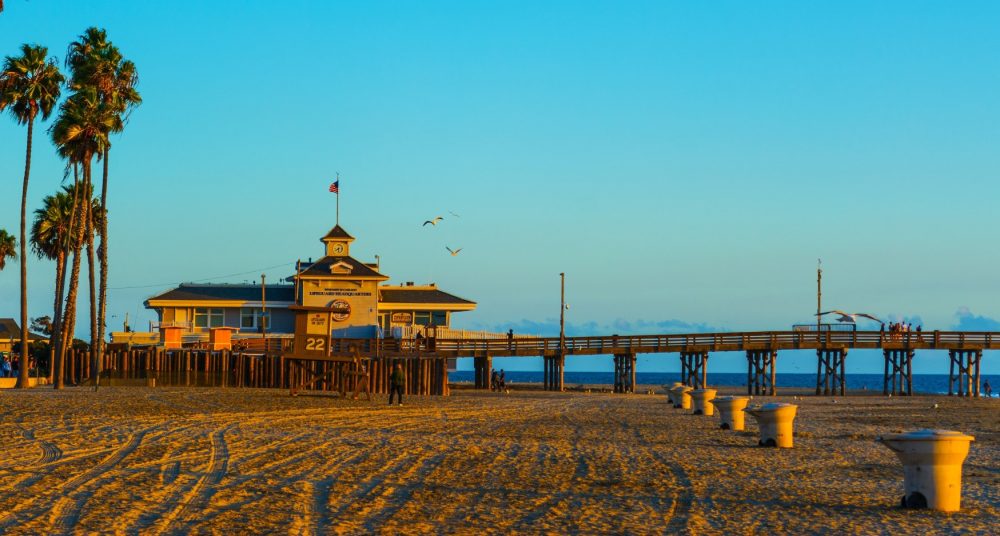 Moon Park
Featuring a 20-foot concrete dome recreating the Moon's surface commemorating the 1969 Moon landing, this park is the perfect place to cool off and relax before continuing on the trail.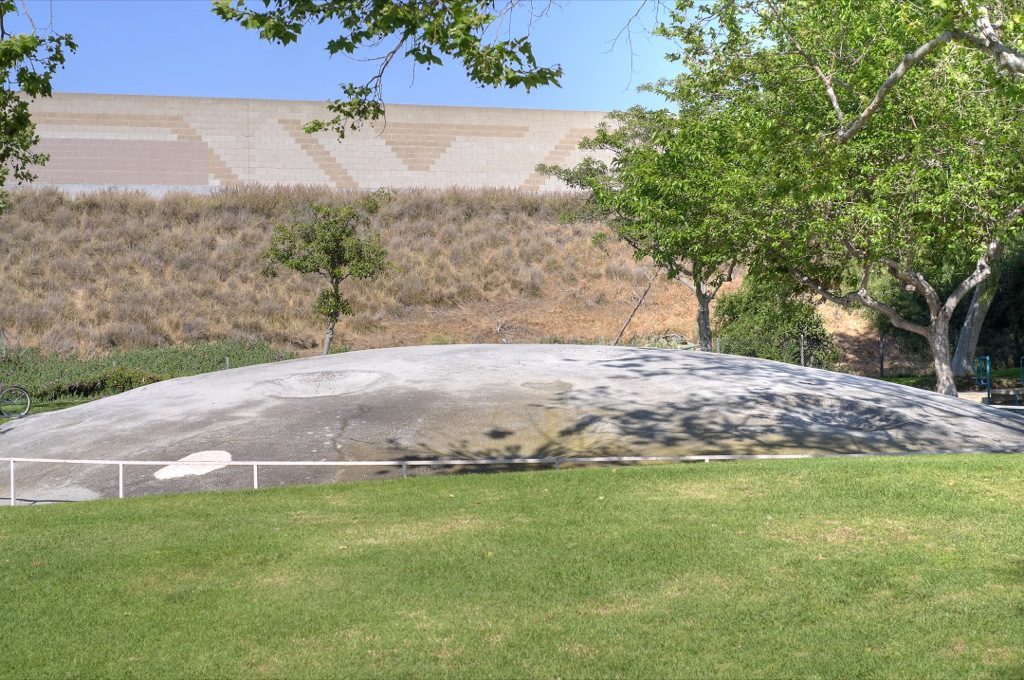 Harbor Soaring Society Airfield
This expansive aviation landing area hosts plane competitions, flying lessons, and educational events. Classic planes flown by veteran pilots can often be seen in the skies above the field.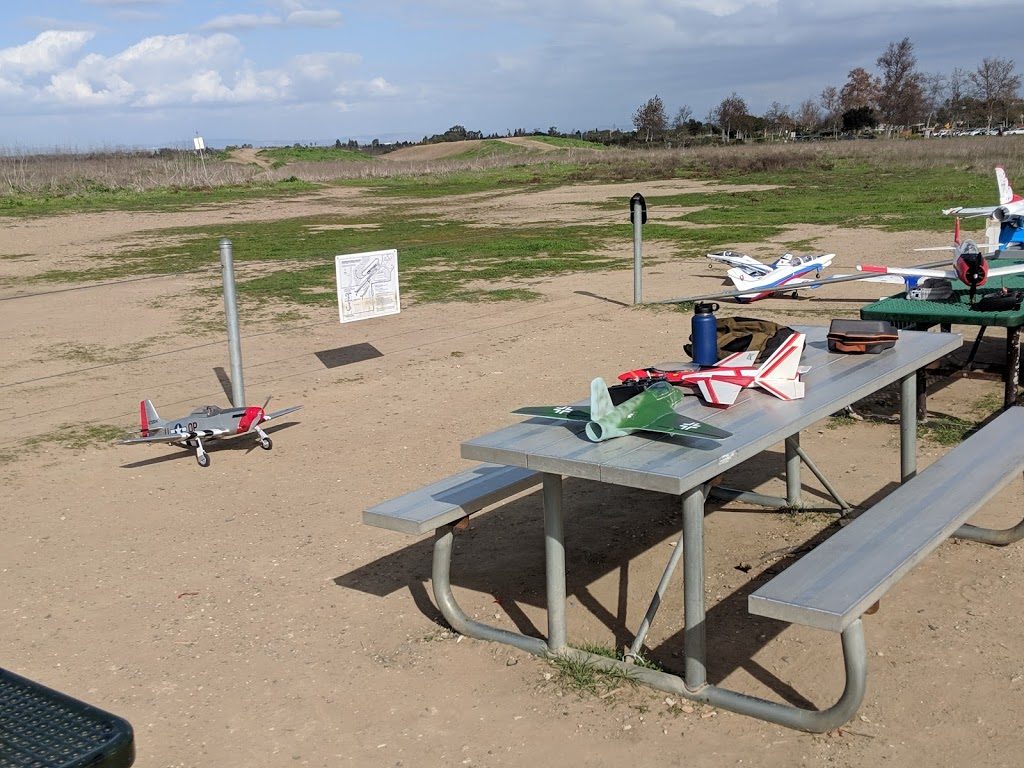 Balboa Beach
Stop and take a breather on a bench or picnic table as you take in the groups of whaling ships and fishing vessels that line the harbored edge of Balboa Peninsula.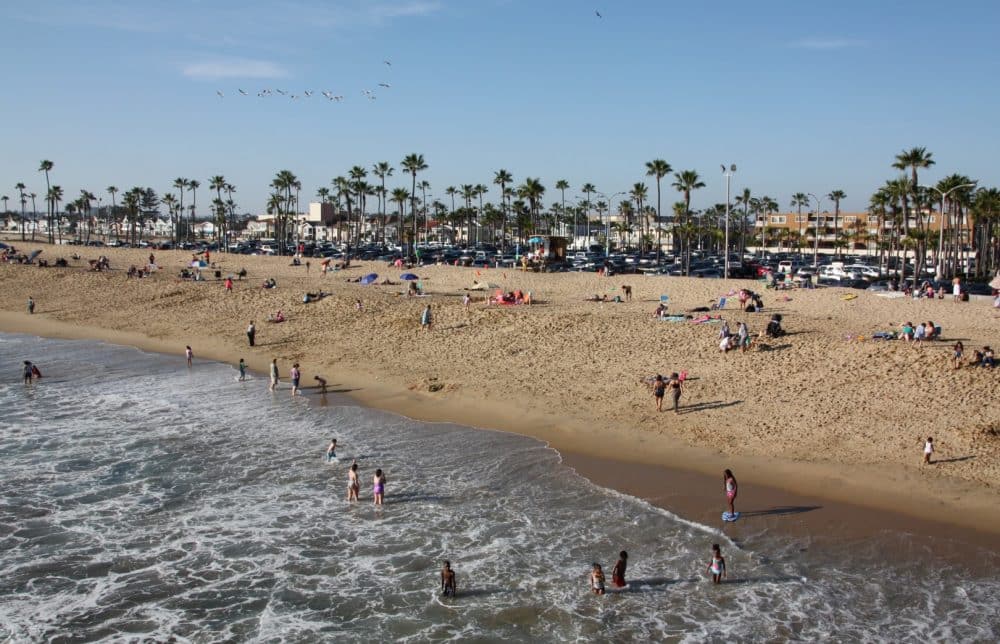 Peninsula Park
This quaint little park at the end of the Balboa Pier presents a large grass field and multiple playgrounds and is in walking distance of the original Ruby's Diner.