Back to All News
Visit Long Beach
FUN WAYS TO SPEND MOTHER'S DAY IN LONG BEACH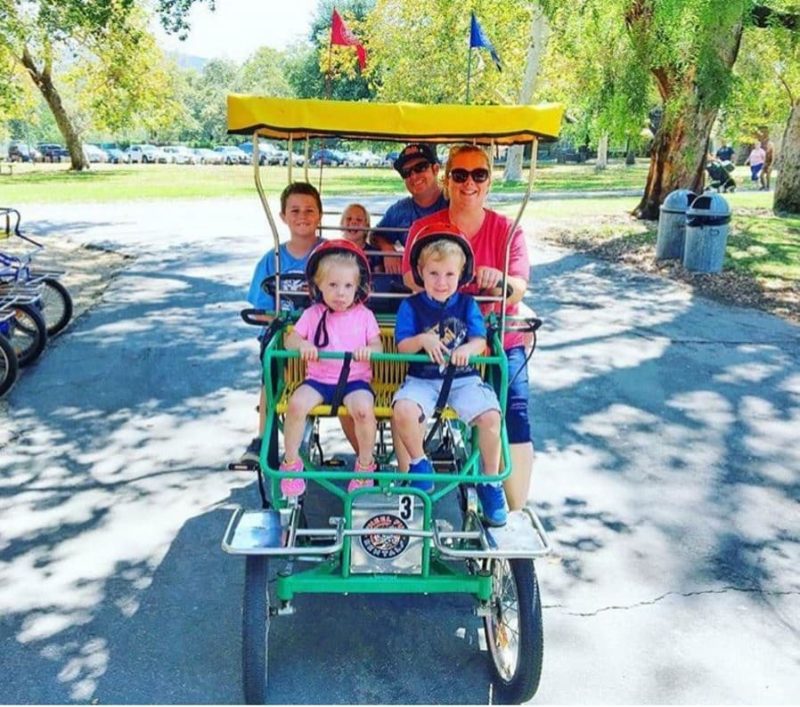 Long Beach knows moms are special, and there's no shortage of local attractions where you can celebrate Mom her way. Whether Mom is a shopper, art aficionado, outdoorsy adventurer, animal lover, garden enthusiast, or has wide-ranging tastes, there are many ways to treat all types of mommas in Long Beach.
FOR SUN-LOVING MOMS
Moms who enjoy the great outdoors will no doubt enjoy the many activities offered at El Dorado Park. A vast nature center, complete with a gift shop, ponds and two miles of dirt hiking trails, is a sanctuary for bird and plant life. On the east side of the park, an archery range allows Mom to hit the bull's eye from across a grassy field. On the west side, an 18-hole disc golf course is spread out under the shade of large ash trees. There's even a hidden small amusement park great for young families, El Dorado Frontier. And, connecting it all, a four-mile bike path runs through the 450-acre park and joins up with the San Gabriel River Bike Trail.
If Mom is looking for a classic game of golf, Long Beach has several challenging courses to tee off from, including the rolling hills of Recreation Park 18, which is one of the oldest public golf courses in Southern California.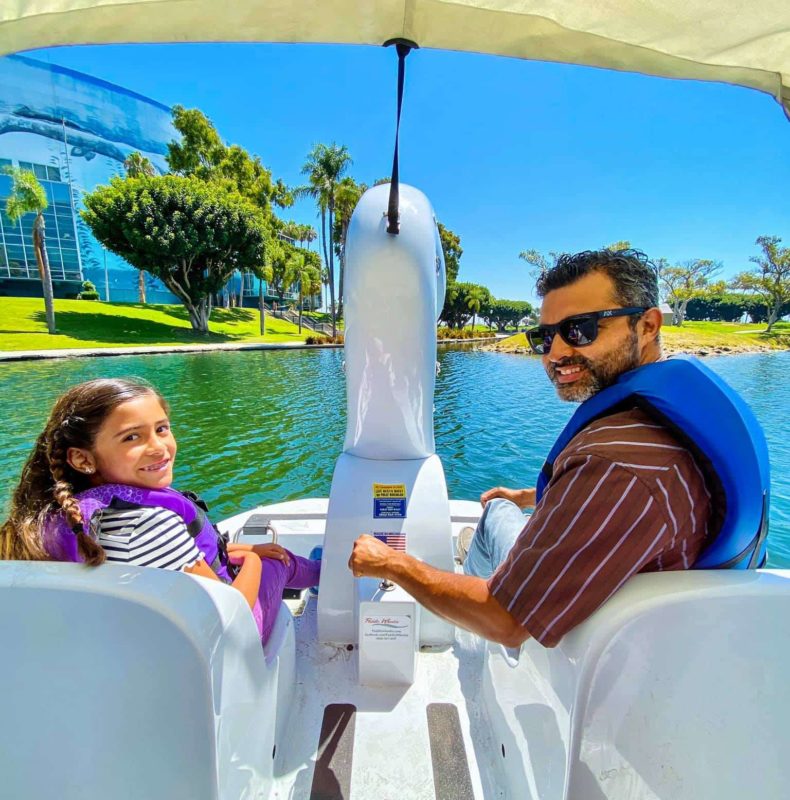 FOR NAUTICAL MOMS
Moms who enjoy getting on the water might like a day or overnight getaway to Santa Catalina Island on the Catalina Express, which ferries people to and from the docks of Avalon and Long Beach daily.
Those staying closer to home could navigate the canals of Naples with Long Beach Waterbikes. The company rents the human-powered watercraft that can steered from an upright position for day or nighttime "glow" rides. And for a more leisurely ride, try Gondola Getaway, which will transport you through the canals with a serenade.
Or, moms can explore Rainbow Lagoon in a Swan Boat, which is basically a fun-shaped paddle boat available with shaded canopies for day use or glowing LED lights for night rides through Wheel Fun Rentals. Wheel Fun Rentals also has bike and surreys available to rent and use along Long Beach's Beach Path.
If your mom prefers a leisurely boat ride, check out our list of boat excursions in Long Beach!