Back to All News
Secret Los Angeles
10 Fun Things You Don't Want To Miss This Weekend In L.A: July 22-24
From making dancing the summer night away to refreshing drinks, we've got your weekend plans covered!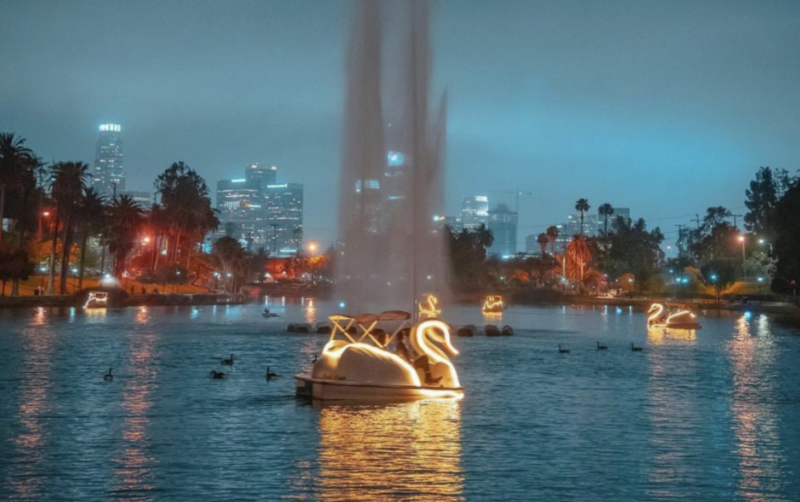 With so many options in Los Angeles, making plans can be quite the task. Luckily, you have us. If you're in need of plans this weekend July 22-24, we've got you covered. Check out our amazing selection below!
After a long hiatus, KCRW Summer Nights are back with a stacked line-up! Finally, Angelenos can dance the warm night away with some of KCRW's best DJs and musical guests. The fun doesn't stop there, their parties are totally free and found at our favorite L.A. locations. The next one takes place at California African American Museum on Friday, July 22. It's free to the public and you can RSVP here.
L.A. comedians and hosts of the podcast, Bananas, Kurt Braunohler and Scotty Landes are inviting Angelenos to sign up for their upcoming "1st Annual Bananas Splitty in the City" downhill 1K fun-run this Saturday. All proceeds will be donated to the L.A Food Bank. Participants in this not-so-competitive race for the totally untrained can come dressed as a banana or in yellow clothing. They'll be able to run, jog, skip, or even walk together while "Who Let The Dogs Out?" plays in the background. This 0.621-mile not-race will end at The Virgil on Santa Monica Blvd., where drinks will be served and Kurt and Scotty will record a live episode of their podcast. Click here to book your spot.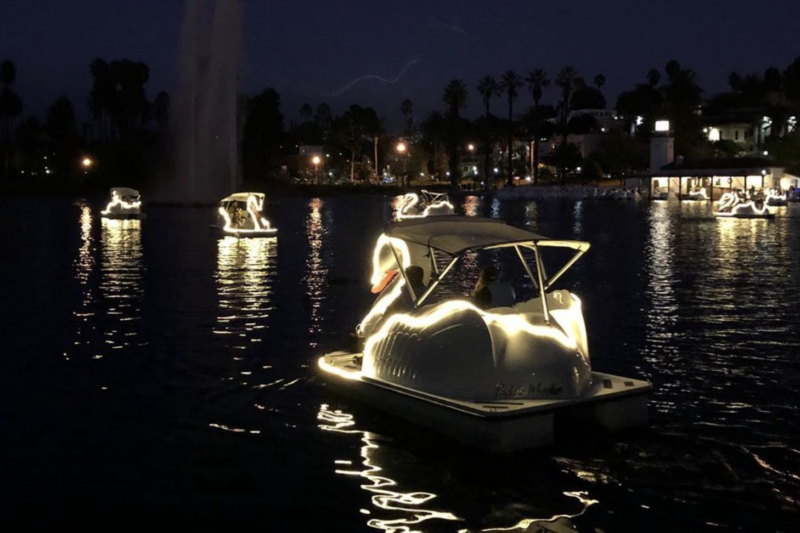 The Swan Boats at Echo Park Lake is one of Los Angeles' hidden gems, it's also one of the best ways to explore the setting, in a fun but intimate way. You can paddle around the iconic lotus beds and fountain during the day or go on an illuminated boat ride with the Downtown city lights in the backdrop. Rated one of the best L.A. activities by tourists and locals, Echo Park pedal boats are a great way to make the most of this city's gorgeous weather! Find out more here.