Back to All News
The East Sider LA
Watch out ducks, here come the Echo Park Lake Swans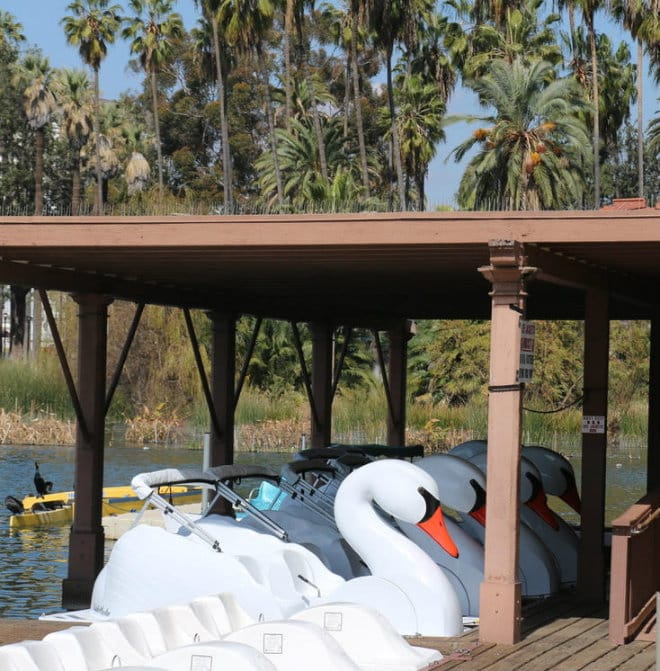 The Eastsider LA //
The new pedal boat operator at Echo Park Lake is preparing for a grand opening with the arrival of a fleet of swan-shaped boats.
The larger version of the swan boats can carry up to five passengers or 1,400 pounds, according to the Wheel Fun Rentals website.
Wonder how the ducks, geese, and coots will feel about floating on Swan Lake.