Oceanside Pier
At 1,954 feet, this pier is the longest pier in California. Built in 1888 and destroyed by storms over the years, the pier was rebuilt in 1987.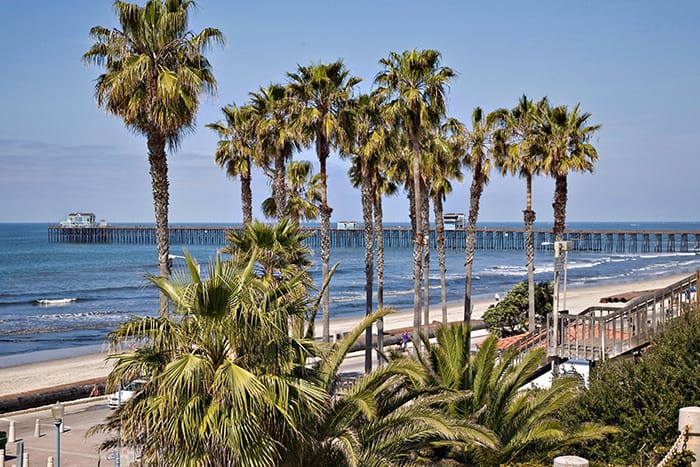 Guajome Park
Near one end of the park stands a historic abode ranch built in the 1850's. Enjoy miles of bike trails, beautiful scenery, and picnic areas.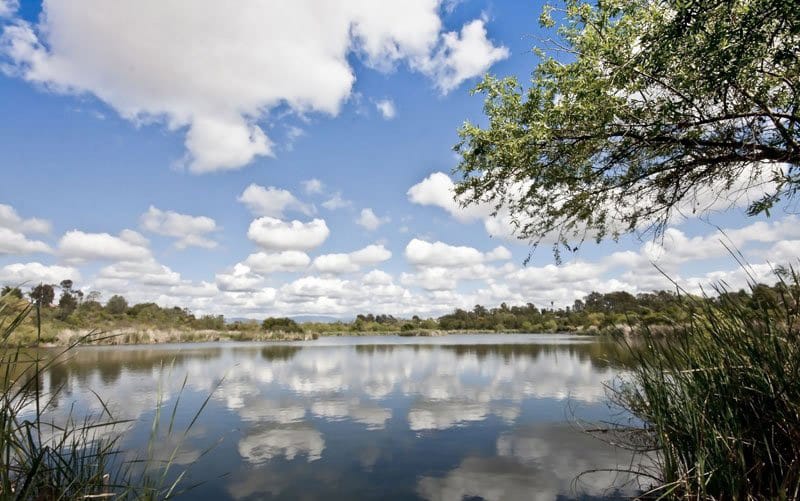 Mission San Luis Reyde Francia
This was the 18th of the 22 Spanish missions in California, and it also happens to be one of the largest.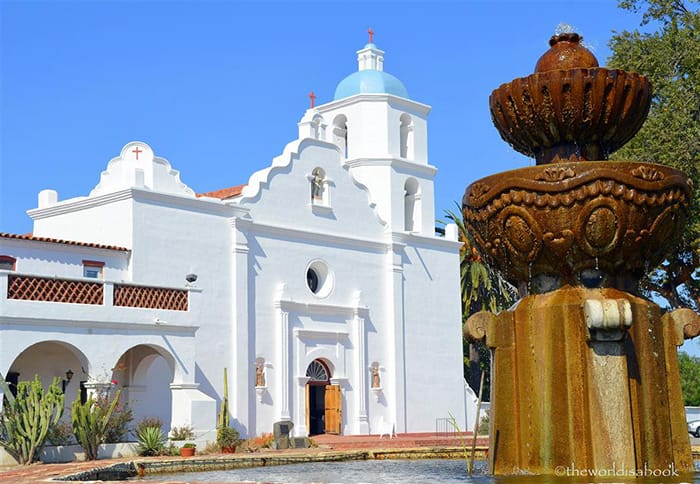 The Strand
Ride from the beach to the marina on this beautiful Oceanside boardwalk.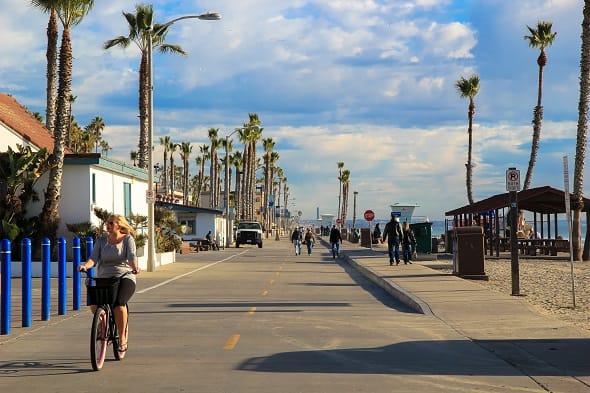 Rotary Park
A charming seaside park, featuring a large ampitheatre that offers stunning views of the California coast.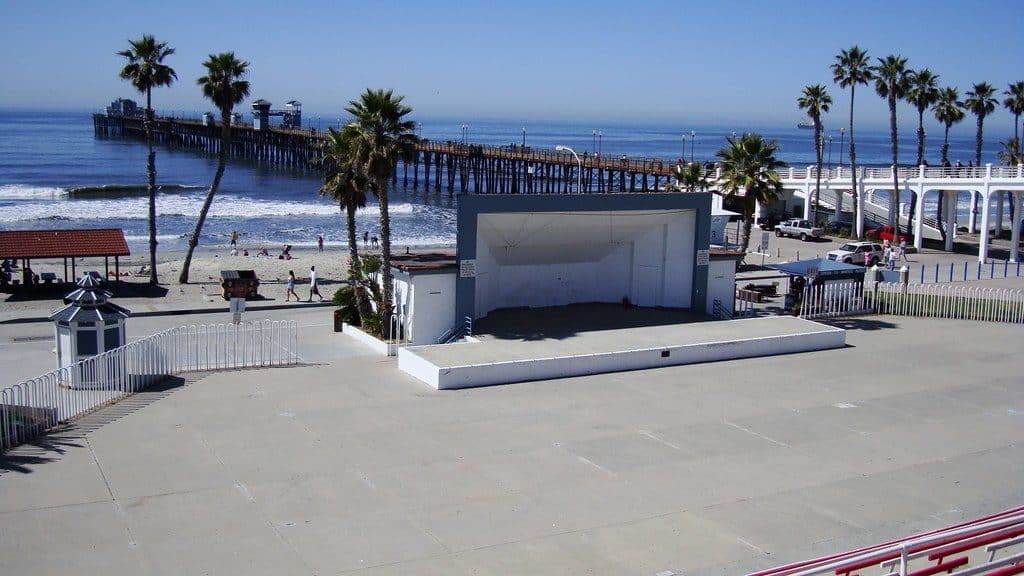 Lawrence Canyon
Nestled along the San Luis Rey River Trail, this popular hiking spot is home to many native birds and plants. See how many different kinds you can count as you speed by on your e-bike!