Lawrence Canyon
Nestled along the San Luis Rey River Trail, this popular hiking spot is home to many native birds and plants. See how many different kinds you can count as you speed by on your e-bike!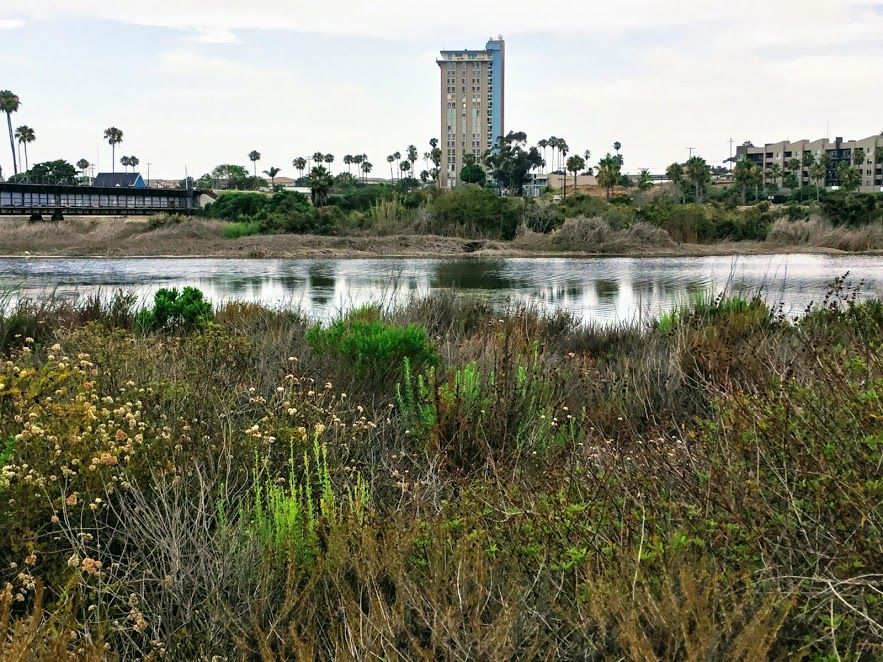 Oceanside Municipal Airport
Also known as the Bob Maxwell Memorial Field, the Oceanside Municipal Airport is a popular film shooting location and serves as the landing pad for skydivers.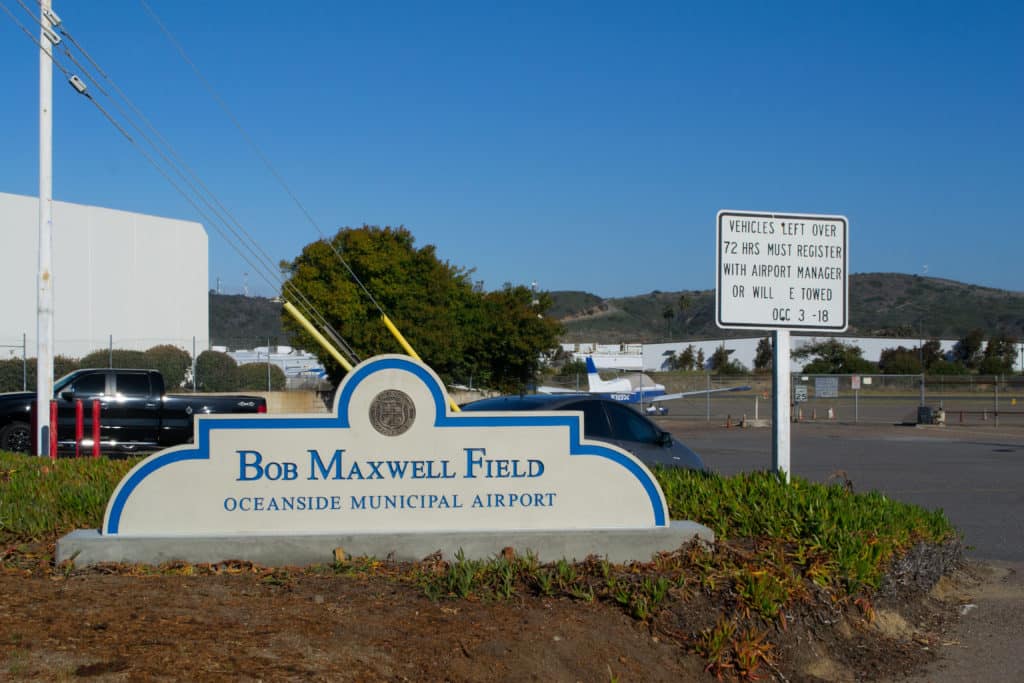 Mance Buchanon Park
A sprawling, grassy park that hosts children's sporting events and features well-maintained bike paths and playgrounds.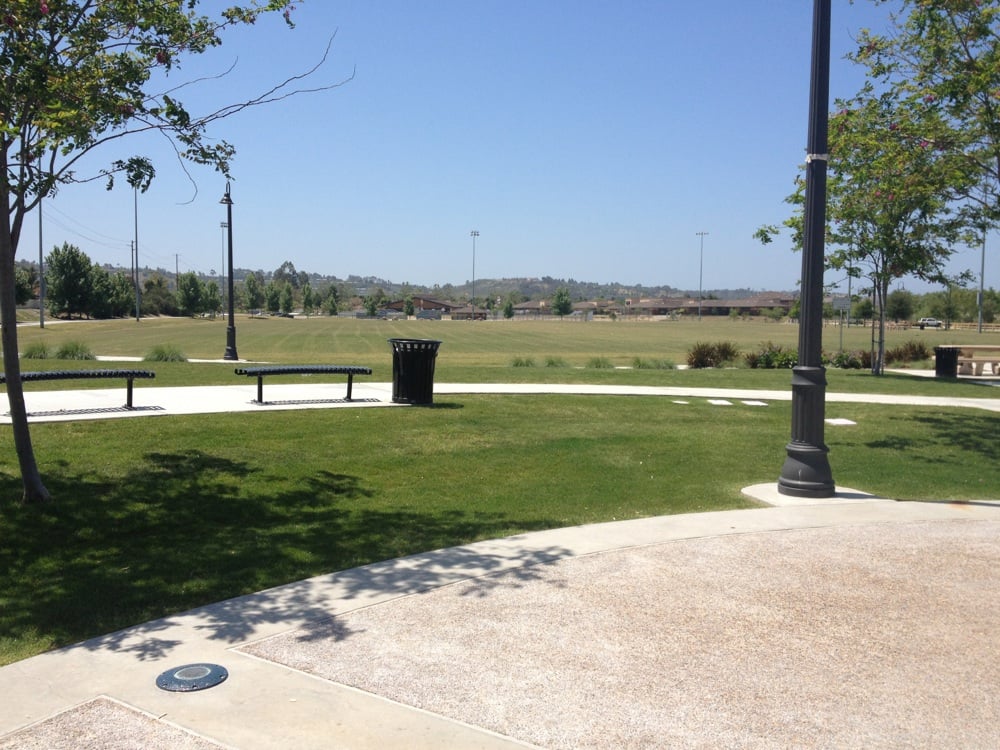 Mission San Luis Rey
This National Historic Landmark is officially named La Misión de San Luis, Rey de Francia, meaning The Mission of Saint Louis, King of France (named after King Louis IX of France). Park your e-bike and take a look at the first Peruvian Pepper Tree ever planted in California.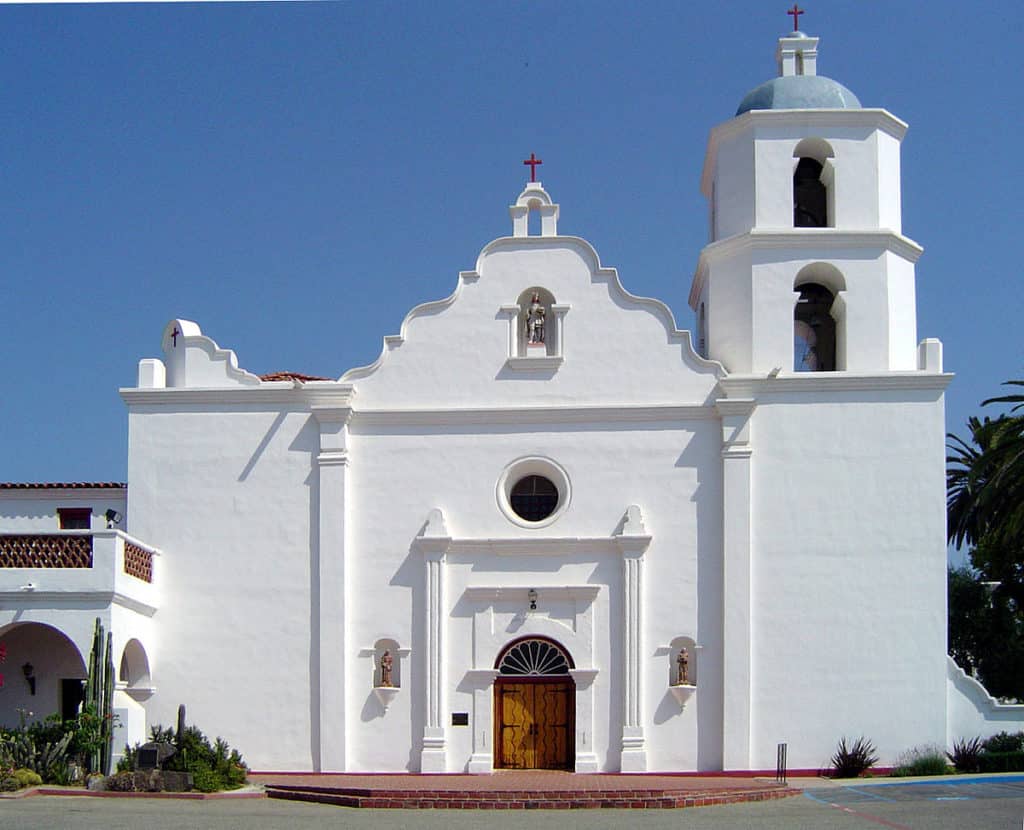 Oceanside Pier
Did you know that the original pier was built in 1888 and only lasted 2 years before being destroyed in a storm? Now on its sixth incarnation, (the current pier was built in 1987) this structure is home to countless annual events and festivals, and is also a popular surf spot!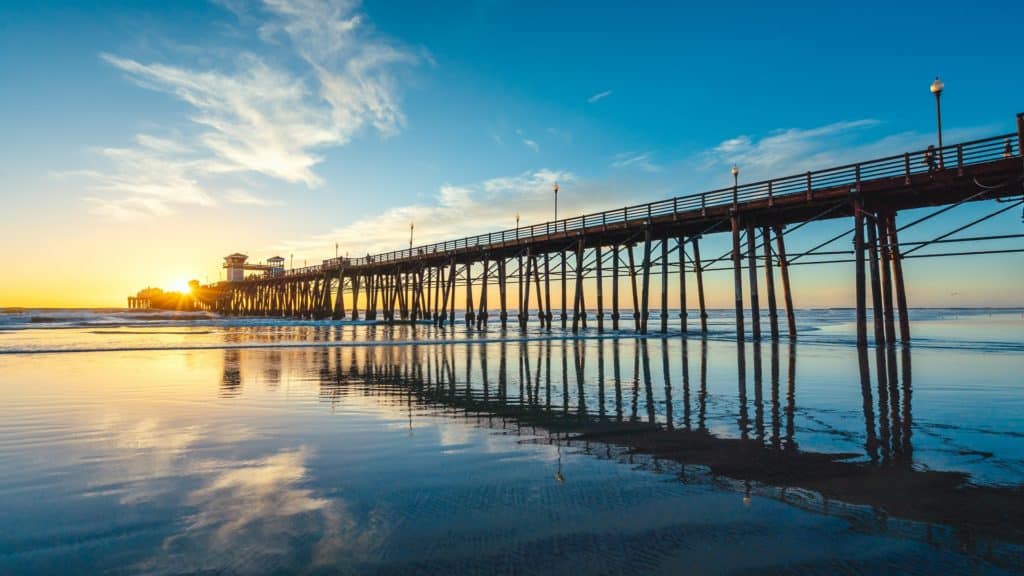 Guajome Regional Park & Lake
A lush, natural oasis in the middle of a beach town! Enjoy 4.5 miles of multi-use trails throughout the park that show off the many diverse habitats found in Orange County.