FRI 12/9: WE ARE CLOSED TODAY DUE TO UNFORSEEN CIRCUMSTANCES. PLEASE COME VISIT US OVER AT OUR NEARBY VENTURA PIER LOCATION WHERE WE REMAIN OPEN TODAY.
VENTURA PIER LOCATION INFORMATION >>
All Oxnard Tours
Oxnard Bike Tours
This self-guided bike tour of Channel Islands Harbor and Oxnard's beachfront starts from our location at Zachari Dunes on Mandalay Beach and takes riders along Silver Strand Beach, passing the Port of Hueneme along the way, the busiest commercial port between LA and San Francisco. You'll come across yacht clubs, museums, parks, and more as you make your way up the coast.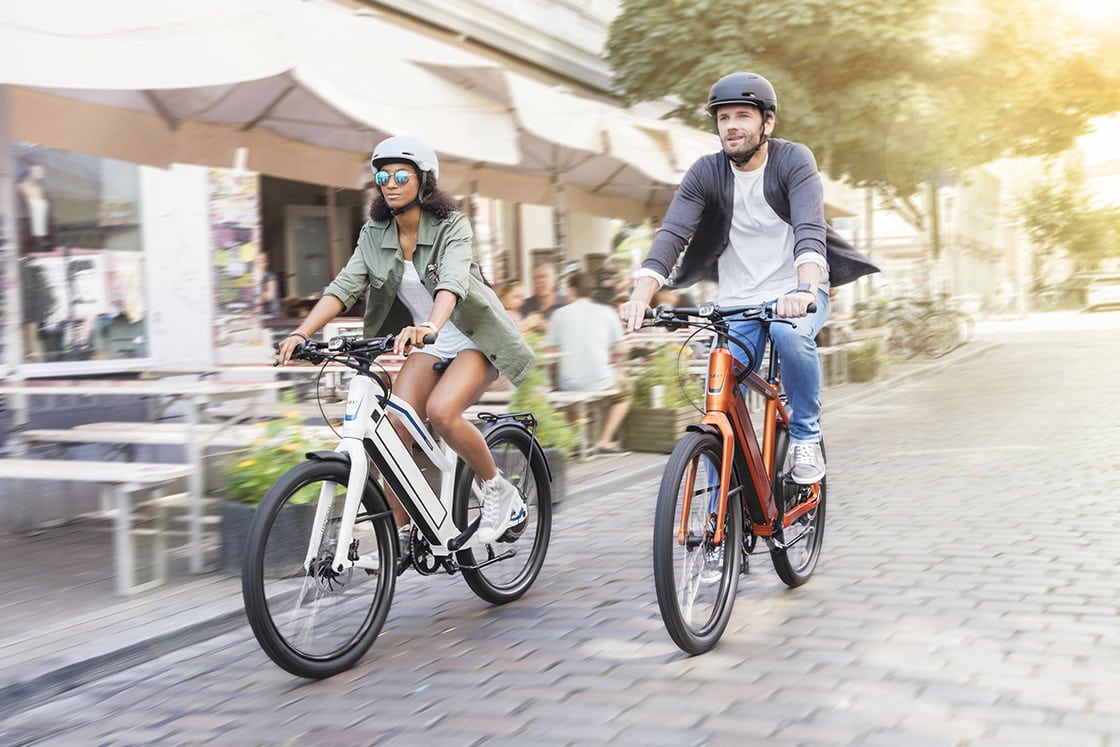 Self-Guided Bike Tour
Enjoy the classic California atmosphere of Oxnard Shores like never before as you weave through the quaint beach roads on a new battery-powered Electric Bike! Our Self-Guided E-Bike Tour map provides a safe route to intriguing points of interest and the best coastal sights. See the Scarlette Belle riverboat, yacht clubs, the Channel Islands Maritime Museum and so much more!
Approx. Time
2 - 3 hours total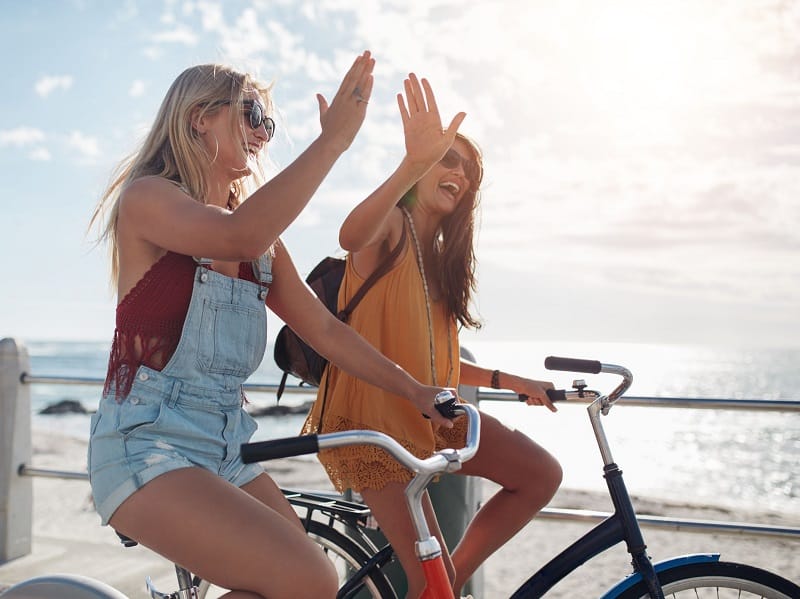 Self-Guided Bike Tour
The Channel Islands Harbor Self-Guided Bike Tour will give you an in-depth and up close look for one of the most gorgeous spots on the California Coast. Pedal to your hearts' content on quiet oceanfront roads; admire multi-million dollar homes and yachts, and more. You'll sight-see, learn, and enjoy the refreshing ocean air. You won't want to miss the chance to take in Channel Island's Hollywood Beach with its stunning vistas and history.