Back to All News
Thrillist.com
20 Reasons to Drive to Santa Barbara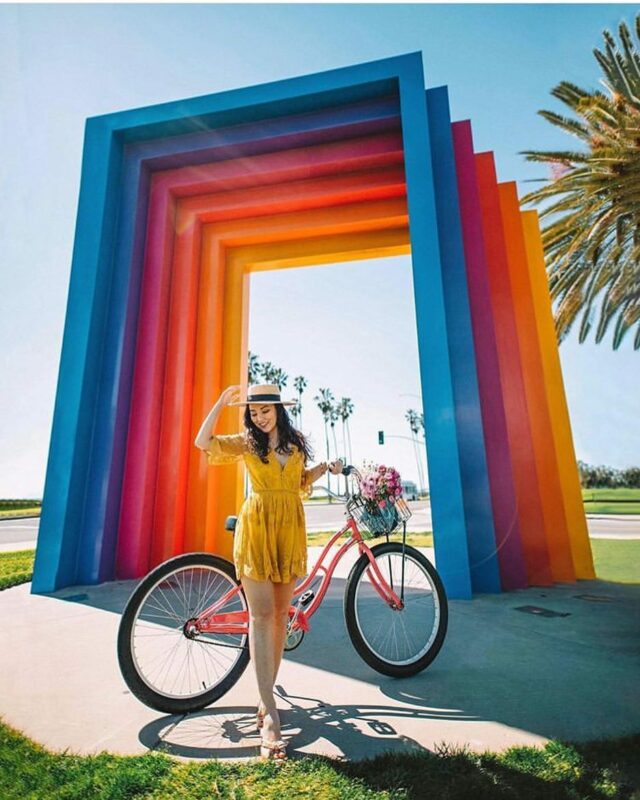 From wineries to restaurants, there's something for everyone at this popular coastal destination.
Occupying a stunning stretch of Central California's coastline and sandwiched between the Santa Ynez Mountains and the Pacific Ocean, Santa Barbara is a haven for food lovers, culture buffs, and adventure seekers. It's only about a two-hour drive from LA, and its welcoming, laid-back vibes, alongside a temperate climate, make it an ideal getaway any time of the year. Whether it's traversing the Urban Wine Trail, kayaking through the kelp forests at Santa Cruz Island, or relaxing with a rooftop terrace massage, Santa Barbara offers an activity for every inclination. Here are 18 reasons to drive to one of California's top vacation destinations.
7.Rent bikes from Wheel Fun and ride along the coastline
A bike ride along the coastline with palm tree-lined streets and a view of the Santa Ynez Mountains? Um, yes please. Wheel Fun has the largest bike rental selection in California and is located a block from the beach in The Funk Zone. Helmets are offered or you can bring your own. The city also recently established Santa Barbara BCycle, an electric bike share program that makes it easy to get around town.