Lake Balboa
Created out of farm land in the early 1990's, Lake Balboa is a 27 acre lake filled with water reclaimed from the Tillman Water Reclamation Plant and now is a flourishing ecosystem teeming with abundant fish, marine birds, mature flowering trees, and scenic open areas.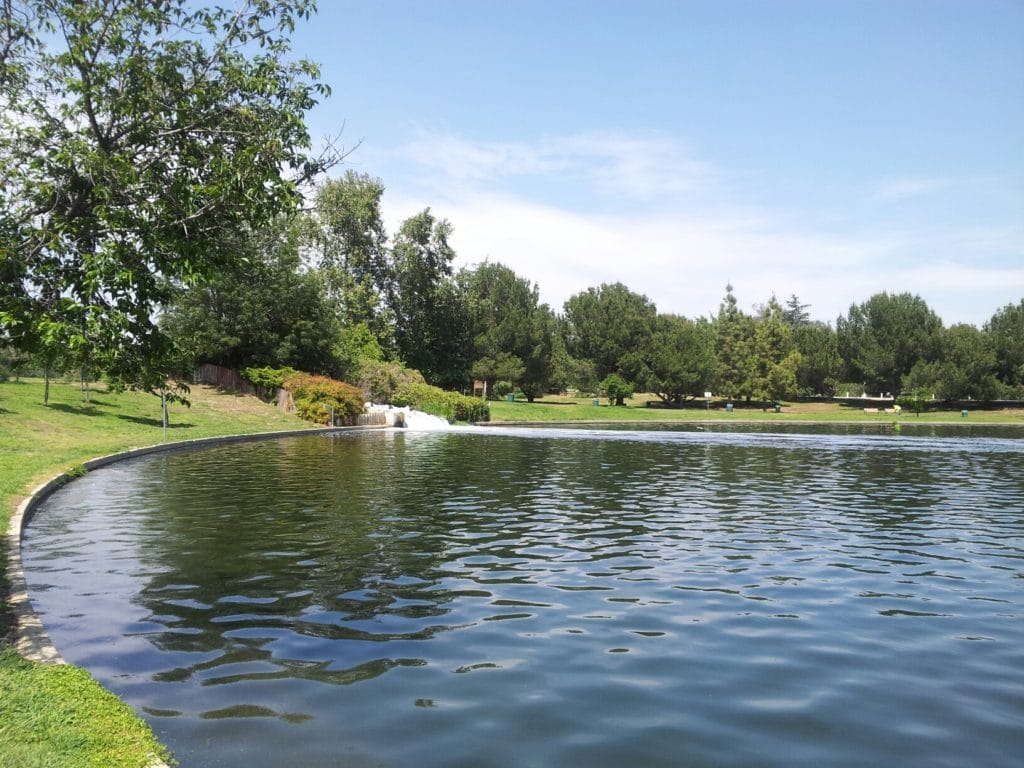 Dedicated Bike Paths
Lake Balboa Bike Rentals Self-guided Bike Tour gives guests dedicated bike paths around Van Nuys while being safely tucked away from vehicle traffic. Enjoy this leisurely ride with ease and gorgeous views.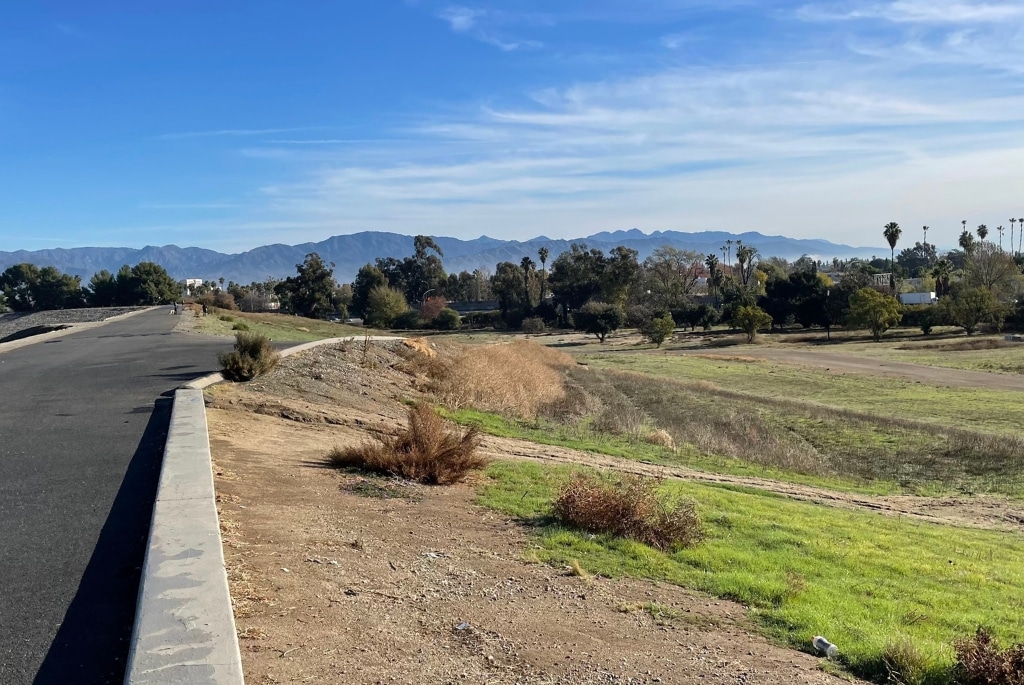 Anthony C. Beilenson Park
An 80 acre open paradise found within the Sepulveda Flood Control Basin. In the spring, the beautiful Cherry Blossom Trees are the main attraction.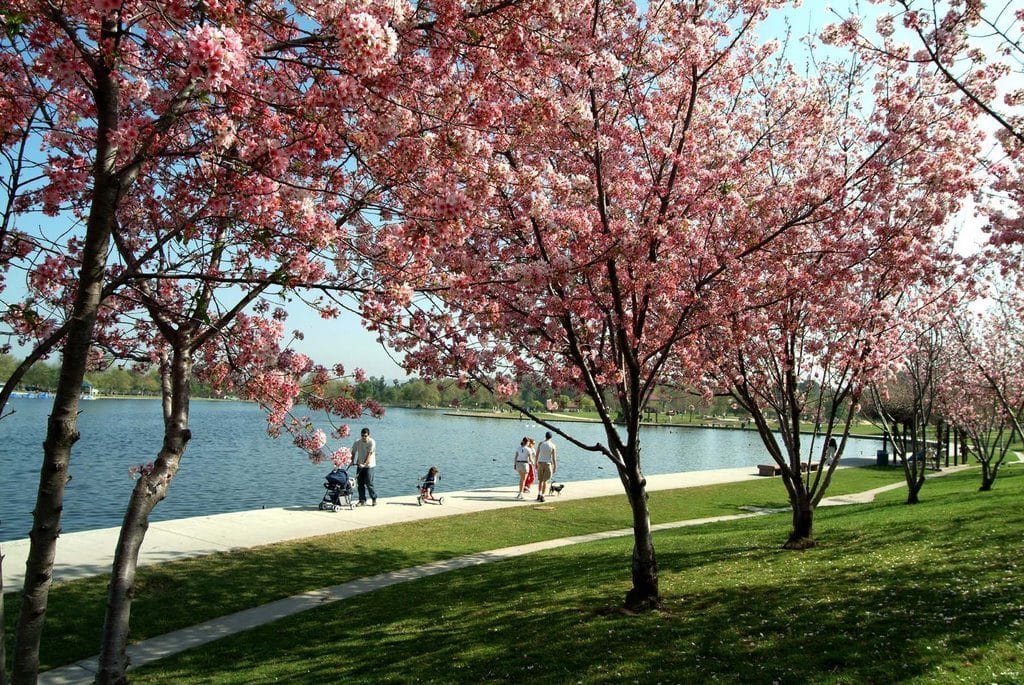 Sepulveda Japanese Garden
This colorful spot is based on traditional gardens built for 18th and 19th century feudal lords. Featuring a Zen meditation garden; complete with waterfalls, lakes, steams, and an authentic teahouse with an adjacent tea garden.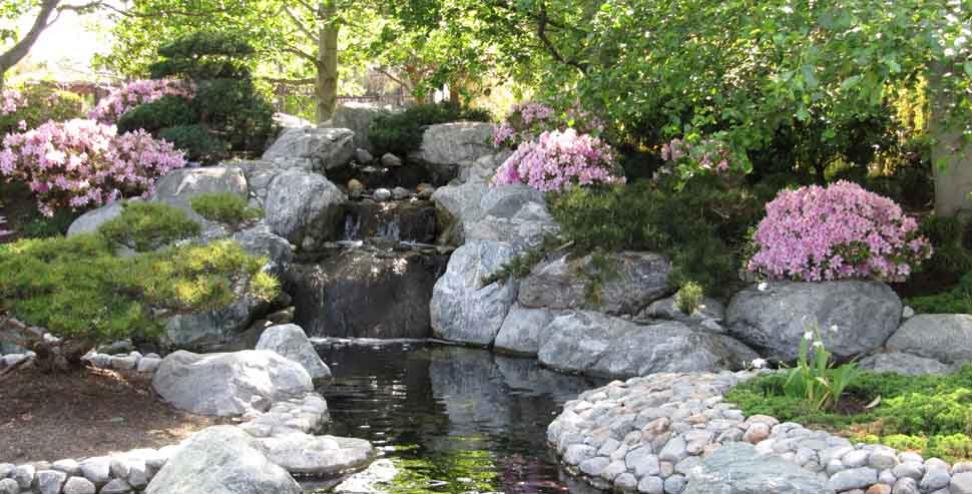 Sepulveda Basin Wildlife Reserve
225-acre Sepulveda Basin Wildlife Reserve today is one of the finest refuges of its kind. Originally developed in 1979, the successful re-vegetation experiment was expanded in 1988 to include an 11-acre lake with an island and wildlife viewing stations