wheelfun_create_location_menu
Thanks for visiting, but
WE'VE MOVED!
Wheel Fun Rentals has locations nationwide. This specific location has moved, so check out some of our other nearby locations. We look forward to seeing you soon!
May We Suggest
Bike & Beach Rentals
AT OUR NEARBY VENTUR PIER LOCATION
---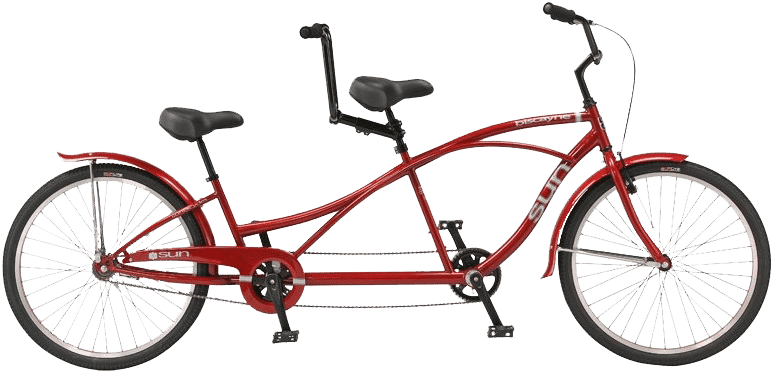 Check out our full selection of bikes & specialty cycles at Ventura Pier (just a stone's throw away, here in Ventura)!