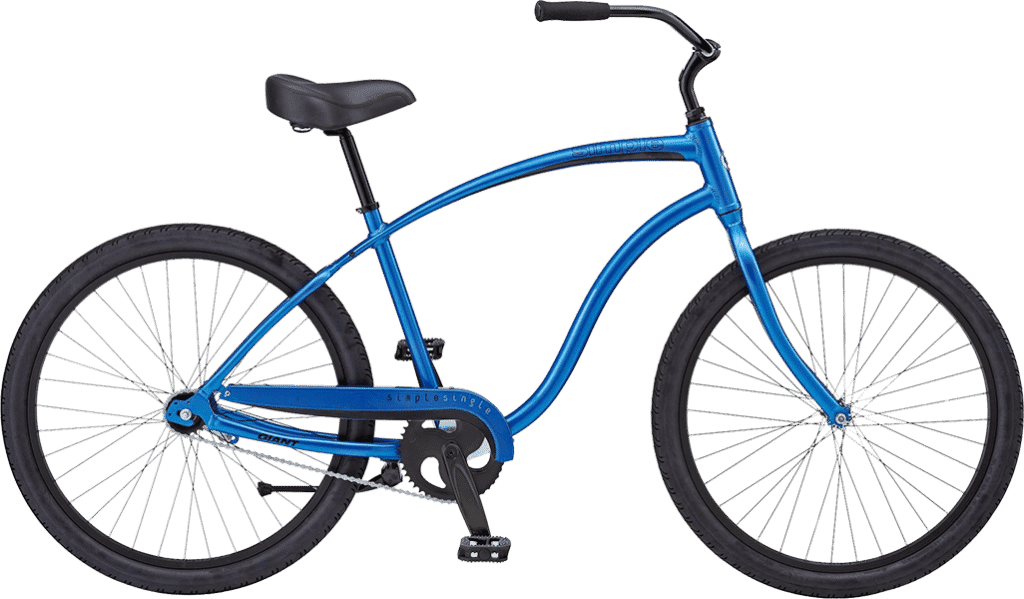 Cruiser Bike
Hourly: $12
Half Day: $26
Full Day: $32
Cruiser Bike
Capacity
Product Info
The ultimate laid back bike for your laid back plans. Even if you're not riding on the beach - our cruisers are the perfect bike for the casual traveler looking for the coolest ride! With a comfortable seat and thick tires, beach cruisers are a popular choice for a little sightseeing.
Special Note
Listed price does not include sales tax.
Weekly rentals available for $75.