Back to All News
CBS4 Indianapolis
4 Your Summer: 50% Off Wheel Fun Rentals at Canal Walk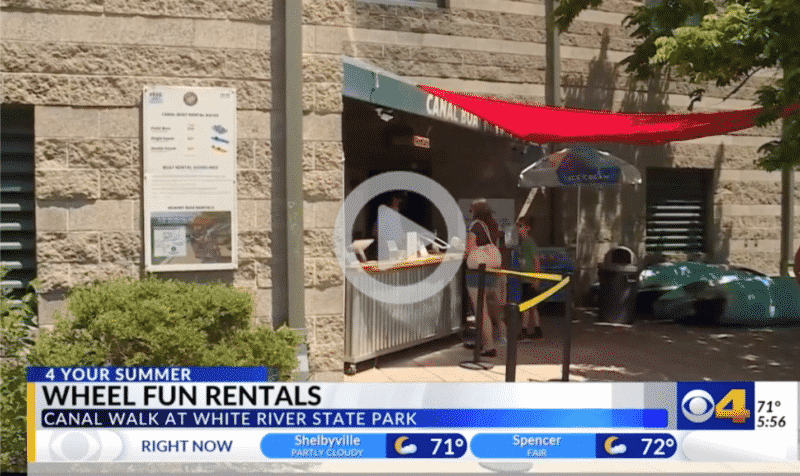 Every day this week we have brought you a different deal, all half off at placed across Central Indiana. For your summers final deal here is Wheel Fun Boat Rentals at Canal Walk by White River State Park and there are plenty of options for you to pick from.
You can rent a pedal boat, single and a double kayak as well. It's a really unique way to explore Indy's like the NCAA Hall of Champions, Indiana State Museum, and so much more! There will even be Guided Kayak Tour of the canal coming soon.
Please visit CBS4Indy.com/4YourSummer for your 50% off deal!