Back to All News
Lonely Planet
How to make the most of Indianapolis on a budget: How to make the most of Indianapolis on a budget: top discounts and other money-saving tips
Indianapolis is a budget-friendly place to visit, and its cost of living is 2% lower than the national average. Although it can be expensive to fly into Indianapolis because few airlines are based here, once you're here, it's cheap to get around on foot or by bike.
Making your trip to Indy affordable and fun isn't hard with a little strategy. Here are some top tips to get the most out of your Indianapolis budget.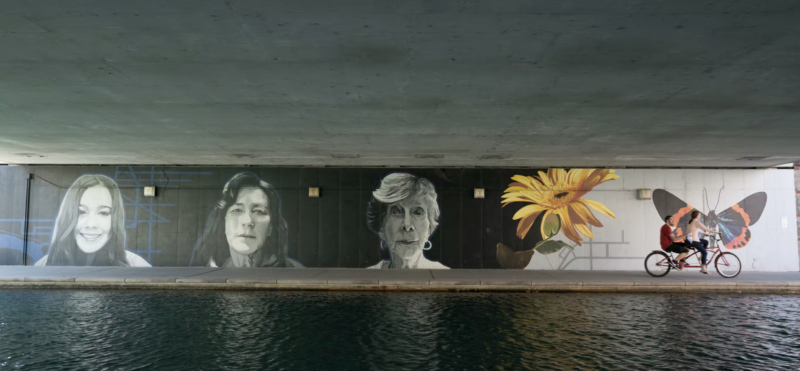 Check whether it's cheaper to fly to a nearby airport
When shopping for flights, look at options that fly into airports in Cincinnati, Chicago and Louisville. All three cities are less than three hours away and offer competitive flight options that can potentially save you hundreds of dollars. Hotel and rental car packages can further lower your expenses.
Drive to Indianapolis instead of flying
Those who enjoy getting behind the wheel will appreciate that Indianapolis is within a day's drive for more than half of the US population. Not only is driving a more flexible option, allowing you to come and go as you please, but it also gives you a mode of transportation once you get to Indiana's capital city.
Book flights for July, August or September
Set on flying into Indy? Choose your vacation days wisely. According to Skyscanner, some of the most affordable flights to Indianapolis are in the summer and early fall. March is one of the more expensive months to visit because the March Madness college basketball tournament takes over, and the city sees an influx of sports fans and players.
Cycle the Indianapolis Cultural Trail on a rental bike
If you don't have a car, a cheap option to get around town is through Indy's city-wide bike rental called Pacers Bikeshare. Rent a bike at one of the 50 stations and safely visit all six Indianapolis cultural districts at your own pace on the Indianapolis Cultural Trail. These bikes have an annual fee of $125 for unlimited 60-minute trips or cost $1 per ride and $0.15 per minute. If you want to venture outside of where the Pacers Bikeshare stations are, you can rent a cruiser for a whole day from Wheel Fun Rentals for $30.
Read the Full Article Here lonleyplanet.com >>>