Fairmount Park
Fairmount Park was established in 1855, one of the first urban parks in the United States. The park stretches from here north to the mouth of the Wissahickon Creek, and is named for "Faire Mount", the hill on which the art museum now stands. East Park features a recreation path along the river and adjacent to Boathouse Row and the sculpture gardens. The wooded hills above the river are home to the Boxer's Trail, a path winding past historic houses and Smith Play Place – an indoor and outdoor playground for children 10 and under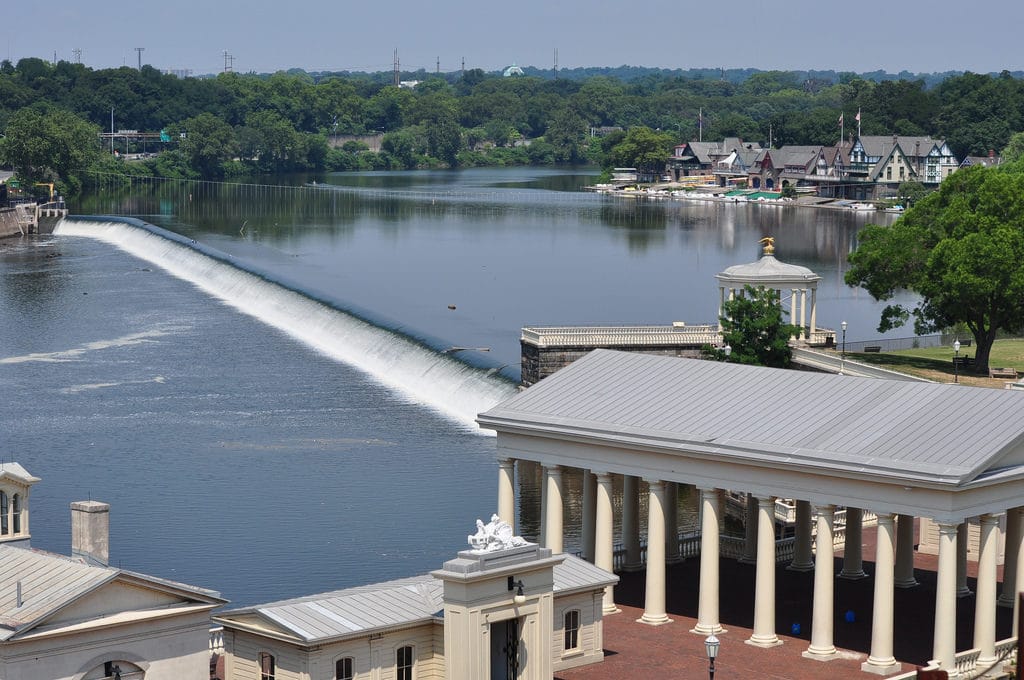 Schuylkill Bike Trail
This dedicated bike Schuylkill Trail is a total of 120 miles round trip! Most of the trails were built on abandoned railroad lines along the Schuylkill River. Explore the historically rich rural and industrial areas of Philadelphia on this leisurely ride away from vehicular traffic.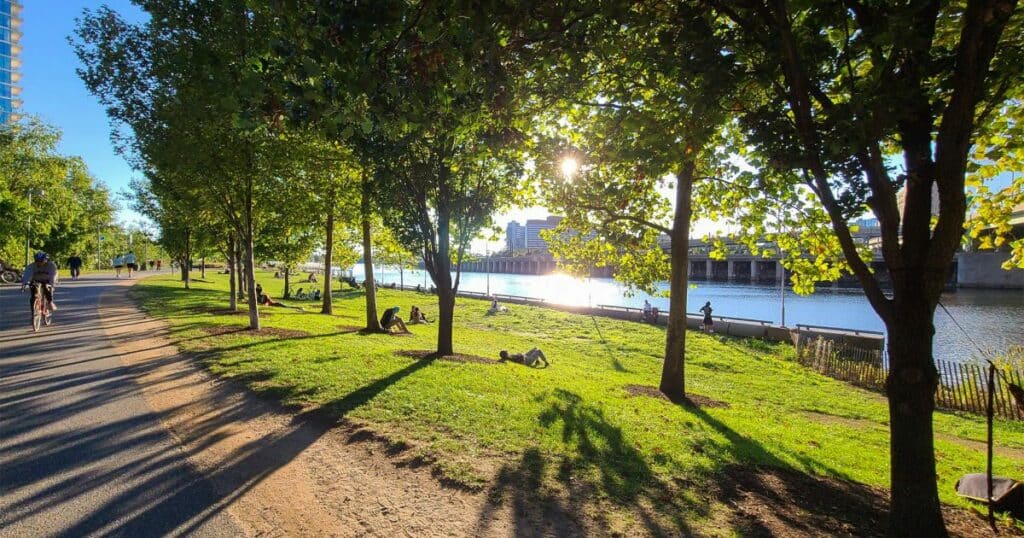 Fairmount Water Works
The scenic Fairmount Water Works is a National Historic Landmark located a short distance from here. Operated from 1815 to 1909, river water was originally pumped up to a reservoir where the art museum now stands. The site is known for its impressive machinery and architecture. Nearby paths above the river feature sculptures by William Rush, America's first sculptor. Explore the Water Works today, from the unique viewpoint of a bike! Learn more about the site at the Interpretive Center, located below the deck.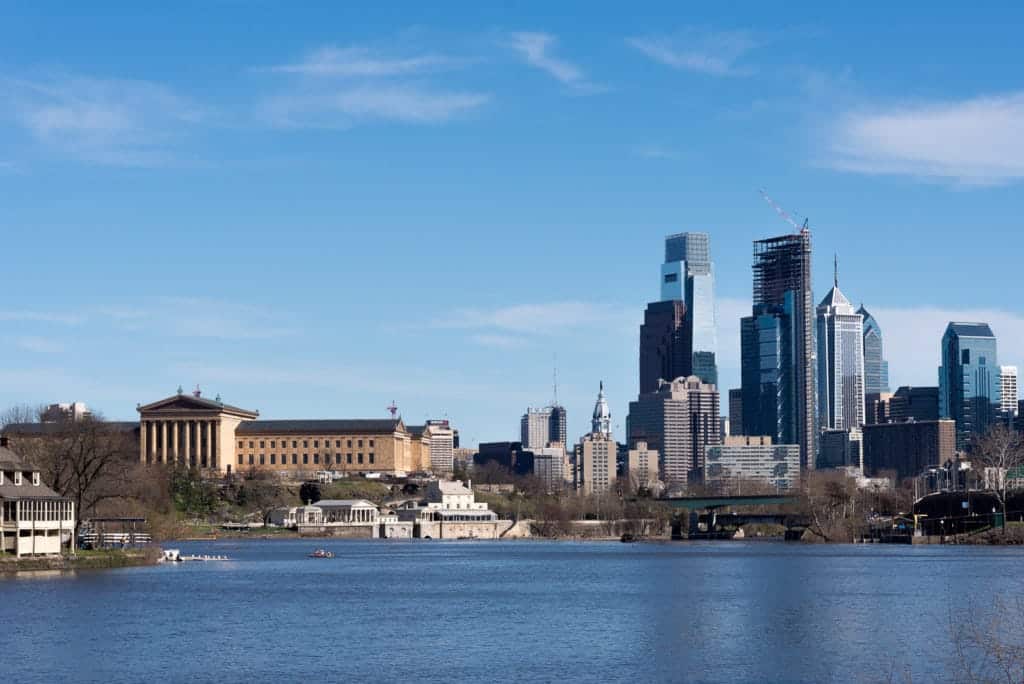 Philadelphia Museum of Art
Established in 1876, the museum is one of the largest and most renowned in the country. With more than 200,000 items in its vast collection, visitors enjoy contemplating works of art from Rubens, Manet, Van Gogh, Renoir, Toulouse-Lautrec, Monet, Cezanne, Dali and more. The museum's front steps were prominently featured in the movie Rocky.