A complete view of
What We Rent
Located in the heart of Philadelphia and overlooking the Schuylkill River, Wheel Fun Rentals at Boathouse Row is the place to go for Philly bike and specialty cycle rentals!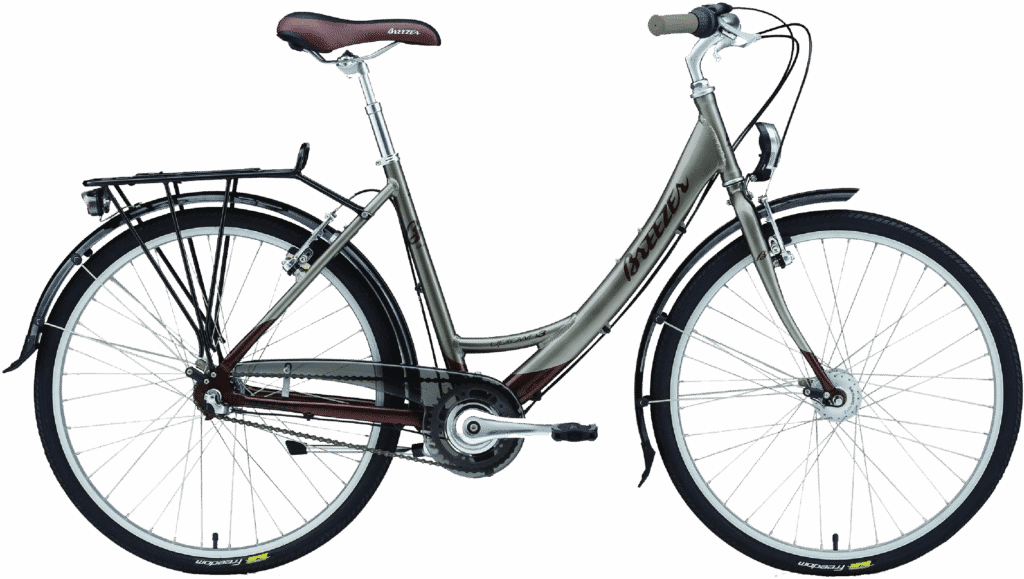 City Bike
Hourly: $12
Half Day: $30
Full Day: $38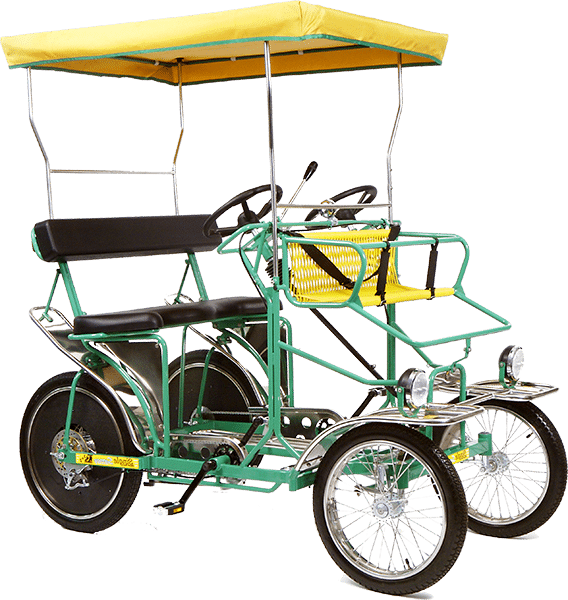 Surrey
Capacity
3 People (2 pedal), plus 2 Small Children in front basket
Product Info
Our Single Surrey is hugely fun! As the smallest of our flagship cycles, this modern day carriage is perfect for some one-on-one time with your significant other, or a fun outing with small children! millions and millions of people have enjoyed our 4-wheeled cycles for over twenty years. Our four wheel Surreys create a memory that will last a lifetime.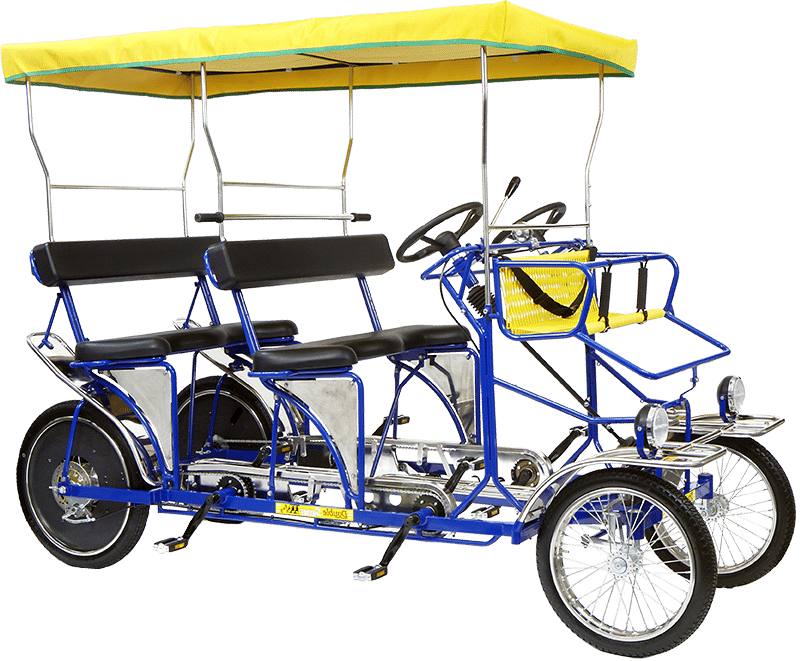 Double Surrey
Hourly: $35
Double Surrey
Capacity
6 People (4 pedal), plus 2 Small Children in front basket
Product Info
Don't overlook the middle sibling of our signature cycles! It's Wheel Fun for the whole family. We have offered our 4-wheeled cycles for over twenty years. Up to six adults and two children under 6 years of age up front expands the possibilities. And since you'll double your pedaling power - double your cycling fun on a double date or casual group with friends!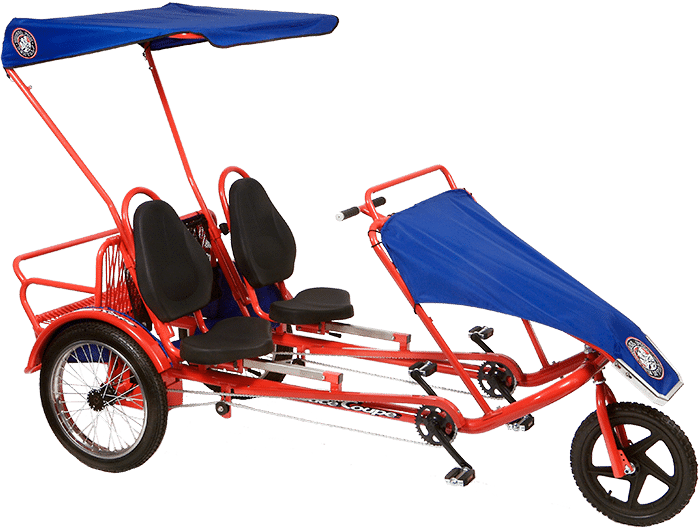 Deuce Coupe
Capacity
2 Persons & 2 Small Children
Product Info
Side-by-side romance or family fun. Adjustable seating allows tall and small to pedal at the same time. Welded unibody frame construction; dual independent chain drive pedaling systems; riders 7 and above pedal up front, 6 and under in the rear facing jump seat. Ages 2 to 80.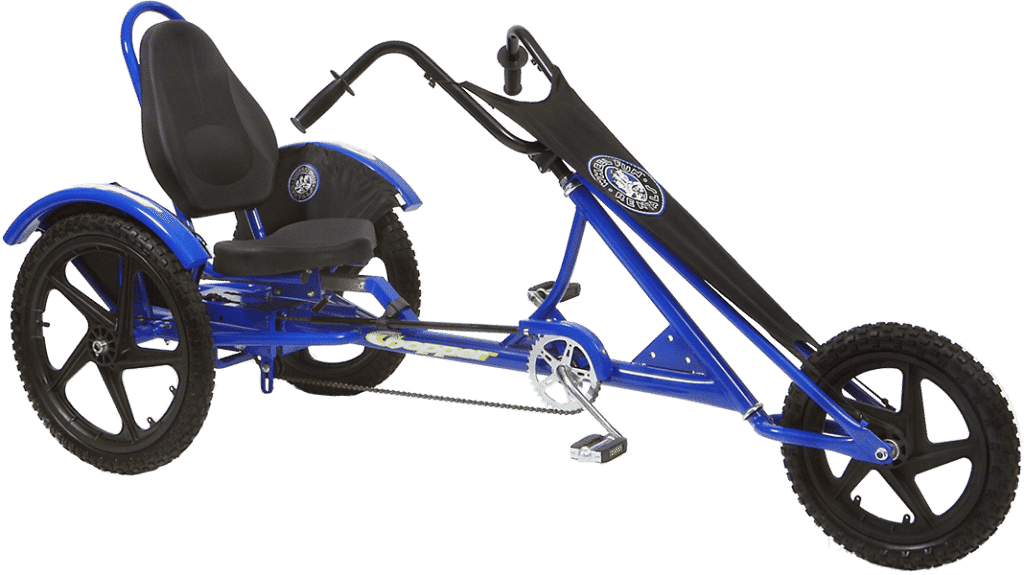 Chopper
Capacity
Product Info
Wheel Fun for everyone, this is a laid back cruisin' machine. Chopper styling for a comfortable ride, ideal for checking out the sights, or just looking good. Padded seat, recumbent pedal position make for a comfortable ride. Ages 6 to 60.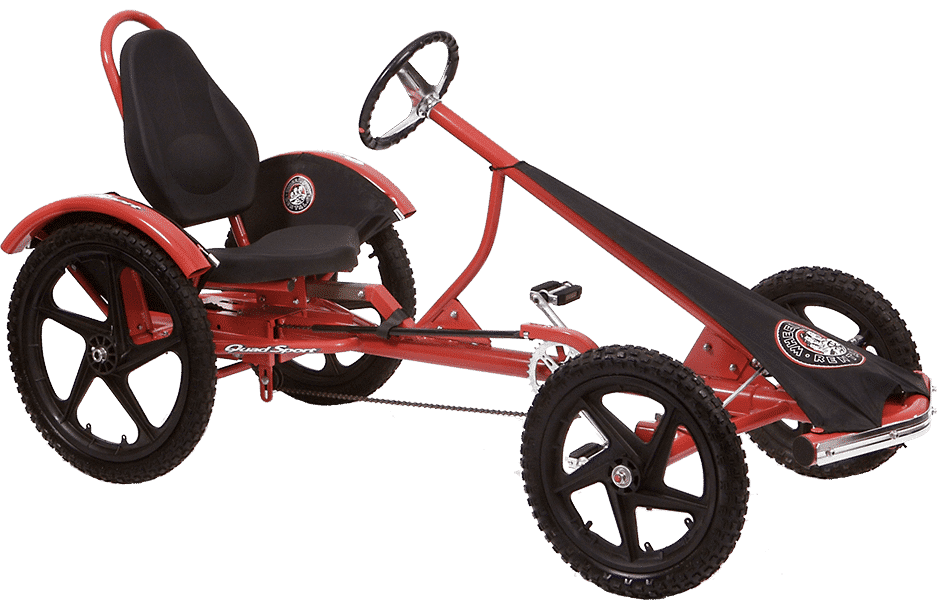 Quad Sport
Capacity
Product Info
The thrill of that old Go-cart. Formula One steering offers responsive, quick handling. This baby will turn on a dime and recreate memories that will last a lifetime. This versatile specialty cycle is pretty much perfect for whatever your plans may be, although the Quad Sport excels at racing your friends.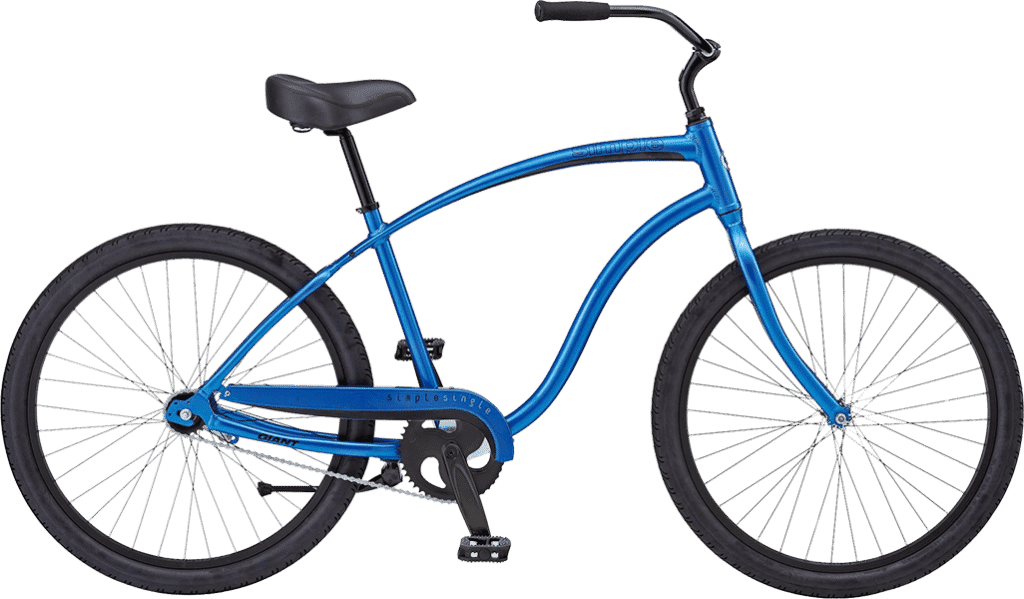 Cruiser Bike
Hourly: $10
Half Day: $25
Full Day: $32
Cruiser Bike
Capacity
Product Info
The ultimate laid back bike for your laid back plans. Even if you're not riding on the beach - our cruisers are the perfect bike for the casual traveler looking for the coolest ride! With a comfortable seat and thick tires, beach cruisers are a popular choice for a little sightseeing.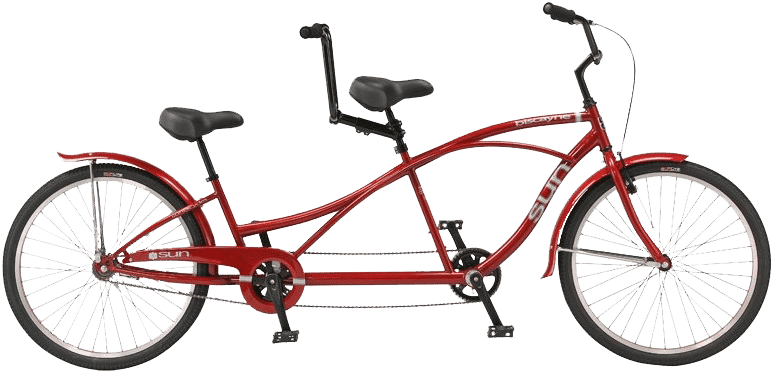 Tandem Bike
Hourly: $15
Half Day: $40
Full Day: $50
Tandem Bike
Capacity
Product Info
Two are better than one! This bicycle built for two is a must for any two person expedition. This option is a great choice for couples looking for a low key way to travel together, or a great option for younger or other less experienced cyclists.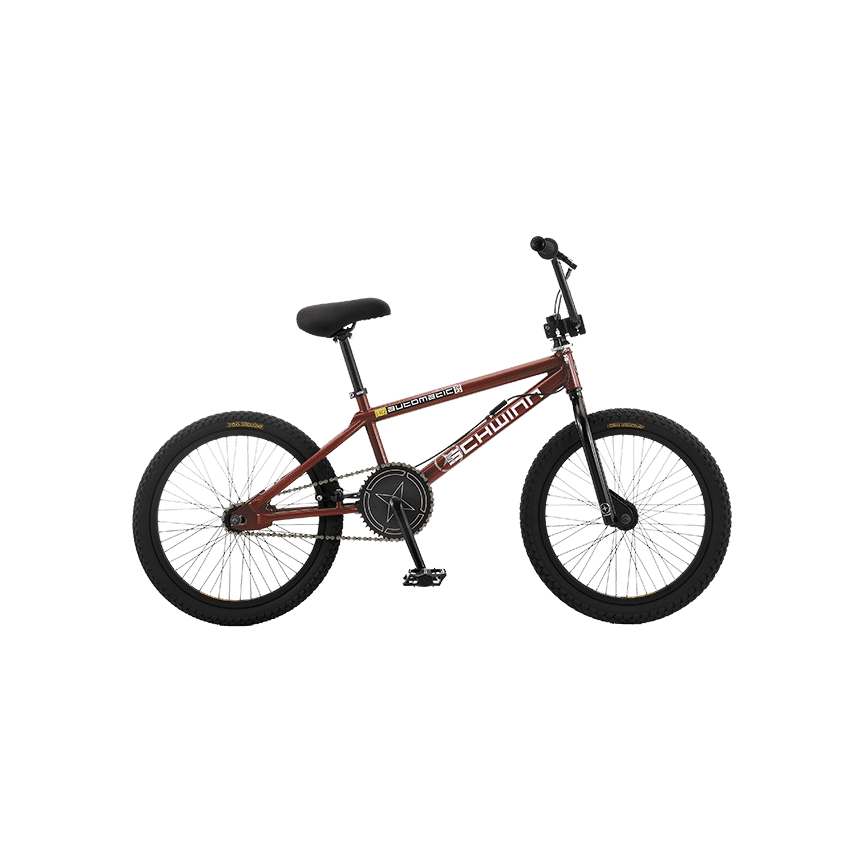 Kids Bike
Hourly: $6
Half Day: $15
Full Day: $20
Kids Bike
Capacity
Product Info
Wheel Fun Rentals has something for everyone! Kids will be excited to have their own bike while parents will love the chance to ride together! Included with every
Bike Rental
---
YOUR choice of BICYCLE OR SPECIALTY PRODUCT
A BIKE LOCK
HELMETS
BASKET/BIKE BAG TO HOLD BELONGINGS
View Bike Rental Guidelines
Guidelines for
Bike Rental
---
Renters must have a valid government-issued photo ID and be 18 years of age or older.
All Rentals: One-hour minimum.
– After first hour all rental hours are prorated in 15-minute increments.
– We do not offer refunds for weather – Rain Checks Only.
Damaged Goods:
You will be charged for product damaged during your rental.
Be Safe:
– Helmets and other safety equipment offered FREE. We recommend it!
– All riders under 12 must wear a helmet – Pennsylvania State Law.
– Ride safely, use common sense, watch for others and obey all traffic laws.
– Please be certain you receive and understand riding instructions prior to renting.

Share the fun!
Give a Gift Certificate
---
Give the gift of fun! Gift certificates make great gifts for birthdays, graduations, holidays, anniversaries, and more. When you give a Wheel Fun Rentals gift certificate, you're actually giving someone a memorable experience with the people closest to them — an experience that's not only fun now but also memorable for years to come.