Back to All News
Seattle's Child
Family Friendly Things to do in West Seattle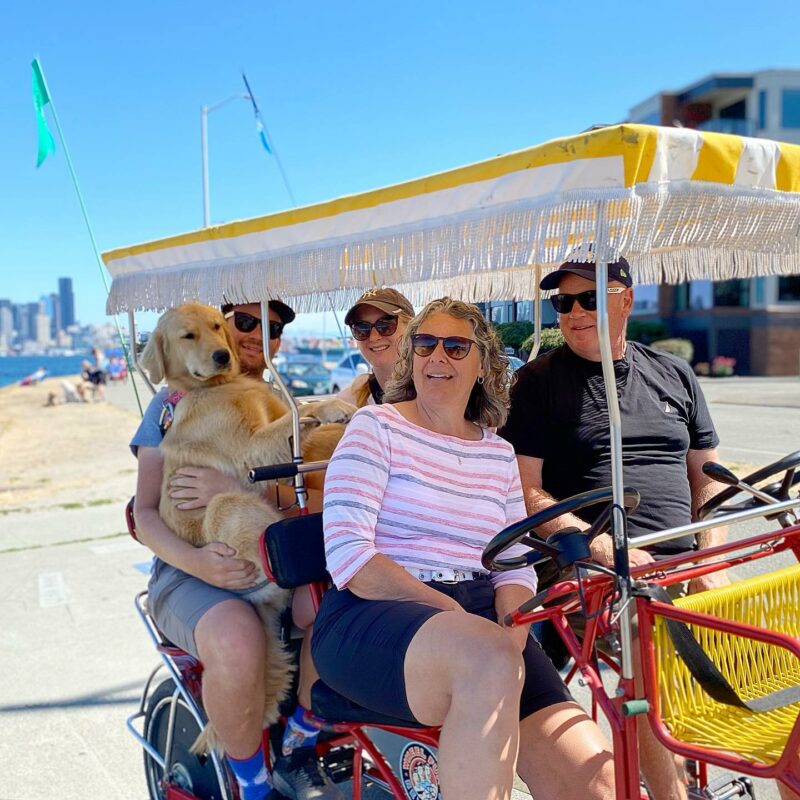 It's time for some family friendly things to do in West Seattle because the bridge is finally open! After more than two years of repair work and closures, the bridge opened on September 17. The bridge opening makes for an easy day trip to explore West Seattle with kids. There's no more driving around, timing lower bridges or paddling back and forth like the Denny Party did in 1851. Go out and explore some of our favorite places.
Iconic beach
Alki Beach
Address: 2665 Alki Ave SW
Known as the birthplace of Seattle, you don't want to miss a trip to Alki Beach! This sandy stretch of beach, with its stunning views, is most popular during the summer, but has something to offer year-round. Pack your shovels and buckets to build sand castles, hunt for sea glass along the shore and spot a (mini) Statue of Liberty. In warmer weather, splash and paddle in Puget Sound or take a refreshing dip by doing the Polar Plunge on New Year's Day. On rainy days, younger kids have a blast at Outer Space Seattle's indoor playground.
Bonus: Up for exploring a bit more? Get walking or rolling along Alki Trail, a 4-mile paved path that goes from the beach to the West Seattle bridge. Rent surreys and bikes seasonally at Wheel Fun Rentals—the chopper bikes are especially fun—or bring your own.
Tip: A block off the beach is Alki Playground, known locally as Whale Tail Park, named after the popular metal sculpture kids love to climb. The nautical theme also includes a dory boat, lighthouse-inspired climber, plus swings, a large field and restrooms.