CLOSED FOR THE SEASON. COME VISIT US March 4, 2023!
VIEW HOURS
All Alki Beach Tours
Alki Beach Bike Tours
This self-guided bike tour of Alki Beach and West Seattle starts from our location at Alki Beach and takes riders along the coast water's edge of the Puget Sound. This route takes you right up close to the Alki Point, passes through parks, past ferries, and offers incredible views of the Seattle waterfront. After leaving our location at Alki Beach, riders will pass through the Mondo Condos, a quirky little neighborhood of beach cottages and other funky homes. You'll pass through Duwamish Head, the northernmost point of the tour that offers unrivaled views of the Puget Sound. Other points of interest include Don Armeni Park, the Seattle Birthplace Monument, and more.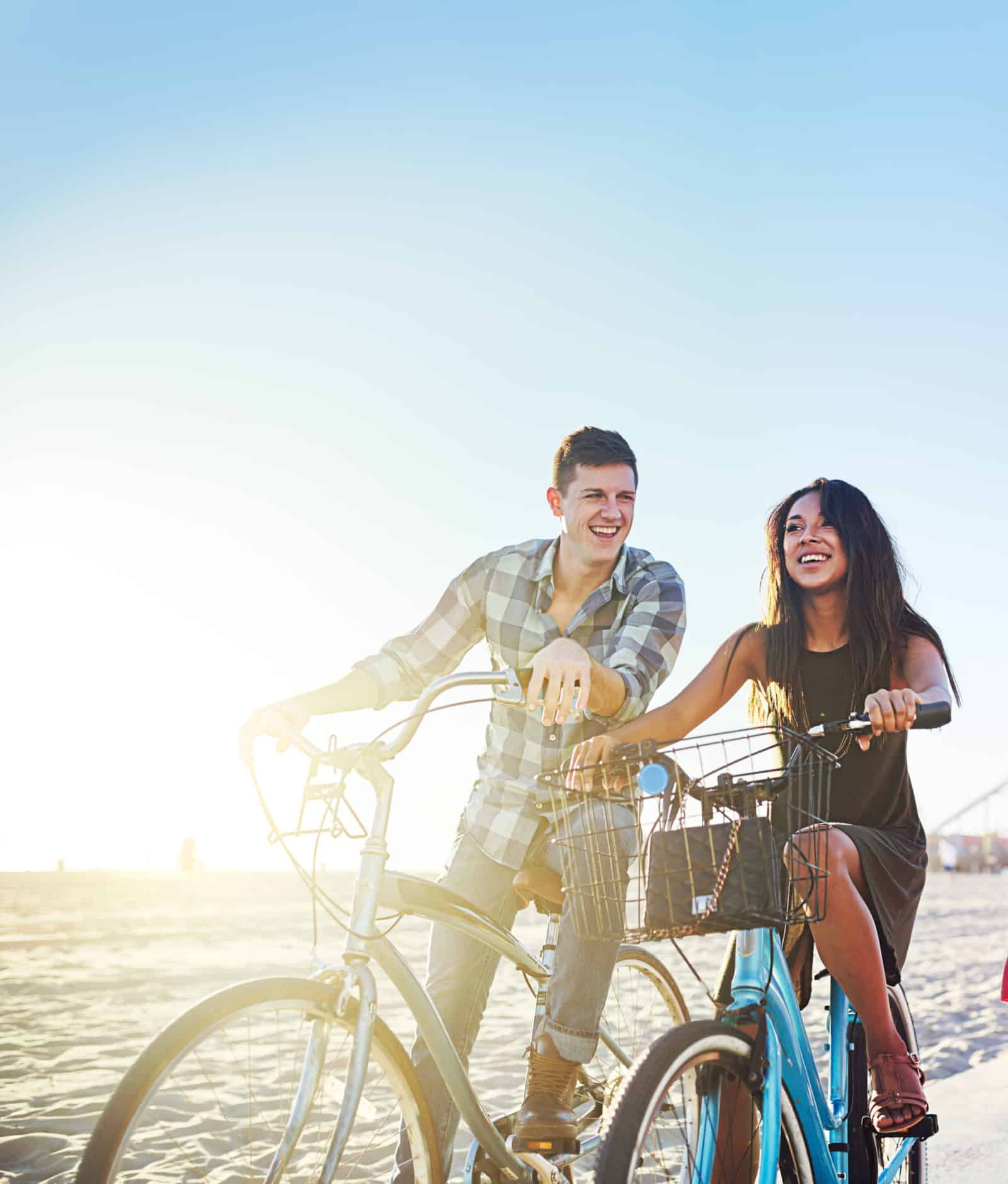 Self-Guided Bike Tour
This self-guided bicycle tour of Alki Beach in Seattle offers gorgeous views from beginning to end. Not only will you see the iconic Space Needle, you'll glide along the waterfront and experience parks, boats, and wildlife.
Approx. Time
3 - 4 hours total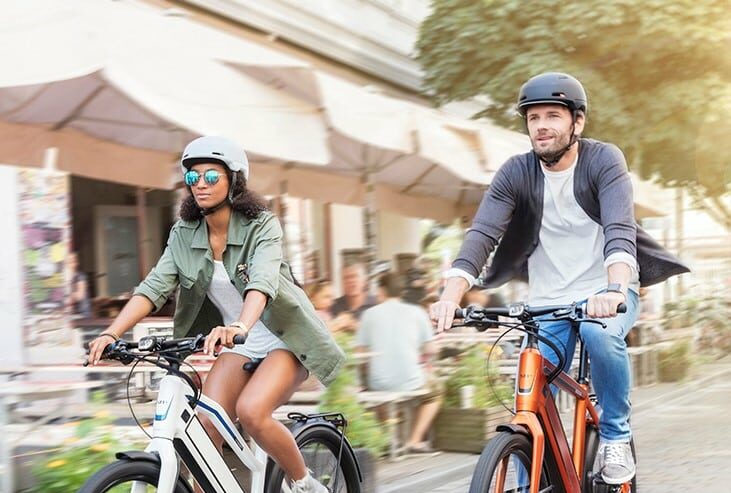 Self-Guided Bike Tour
Starting from our location at Alki Beach, cyclists will have the opportunity to visit a myriad of points of interest! Cruise by the Seacrest Marina and Elliott Bay Water Taxi, learn about the historical monument, and check out Lincoln Park, all without breaking a sweat. Our electric bikes will do the work for you! Combined with gorgeous ocean views, you'll find plenty of opportunities to relax, see the sights, have a snack, and most importantly, have FUN!
Approx. Time
3 - 4 hours total