Back to All News
Ultimate Guide to Visiting Milwaukee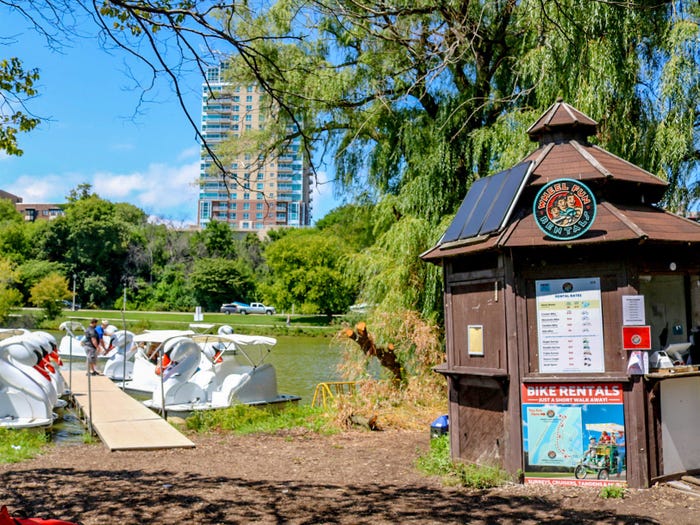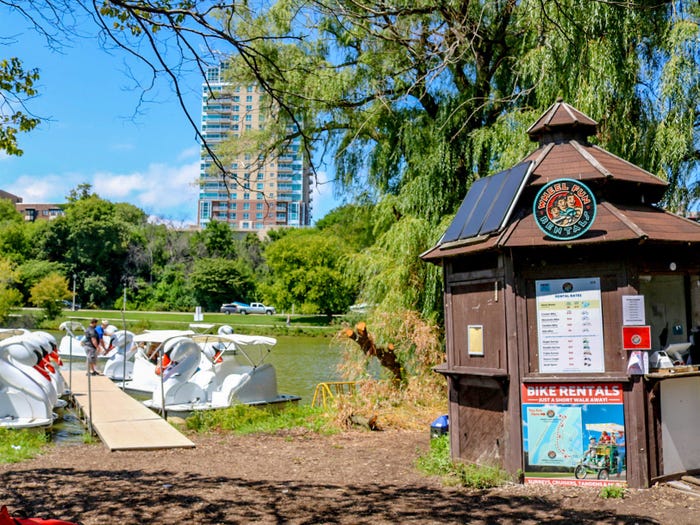 Veterans Park is the place for bike rides, walks, and picnics
A fantastic spot for a fun outdoor afternoon or evening date, Veterans Park is perfectly situated on Lake Michigan, with the Milwaukee Art Museum on one side and Bradford Beach a bit further down.
Visitors can fly a kite from Gift of Wings, go on a single or joint bike ride, or rent a swan pedal boat through Wheel Fun Rentals.
You can also walk around the park on part of the Oak Leaf Trail.
Tip: You can get gorgeous views and photos of the sunset over the lake.
Read the Full Article on insider.com >>