Santa Ana River
Spanning 75 miles from the San Bernardino National Forest, the Santa Ana River is one of the largest river systems in Southern California.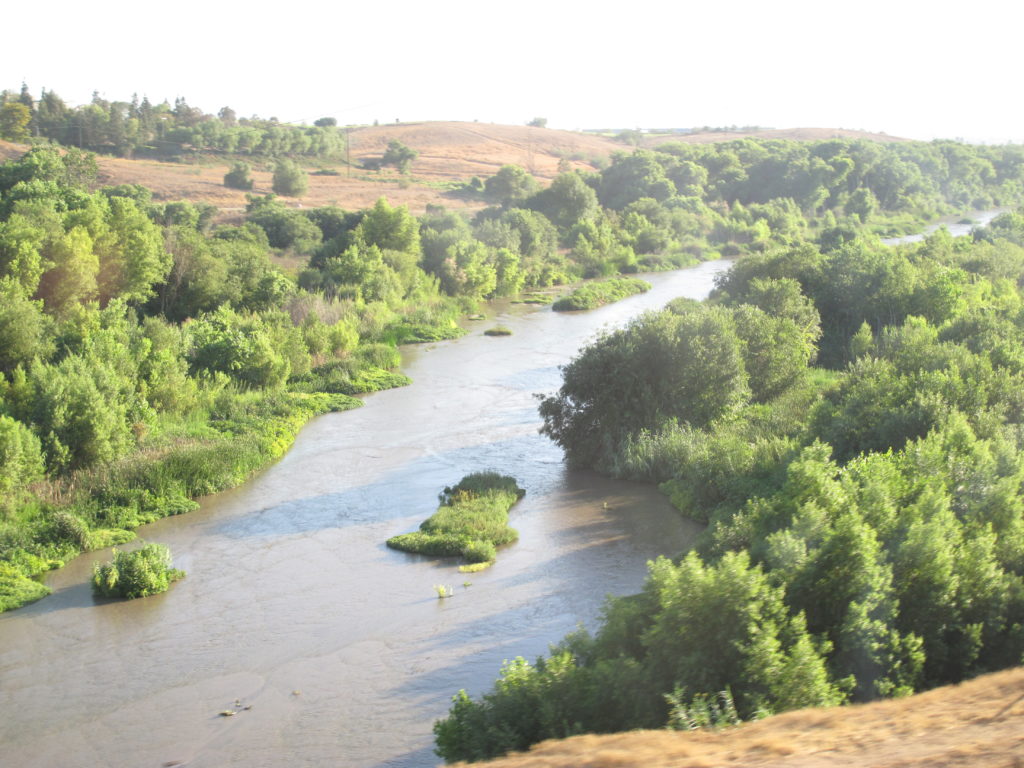 Fairview Park
This community-focused park hosts many events and workshops, including monthly model train rides operated by the Orange County Model Engineers.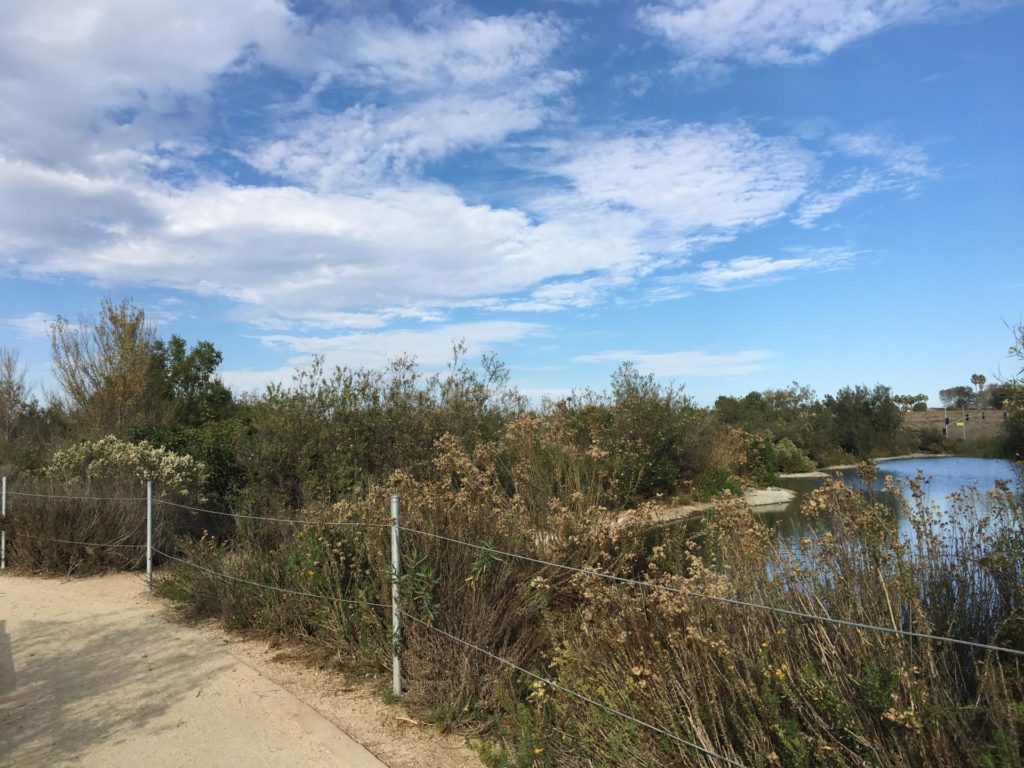 Huntington State Beach
A beach busy with outdoor activities including surfing, cycling, body boarding and fishing, Huntington State Beach has expansive sandy shores and bonfire rings.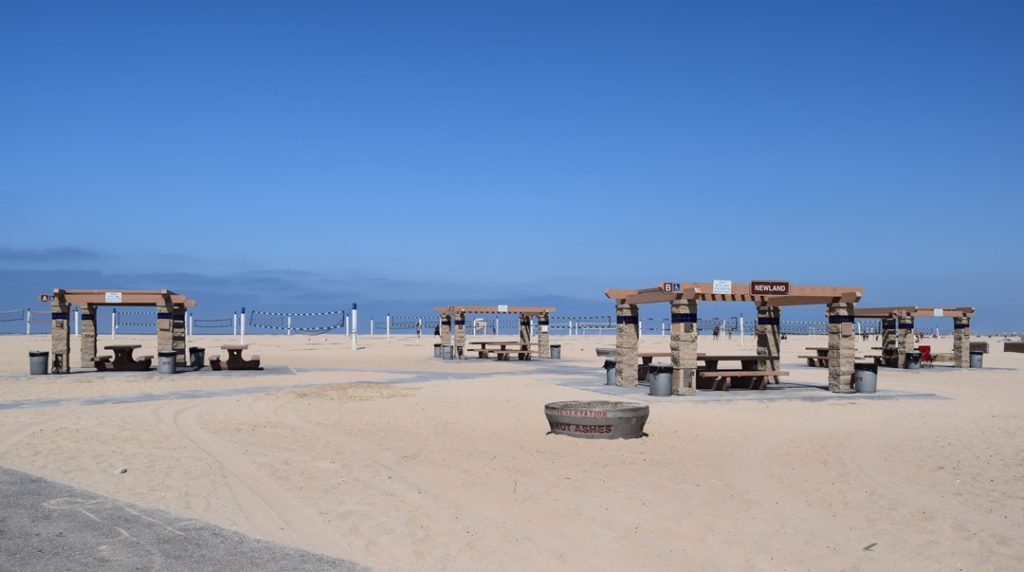 Newport Island
As you ride into Newport Beach, you're actually crossing the Pacific Ocean onto Newport Island. Food, shopping and fun activities are abundant on this lively island.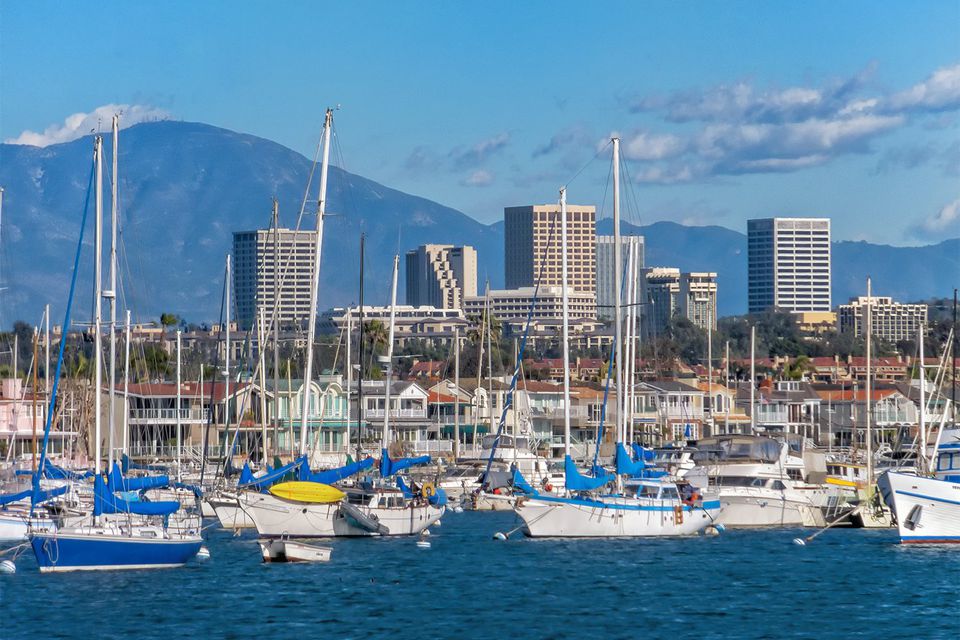 Le Bard Park
Baseball is a main focus in this family-friendly park, where you also might hear a haunted whisper on a nearby wooden bridge.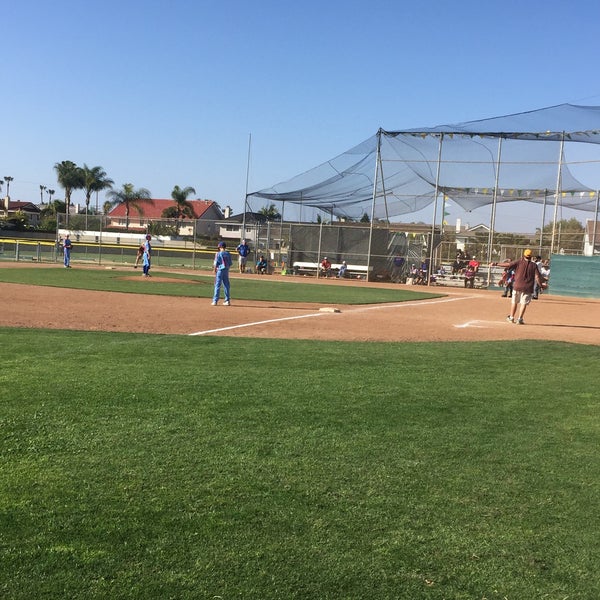 Balboa Pier
Stop and take a breather on a bench or picnic table as you take in the groups of whaling ships and fishing vessels that line the harbored edge of Balboa Peninsula.