Back to All News
The Grunion
Business Beat: Fun New Ways to Exercise Outdoors
As featured in the Grunion: Business Beat: Fun New Ways to Exercise Outdoors by Jo Murray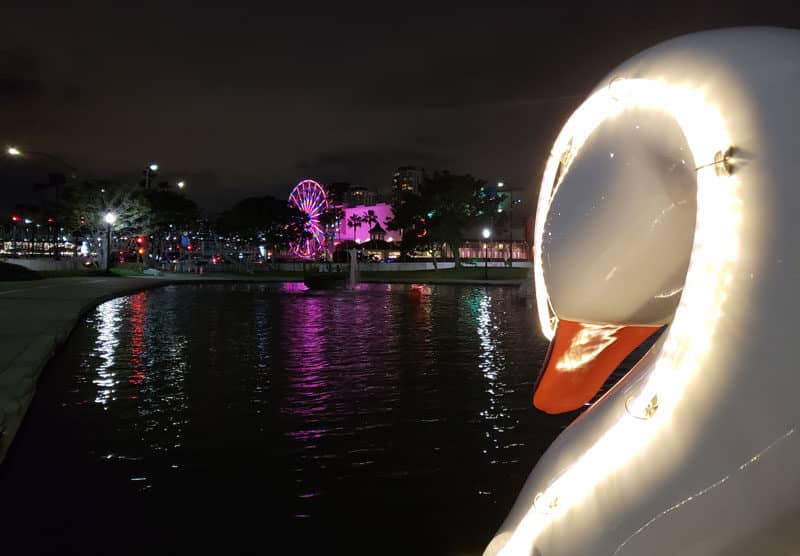 Fun Exercise
For those who made it a resolution to exercise more in 2021, Wheel Fun Rentals might be able to help you reach your goal.
They have two locations in Long Beach; Rainbow Lagoon where the company offers hourly rentals for LED-lit Swan Pedal Boats and at Shoreline Village, where they offer a variety of bike and specialty cycle rentals including Surreys — the limousines of bikes.
The rental company has also extended an offer for free 1-hour rentals for first responders until April 1 this year. Hospital and urgent care workers, paramedics and EMTs, firefighters, and police officers need only to mention this program and show their employment ID or badge at the rental checkout to receive a free rental.