Start Your Adventure
Guided Segway Tours
Let a local show you around town on a guided Segway tour! Join our professional tour guides on an unforgettable journey as you take in the rich scenery, historic landmarks, and popular attractions. Experience the city in a much more fuller way than you would from a bus tour window or walking tour!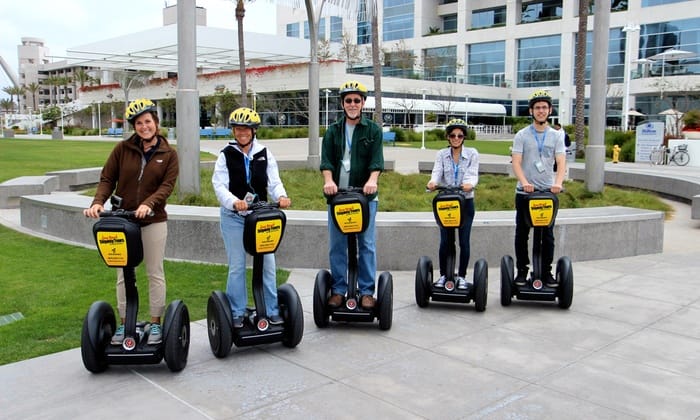 Guided Segway Tour
Get ready to be amazed as you view the stunning vistas of the Pacific Ocean. As one of the world's largest shipping ports, it's home to major museums, renowned performing arts venues, beautiful gardens and the world famous ocean liner, the Queen Mary.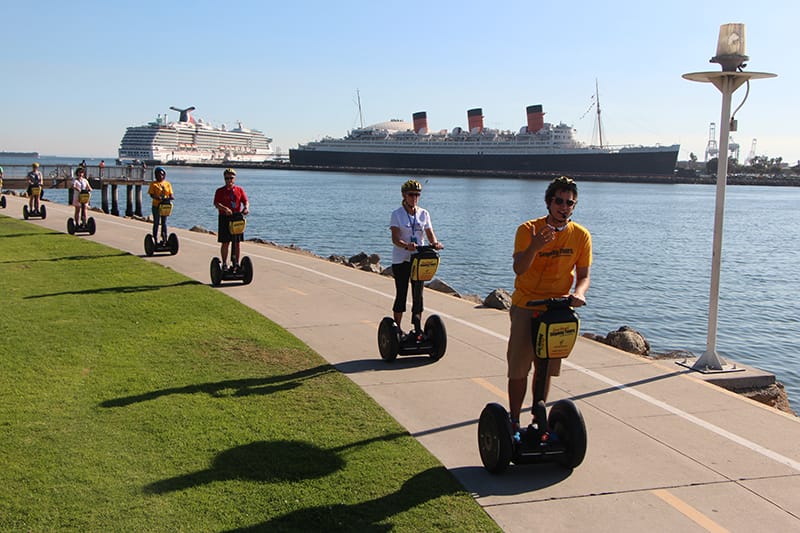 Guided Segway Tour
This two-hour experience has everything you need (and more!) to become acquainted with Long Beach. Admire the Queen Mary, and soak up views of the Oil Islands, as well learn much about Long Beach's history.

Share the fun!
Give a Gift Certificate
---
Give the gift of fun! Gift certificates make great gifts for birthdays, graduations, holidays, anniversaries, and more. When you give a Wheel Fun Rentals gift certificate, you're actually giving someone a memorable experience with the people closest to them — an experience that's not only fun now but also memorable for years to come.