Pedal With Ease
Explore the entire area without breaking a sweat!
– All riders of electric bikes must wear helmets.
– E-bike riders must be 16 years or older – California State Law
– Kids Attachments (Tag-A-Long, or Trailer) cannot be used with the electric bicycle.
There are many factors that affect how far you will get on a single battery charge, including hills, winds, and rider weight. Rider mode will also affect battery life. Our bikes have 3 modes: Eco, normal, and high. In eco-mode, you will typically get up to 4 hours of straight riding. For those renting for a full day, you are welcome to come back to the shop to swap out your battery.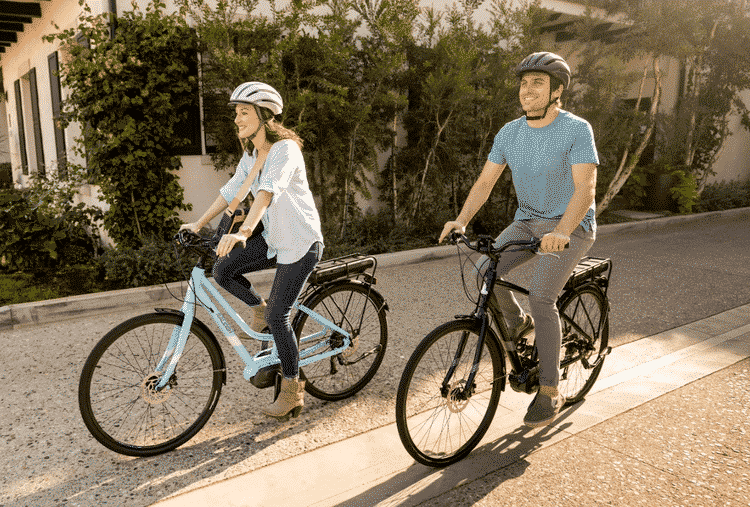 The Pike
The Pike opened over 100 years ago as a waterfront entertainment area for Long Beach. Take your new Electric bike on a ride through history. The pike includes shopping, restaurants, arcades, and even a Ferris wheel! There is no shortage of things to do at The Pike in Shoreline Village.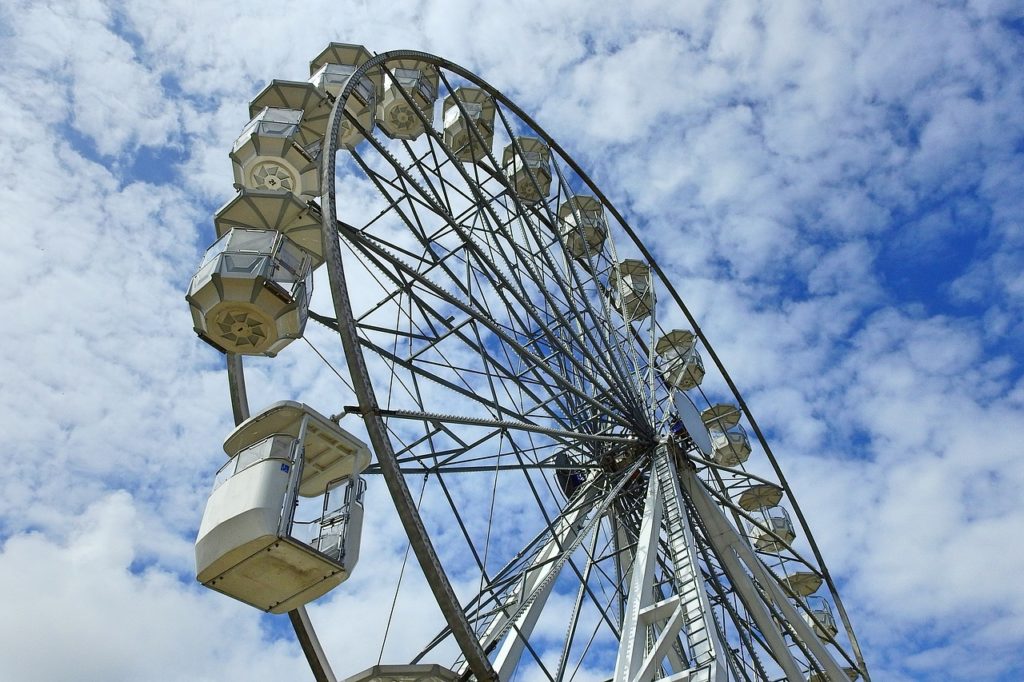 The Queen Mary
You'll marvel at this iconic historical site as you glide past on your new electric bike. The legendary Queen Mary luxury ocean liner was launched in 1934, and it completed 1001 cruises before being docked permanently in Long Beach.  The Queen Mary is now used as a floating hotel and an attraction during the holiday season.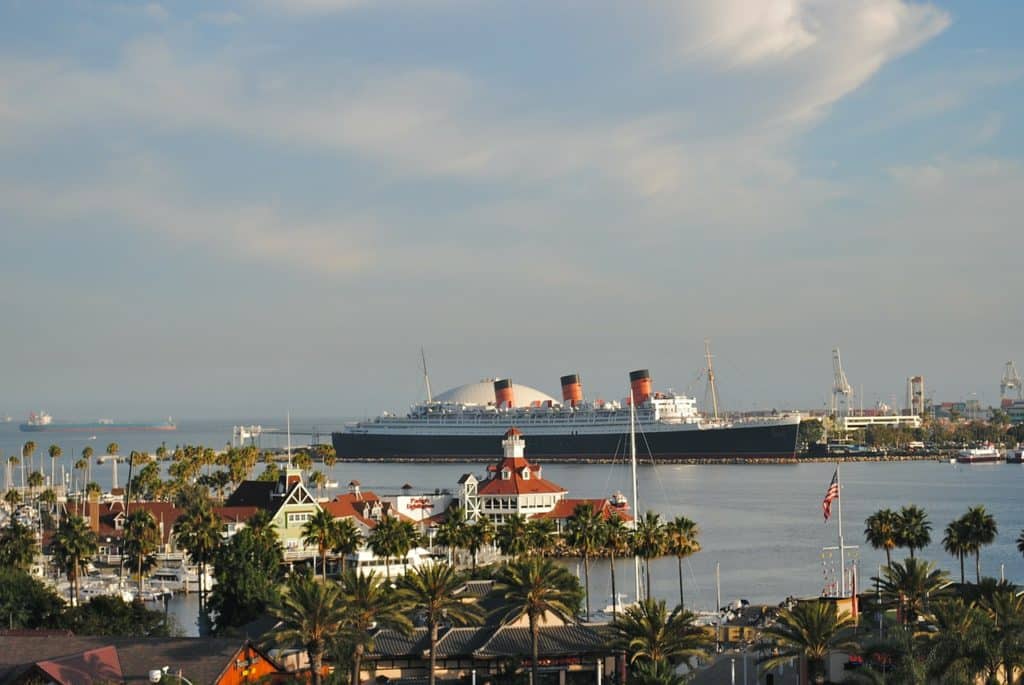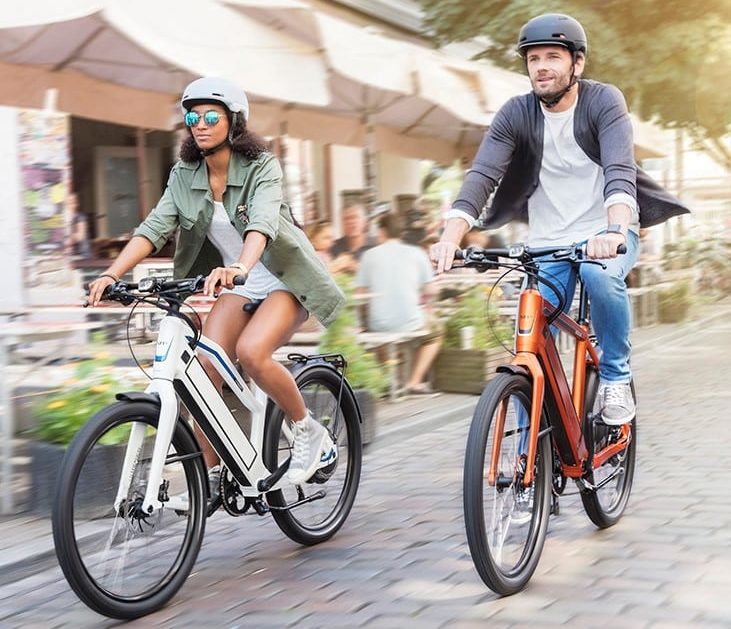 Naples
A beautiful collection of small islands fashioned after the Italian city they are named for. The waterways are scattered with gondola boats, waterfront cottages, and there's a gorgeous fountain at the center of Naples Plaza.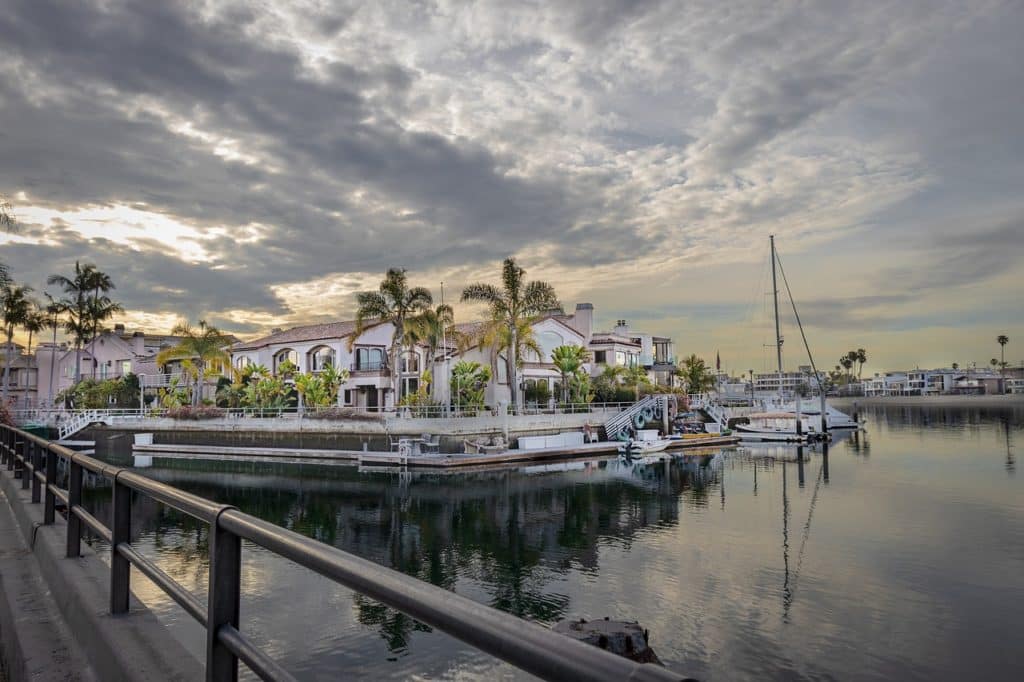 Rainbow Harbor
See a variety of ships from large to small, commercial to recreational, as you pedal effortlessly by on your electric bicycle.