Queen Mary
Cruise past the legendary Queen Mary. This luxury ocean liner was launched in 1934, and over 33 years it completed 1001 cruises before being docked permanently in Long Beach. The proud ocean liner is now an elegant floating hotel.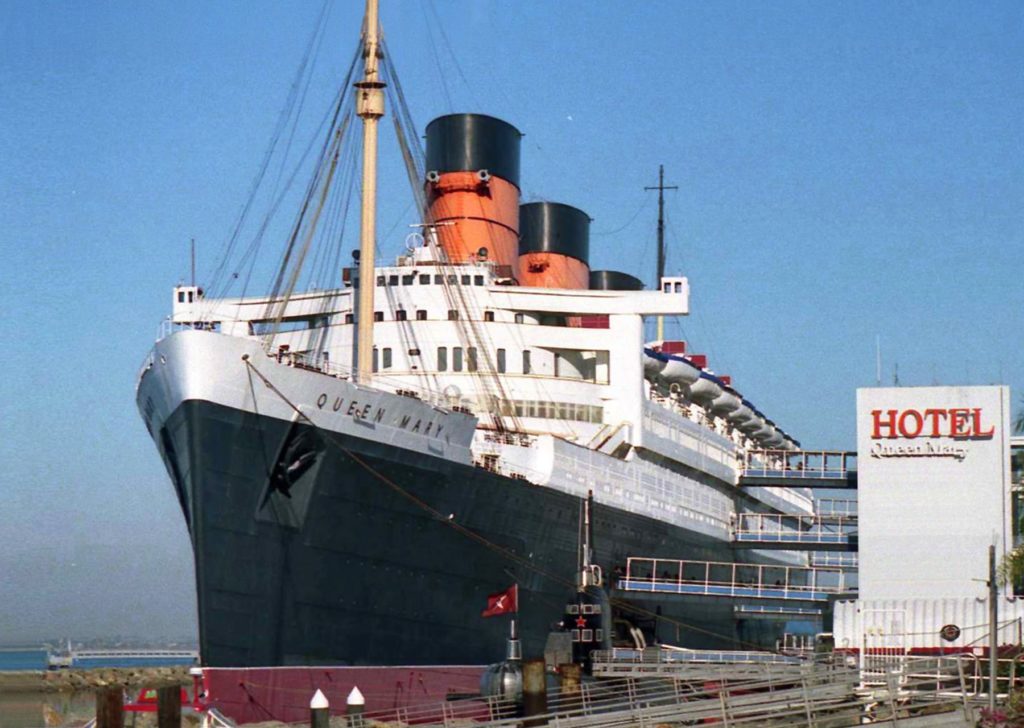 Rainbow Harbor
Roll past a crowd of extravagant commercial and recreational ships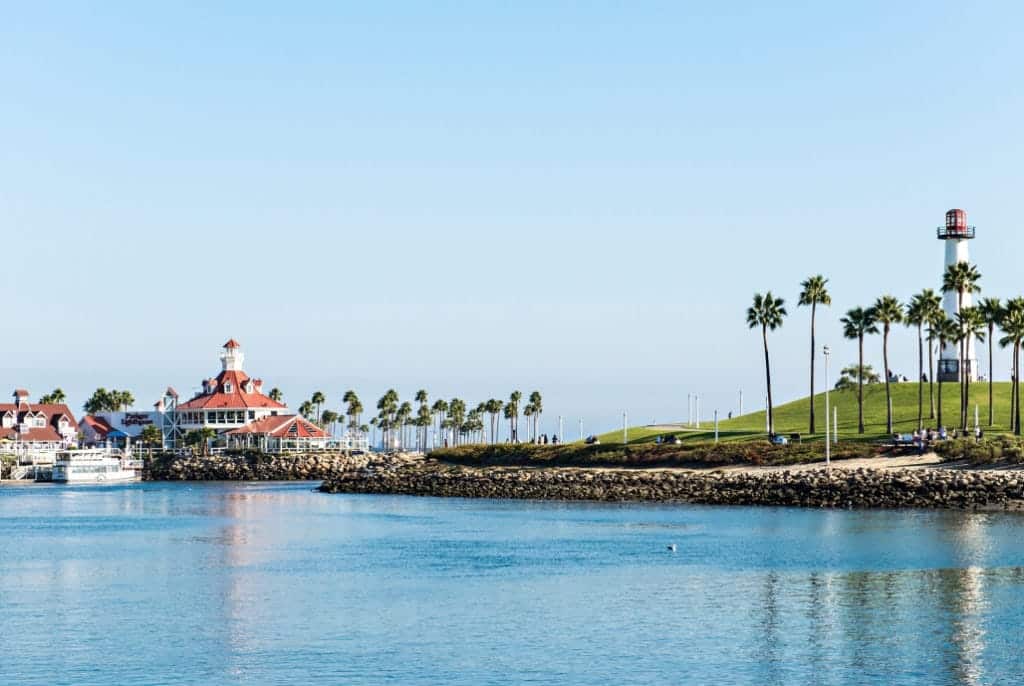 The Pike
Having opened in 1902, The Pike is a historic beachfront amusement zone. With restaurants, Ferris wheel, and an open-air marketplace.The Pike is one of the most colorful and unique waterfront locations on the West Coast.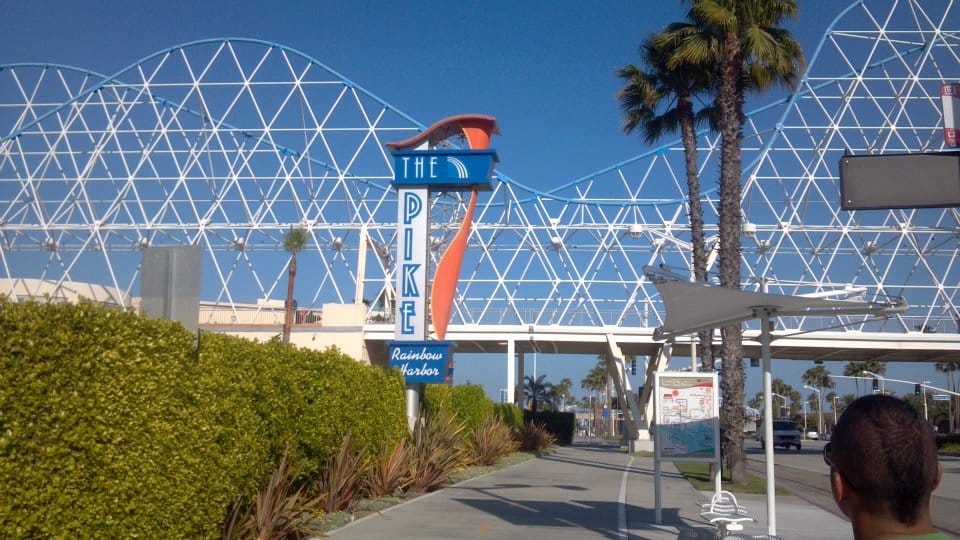 Naples
These charming islands are fashioned after the famous Italian waterfront community. There are canals with Gondola boats, cozy cottage waterfront homes, and a beautiful water fountain at the center of the Naples Plaza.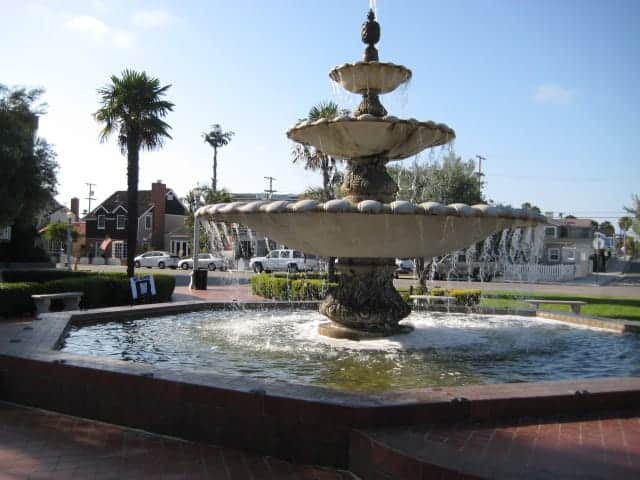 See all the Sites Long Beach Has to Offer
Our Long Beach Self-Guided bike tour allows you to cover more ground than you would walking and see all the highlights the city has to offer.