Silver Strand Beach
Referred to as "The Strand", this beach offers a vibrant collection of postwar homes & multimillion dollar waterfront mansions, a small restaurant, bar, and surf shop.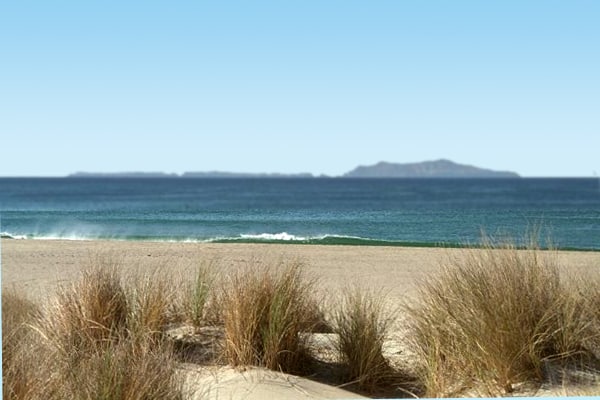 The Scarlett Belle
Take in the gorgeous ocean sights with a paddlewheel riverboat. Offering charter cruises, the ship has two levels & and outside walk rounds on both decks.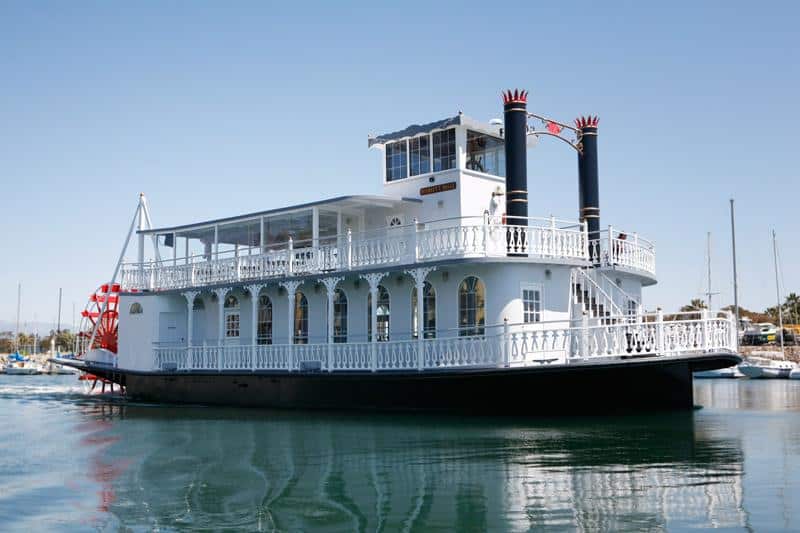 Ventura County Maritime Museum
Complete with world class maritime art, ship models, and ocean breezes, this museum has an ever-changing calendar of exhibitions.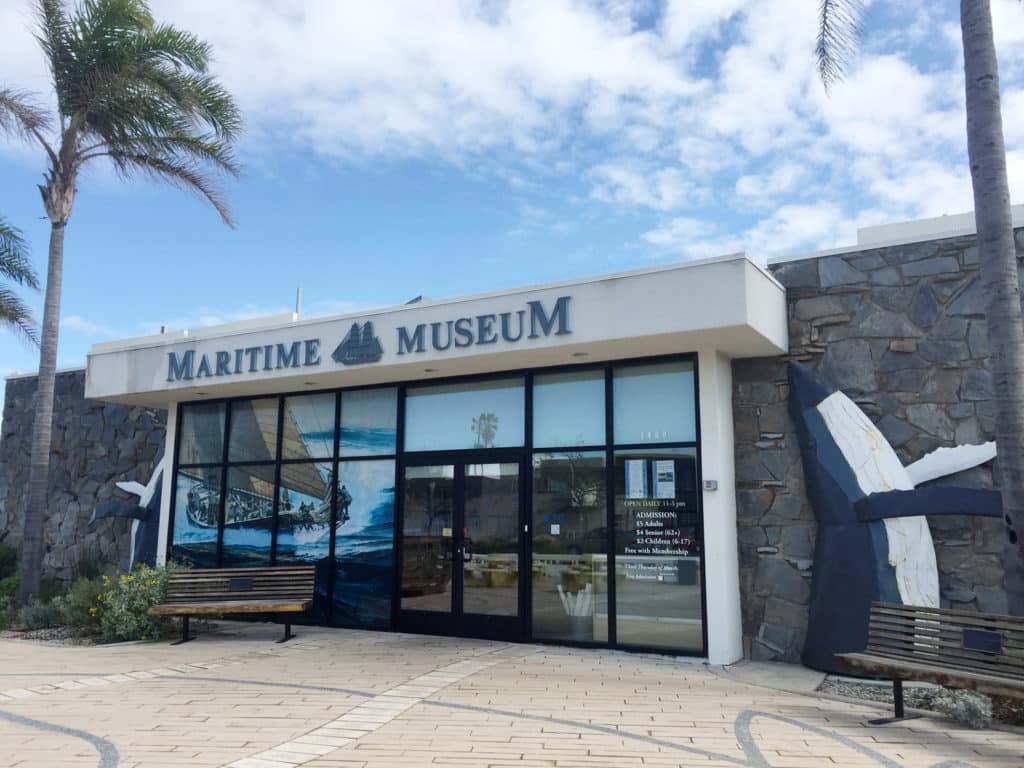 Peninsula Park
Features a picnic area, playground, recreation building, restrooms, showers, tennis courts, and nice harbor views.