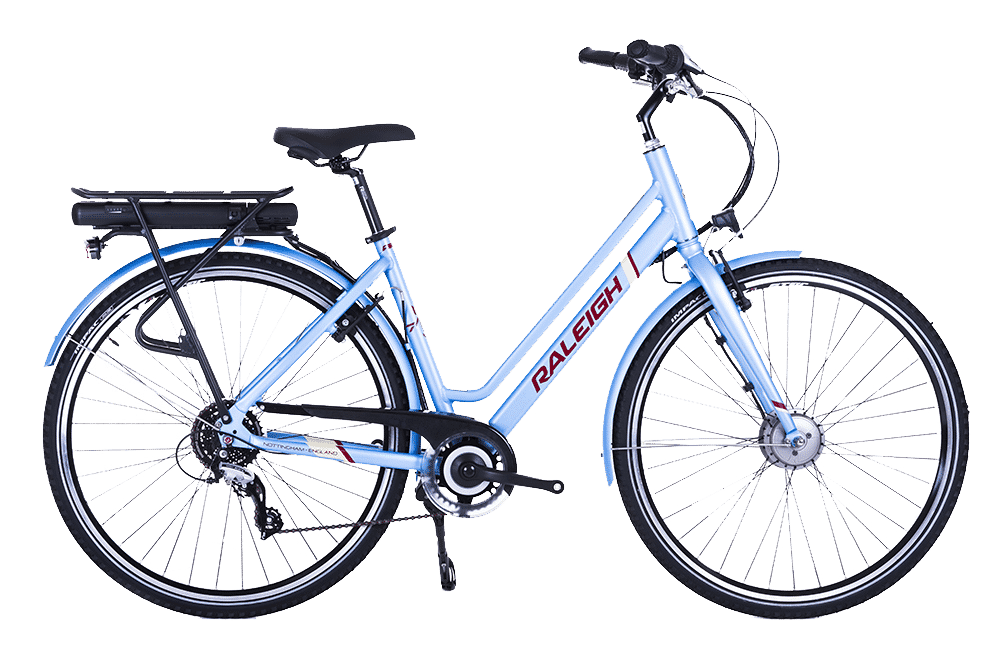 Pedal Assist E-Bike
Walkup Rentals & Reservations Available
Hourly: $25.95
2 Hours: $45.95
4 Hours: $65.95
Pedal Assist E-Bike
Capacity
1 Person (16 years or older)
Product Info
Explore the area without breaking a sweat on our Electric Bike!
• All riders of electric bikes must wear helmets.
• E-bike riders must be 16 years of age or older - California State Law
• Kids Attachments (Tag-A-Long, Kids Seat, Kids Trailer) cannot be used with the electric bicycle.
RIDER SAFETY & ETIQUETTE
• Maintain safe speeds of under 10mph when near other cyclists and pedestrians. Be prepared to take evasive action or stop suddenly relating to vehicles, other riders, or pedestrians
• When approaching slower riders, pass on their left hand side and verbally state "on your left" as you approach them to prevent incident.
BATTERY LIFE
Multiple factors affect how far you will get on a single battery charge including: hills, headwinds, and rider weight. Rider mode will also affect battery life. Our bikes have several rider modes ranging from eco, to normal, to high mode. You will typically get up to 4 hours of straight riding on eco mode. For those renting for a full day, you are welcome to come back to the shop to swap out your battery.