Lobero Theater
California's oldest, continuously-operating theater, featuring spacious, velvet-lined stadium seating and ornate architecture. Built in 1873 as an opera house, the theater has since hosted big-name jazz musicians, ballets, film festivals and private events.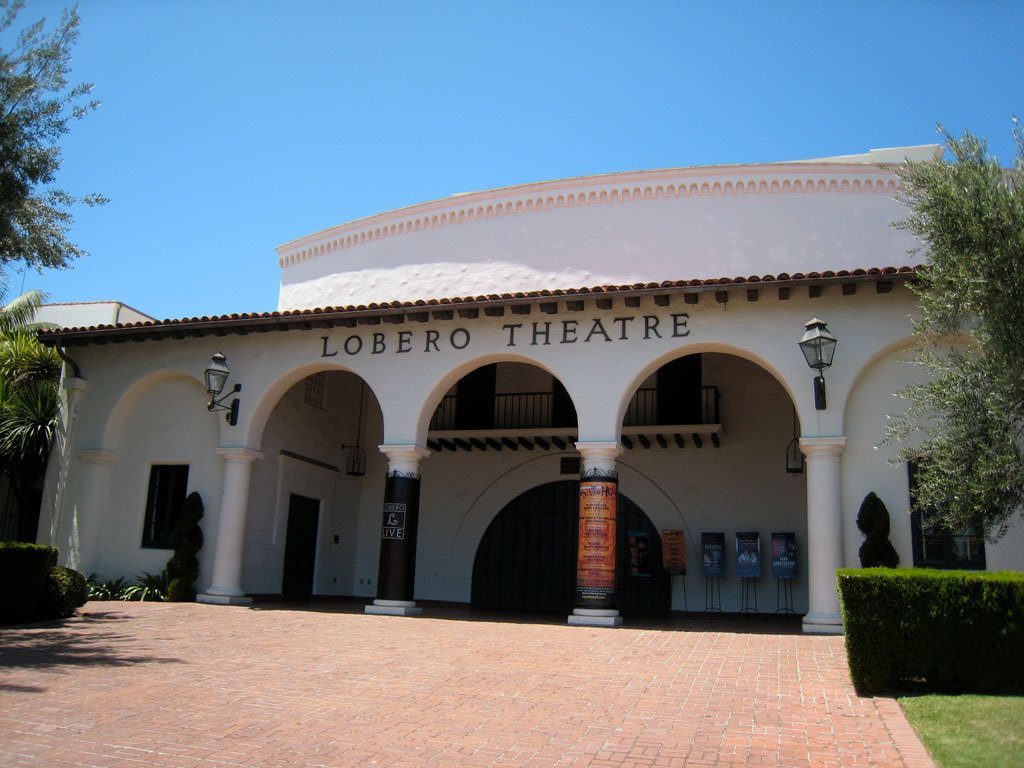 Santa Barbara Museum of Art
For over 80 years, the Santa Barbara Museum of Art has 60,000 square feet of historic artwork from around the world, as well as a collection of fascinating rotating exhibits. There's also a children's exhibit filled with interactive pieces that keep children entertained while they learn!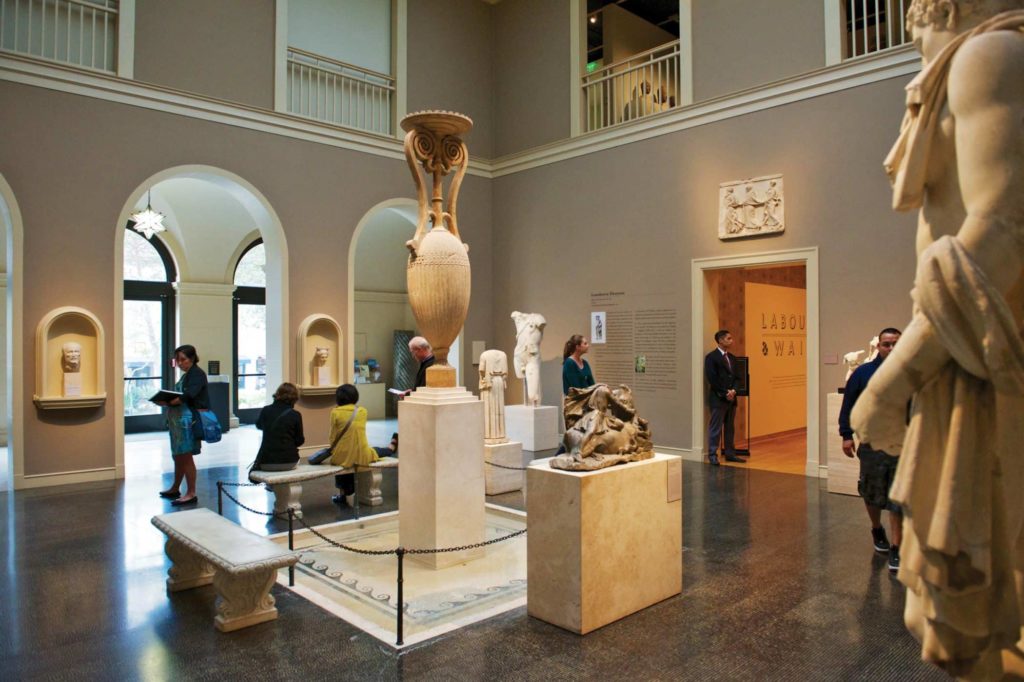 De La Guerra Plaza
Nestled in the hustle and bustle of Downtown, this historic plaza is the home to Santa Barbara's annual Fiesta Week – the festival celebrating the area's Spanish, Mexican and American settlers who built the city. It's also a gorgeous place to pause your tour and take a break any time of year!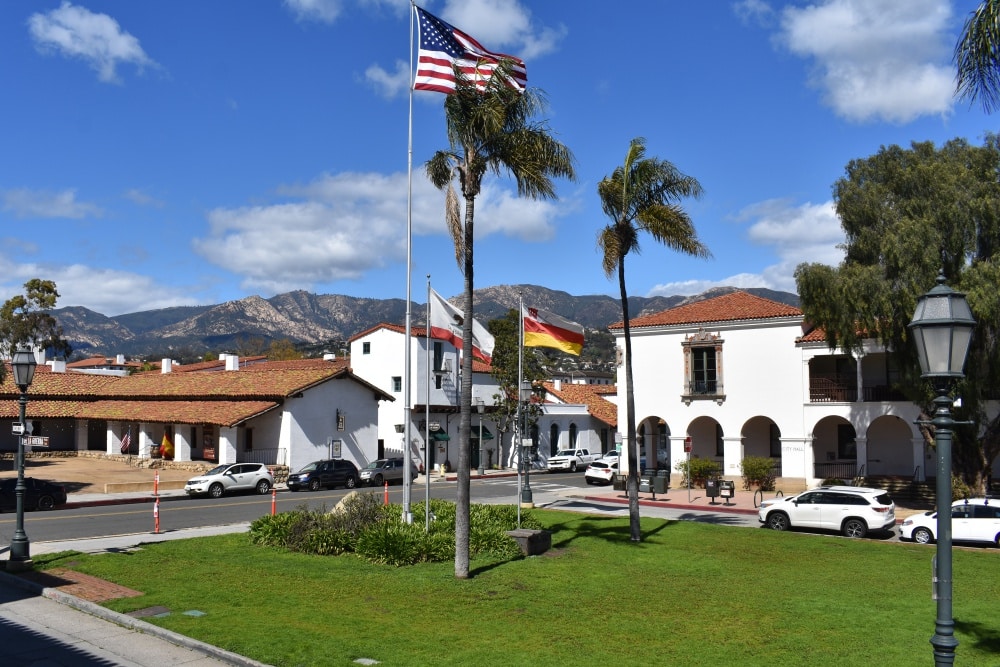 Alice Keck Park Memorial Gardens
Cruise your E-Bike through the flora and fauna of this remarkable park that hosts over 75 species of plants, flowers and trees! Wave to the koi fish, check out the sensory garden area, or enjoy some shade under the gazebo.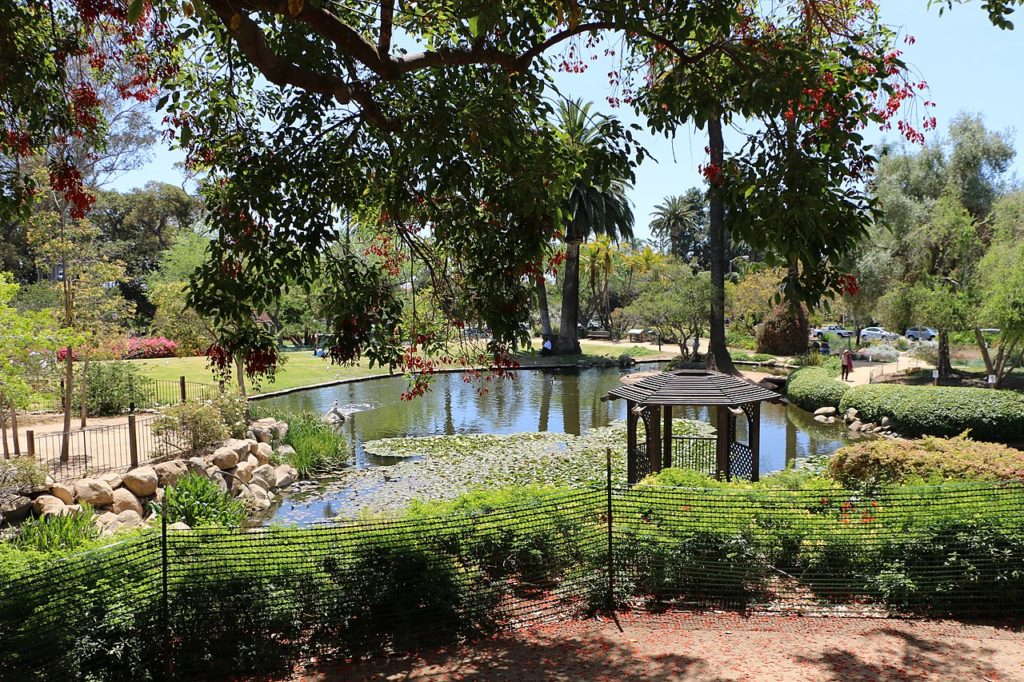 El Presidio State Park
Once a Spanish fortress for military protection, the 250-year-old site is now a historic landmark frequented by guests of all ages to learn more about Santa Barbara's intriguing past. Take a moment to stroll through the El Cuartel, the second oldest surviving building in California – you won't believe you're in the middle of Downtown!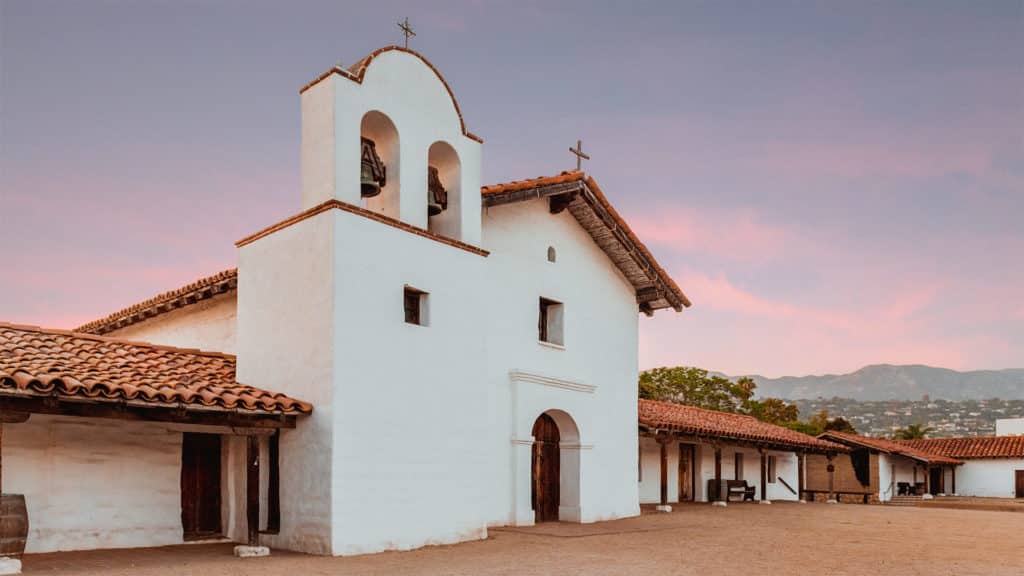 Moreton Bay Fig Tree
Stand in awe of this 80-foot tall fig tree, which a young local girl in the 1800's grew from a seedling from Australia into the behemoth it is today. The canopy is known to be over 175 feet around!