Santa Barbara Museum of Art
Opened in 1941 in a building formerly occupied by the Post Office, this museum packs a whopping 27,000 works of art in its relatively modest-sized space. The museum is easily located right on State Street and offers bike racks for you to park your bike and explore the exhibits!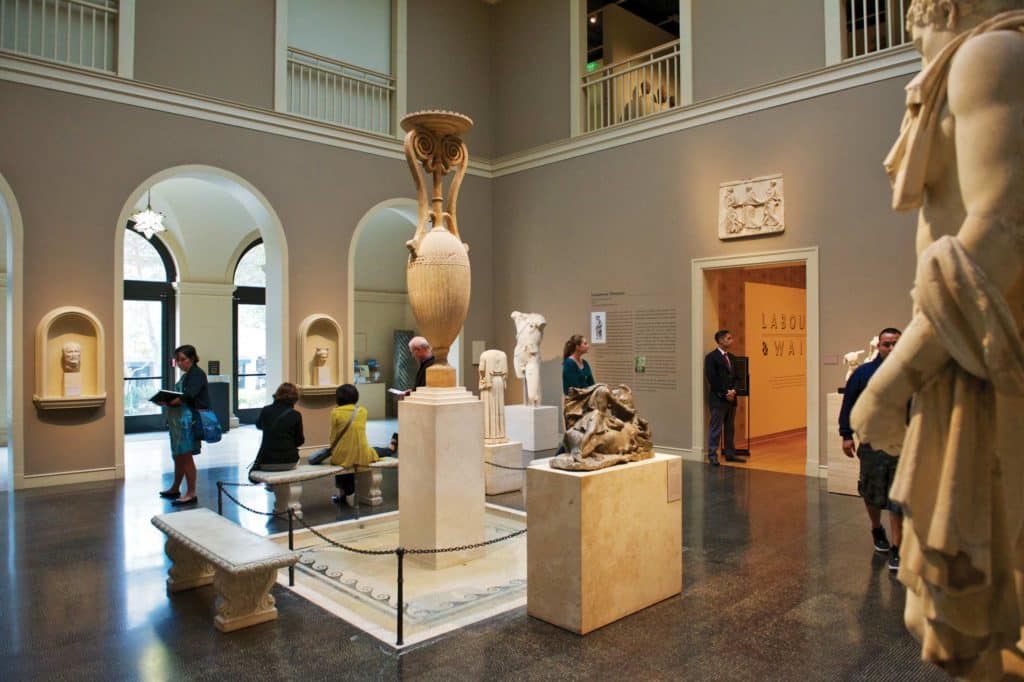 Paseo Nuevo
A beautiful, upscale mall that draws clientele from around the world to take part in this extravagant shopping experience.  Walk your bike through the exquisite landscaping as you pass by casual eateries, fine dining, designer boutiques, and specialty shops.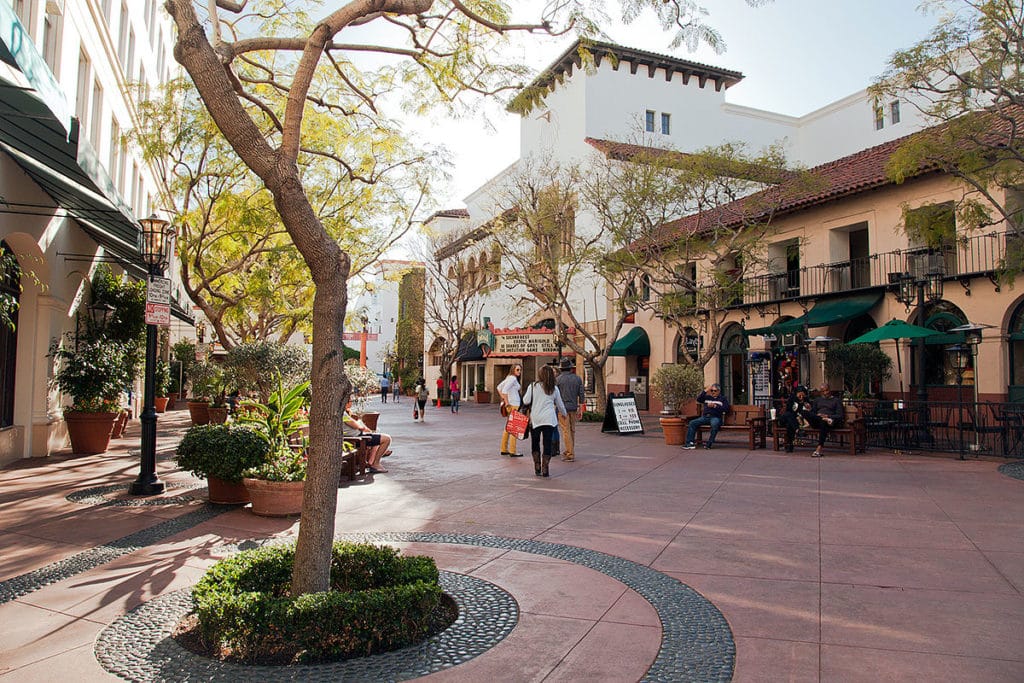 Lobero Theater
California's oldest, continuously operating theater. First built as an opera house in 1973, the theater now functions as a performing arts center that hosts events over 250 days out of the year.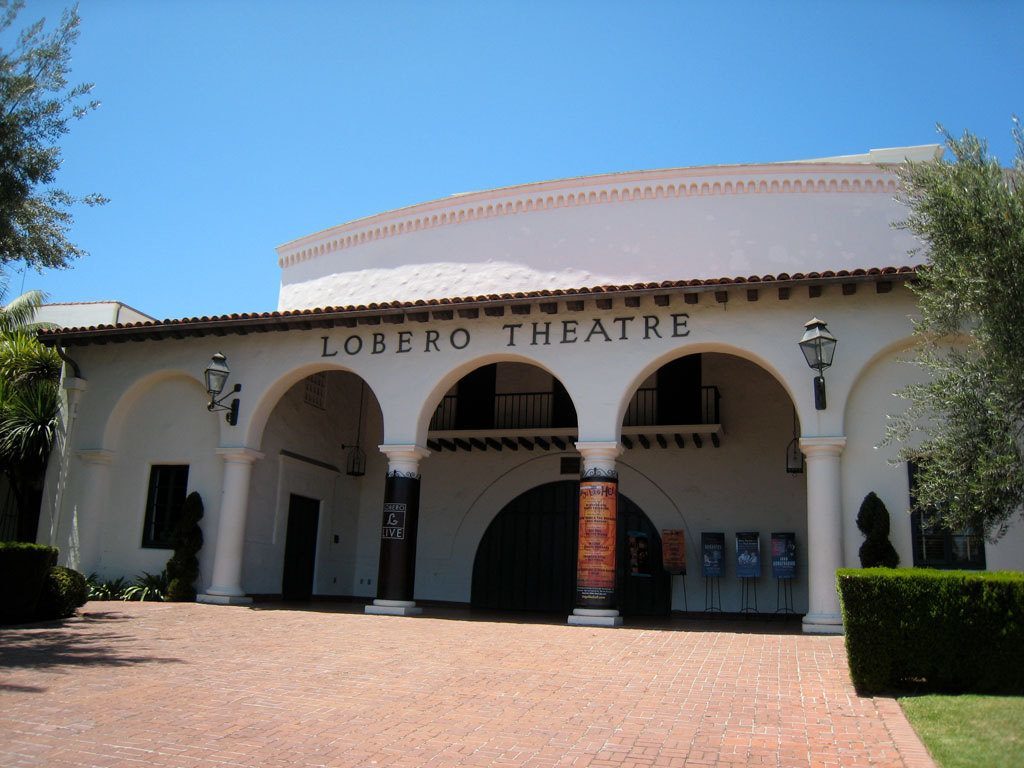 Santa Barbara Mission
This historic landmark has been dubbed the "Queen of Missions" thanks to its commanding position and grand proportions, and is a popular site to visit for both locals and tourists alike. After riding to the top of Los Olivos Street, take a moment to sit on the huge green lawn in front of the mission and admire the view of the city.