Start Your Adventure!
Corporate Teambuilding
Roll out the perfect corporate group & teambuilding event with Wheel Fun Rentals! Your employees/guests will enjoy custom tailored biking and boating group activities that foster teamwork and are shown to build relationships!
We specialize in fun and biking activities are a perfect starting point for a group interested in exploring both the outdoors and their potential as a dynamic and productive team. Our Self-Guided Tours, Surrey Scavenger Hunts, and boat obstacle course are popular group activities.
Our friendly, trained staff will help you plan the perfect event for your company! Teams that work in harmony are happier, more productive, and more successful — reduce the stress and raise workplace satisfaction with your next group event at Wheel Fun Rentals.
Give us a call today! (239) 332-2453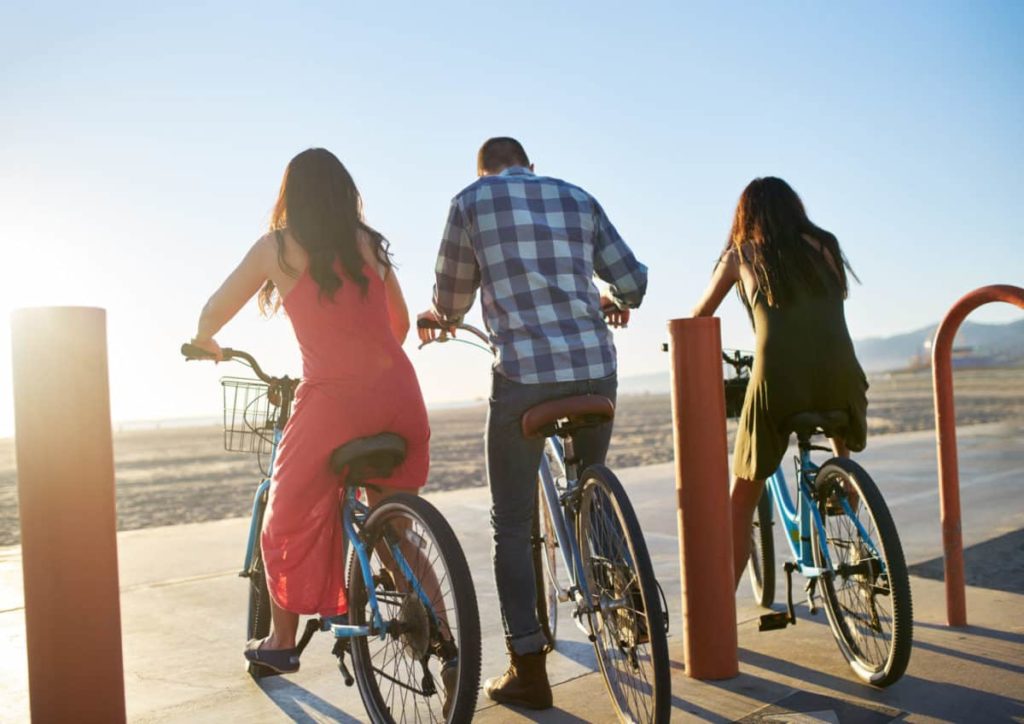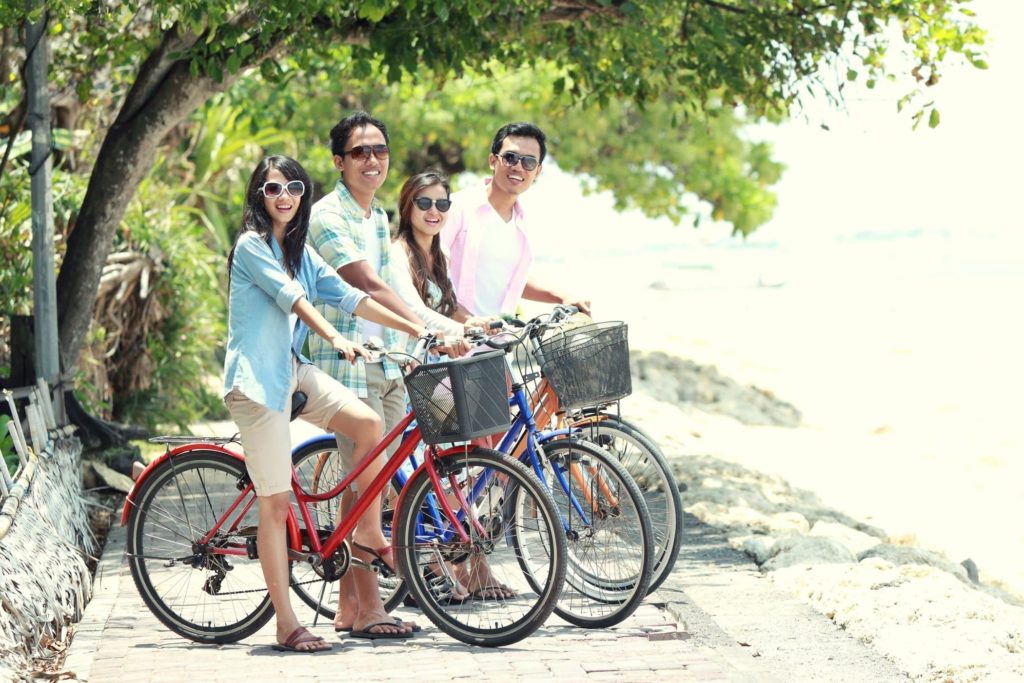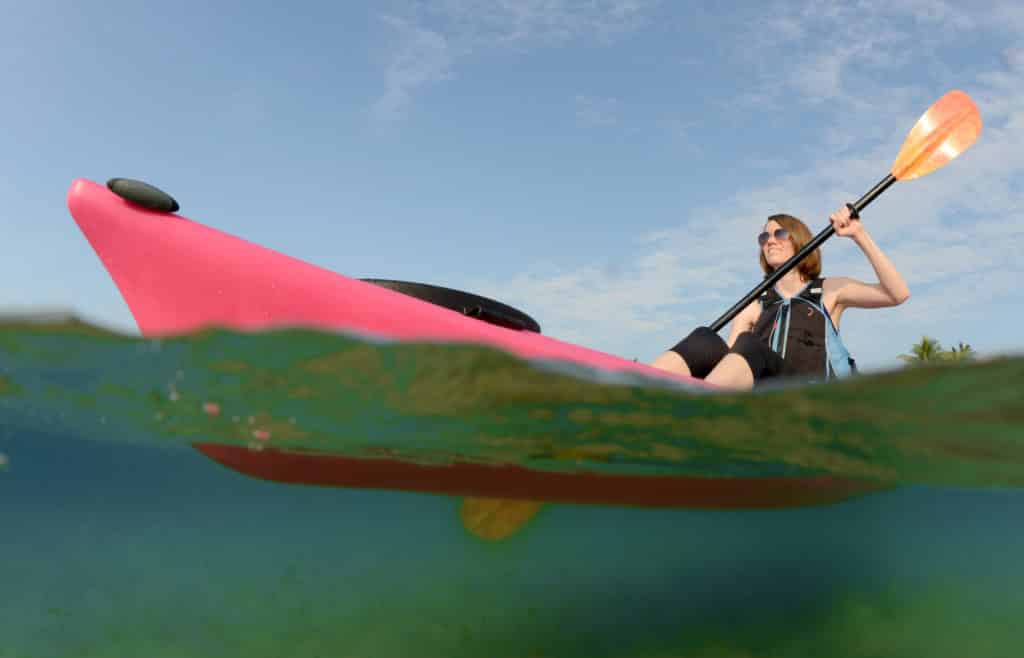 Our group events are
Perfect For
---
Teambuilding
Corporate Training
Conferences
Fortune 500 Events
Goal Setting
New Hire Orientation
Icebreakers
Sales Meetings
Company Picnics
Entertaining Clients
Breakout Sessions
Biking & Boating Event
---
Biking & Boating Events are great for releasing stress with a non-structured format. This is great for businesses large and small that have riders of all abilities. It enables everyone to try any of the various types of bikes and boats like kayaks, traditional bikes, swan pedal boats, and specialty cycles. Race along on a Deuce Coupe with your employees, grab five friends and take a Surrey for a spin, or enjoy a quiet ride on a kayak. We offer a wide variety of vehicles that seat 1-4 people. The best part is you can switch from product to product on a whim with this hop-on-hop-off structure.
All of our boating events are 2 Hours in duration. This includes time for loading/unloading, safety instructions, and fitting of life jackets (included).
Duration: 2 hours
For more information call (239) 332-2453 or email: wheelfunswfl@comcast.net
Check out our
Client List
---
Microsoft
Red Robin
Lockheed Martin
Patagonia Outdoor Clothing
Subway
Charles Schwab
Cisco Systems
Everyone loved the scavenger hunt and the Surreys! We are very satisfied. Wheel Fun was very accommodating, allowing us to move our event time just a couple days out.
Katherine Otis, Farmers Insurance
Everyone loved it! It was something no one had ever done before. The staff were beyond helpful and great to work with. Thank you for making the day a success for our youth group.
Debbie Jobe, New Community Church
Our campers had an amazing time. And your staff crew were so helpful and accommodating! Thank you. The kids had a blast.
Mr. Rosen, Summer Camp Counselor